RankWorks™.
Internet Marketing for smart businesses.
We help build brands for small and medium sized businesses by providing access to agency level services normally considered out of reach for smaller budgets. Website and logo design, complex web hosting, database and e-commerce integration, SEO services and social media management, there is no project too small or too large. We believe in providing straight forward and honest solutions to the communities we serve by finding the right solution for your business.
Design
Professional Web Design Services for Logos, Sites and Brand Development.
---
SEO
SEO Services to generate new clients and up your ranking on Google, Bing & Yahoo.
---
SEM
Search Engine Marketing: Google Ads, Programmatic, Pay-Per-View and Pay-Per-Click
---
Social Marketing
Facebook Ads, Instagram, Linkedin, Twitter. Management and advertising campaigns

Free no obligation brand visibility checkup! 

Learn how your company visibility compares to your competitors and get the right plan for your business in your market to compete effectively and win.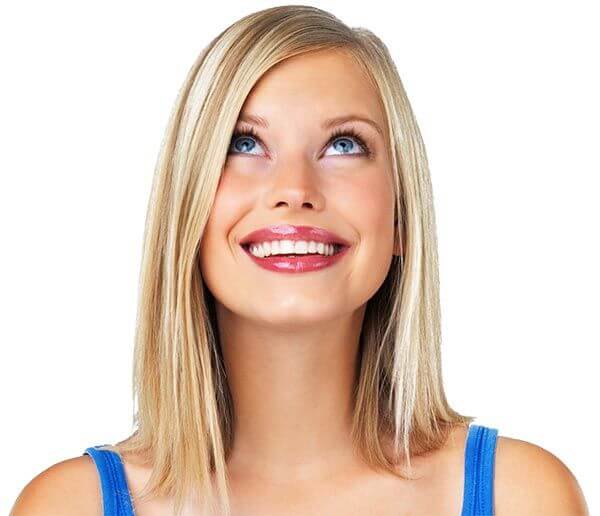 ---
Find us.
1 Holiday Avenue #701, Montreal, Canada H9R 5N3
---
Call us.
Email us.
---