---
Implementing the correct Social Media strategy for your business means happier customers and better word of mouth. We have full-time professional social media specialists available to handle all of your business's social media channels. 
---
Did you know that the daily average that a person spends on social media is 142 minutes a day.  
---
This means that your next client is most likely browsing their social media feeds right now.  Therefore, if you're looking to build a strong community on Facebook, get more followers on Instagram, and generate lots of likes and comments, Then look no further because RankWorks has different levels of social media management plans that are designed to help your company's brand grow online.
---
Get a quote today!
---
---
---
---
Our experts at your service
---
Our specialists work closely with you and your team to develop strategy & execution for different social media marketing campaigns. Whether you are trying to get more twitter followers, maximizing your Facebook posts, or interact with your fans on Instagram, the social media management team at RankWorks™ has the experience and industry insights to help you get the most out of your social feeds. Your Social media manager will post industry related content, interact and engage with your fans, and provide highly targeted ads to generate more quality leads, resulting in more conversions for your company.
---
Get a quote today!
---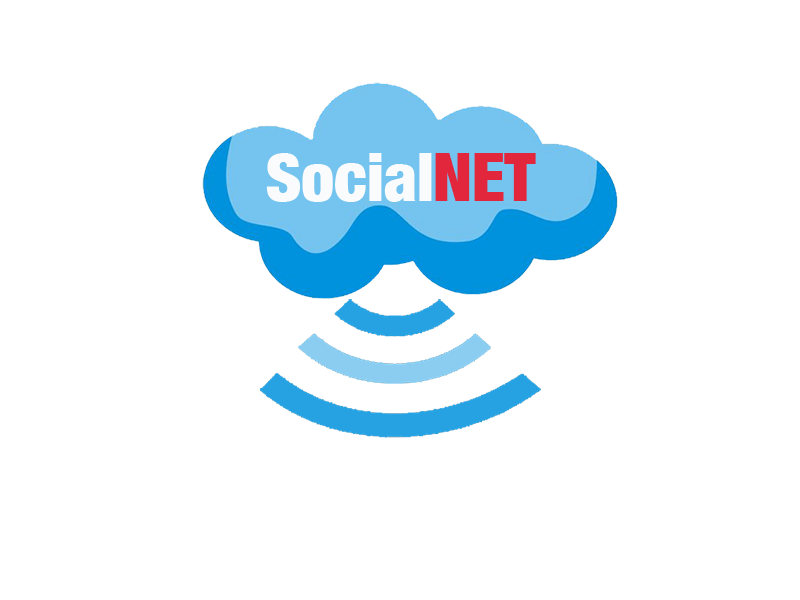 ---
---
---
Your social media specialist will create high-quality social media posts for your business. These posts will be shared to your social media accounts on a set basis and will include articles, high-quality images, interactive videos and great written content. When it comes to social media performance, content is king. This is why we support your business with graphic designers and original content creators to engage your audience. The purpose of a good social media plan is to encourage interactions that will lead to more online sales. Our social media strategy is to create and post engaging content for your business, that will build brand awareness, that in turn will develop into new sales channels.
---
---
---
Tell us about your audience! Provide us a few keywords about your company and who you want to target and a social media specialist will target people with those keywords.
---
Let's get started
---
---
NO BOTS
No bots are ever used at RankWorks™. We believe in increasing your followers and engagement in an organic way to comply with Instagram's algorithm and guidelines
---
---
1 on 1 Consulting
A social media specialist will be with you every step of the way to ensure you're getting the service you want. At RankWorks™ we work with you every step of the way to help you get your goal.
---
---
---
Pair with our Standard Program and
SAVE!
Let us handle your followers and your posts. With a skilled social media specialist, you can leave the socials to us while you focus on other aspect of your business. Submit a form to learn more.
---
Take the stress out of social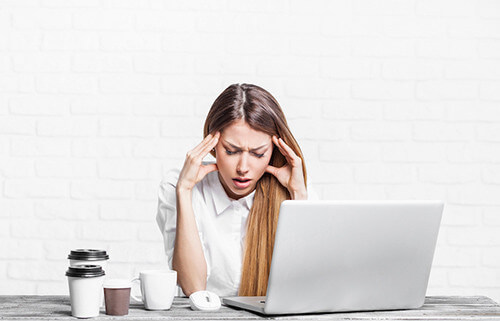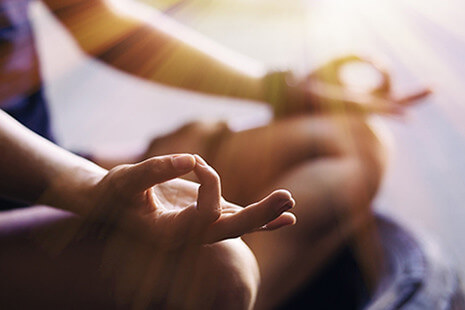 ---
It's hard enough getting your business to run on time let alone trying to manage social media at the end of a long day. Small business owners have long tried to juggle both, and while it is possible to do, is that really how you want to spend your nights? Let our experts take on the role of your brand ambassador. The only interactions you'll need to make are for technical questions or to respond to all your engaged customers. By advertising through social media, we can even leverage social media platforms to connect your product or service to thousands of people.
Basic
$299
Per Month
Assigned Expert
1 Social Account
8 Postings
Analysis & Suggestions
Comment Management
Monthly Newsletter
Chat
Click here to chat!
Standard
Most Popular!
$459
Per Month
Assigned Expert
2 Social Account
20 Postings
Analysis & Suggestions
Comment Management
Monthly Newsletter
Chat
Click here to chat!
Pro
$689
Per Month
Assigned Expert
All Social Accounts
40+ Postings
Analysis & Suggestions
Comment Management
Custom Newsletter
Chat
Click here to chat!

Free no obligation brand visibility checkup!

Learn how improving your social visibility can win more business.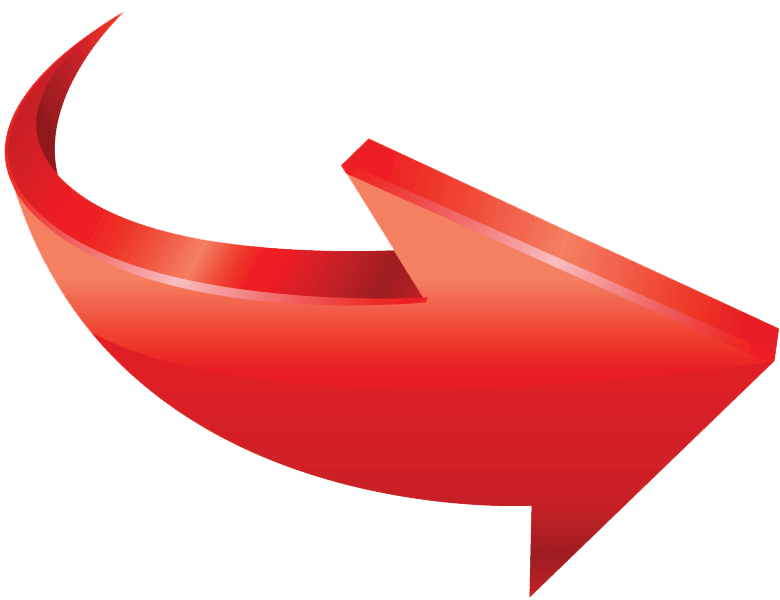 ---