---
---
---
Get More Customers and Sales From Facebook Marketplace
---

---
Every e-commerce store needs to attract website visitors to make online sales. Choosing the right digital marketing agency as a partner is the first step in building brand awareness and getting your products and services in front of the right audience on Facebook Marketplace.
---
Why Advertising on Facebook with RankWorks™ Will Help Grow Your Business
Moving into 2021, Facebook marketing is one of the best tools for advertisers and agencies to increase sales for all types of businesses. Whether you are a brand new startup, or your objective is to drive traffic to your website, Facebook ads are popular for almost all marketing goals. We at RankWorks™ recognize the many benefits of using Facebook in particular to help grow your business.
---
---
The Power of Digital Marketing On Facebook
---
Facebook is one of the most cost-effective online advertisers, and a great place for reaching your target audience through its Ads Manager.
---
Whether it be Search Engine Optimization (SEO) on Google, building a social media presence, or creating campaigns to be advertised on an online platform, digital marketing is no longer a niche road used to increase your revenue by a percentage or two - it's the transcontinental highway for overall business growth. Social media platforms like Facebook are now more than ever a surefire way to drive and optimize conversions, reach an ever-growing audience, and target those who will actually be interested in your product or service.
---
Facebook Marketplace Brand Development Consultation
---
Market Analysis

Plan of action

Tangible Results
---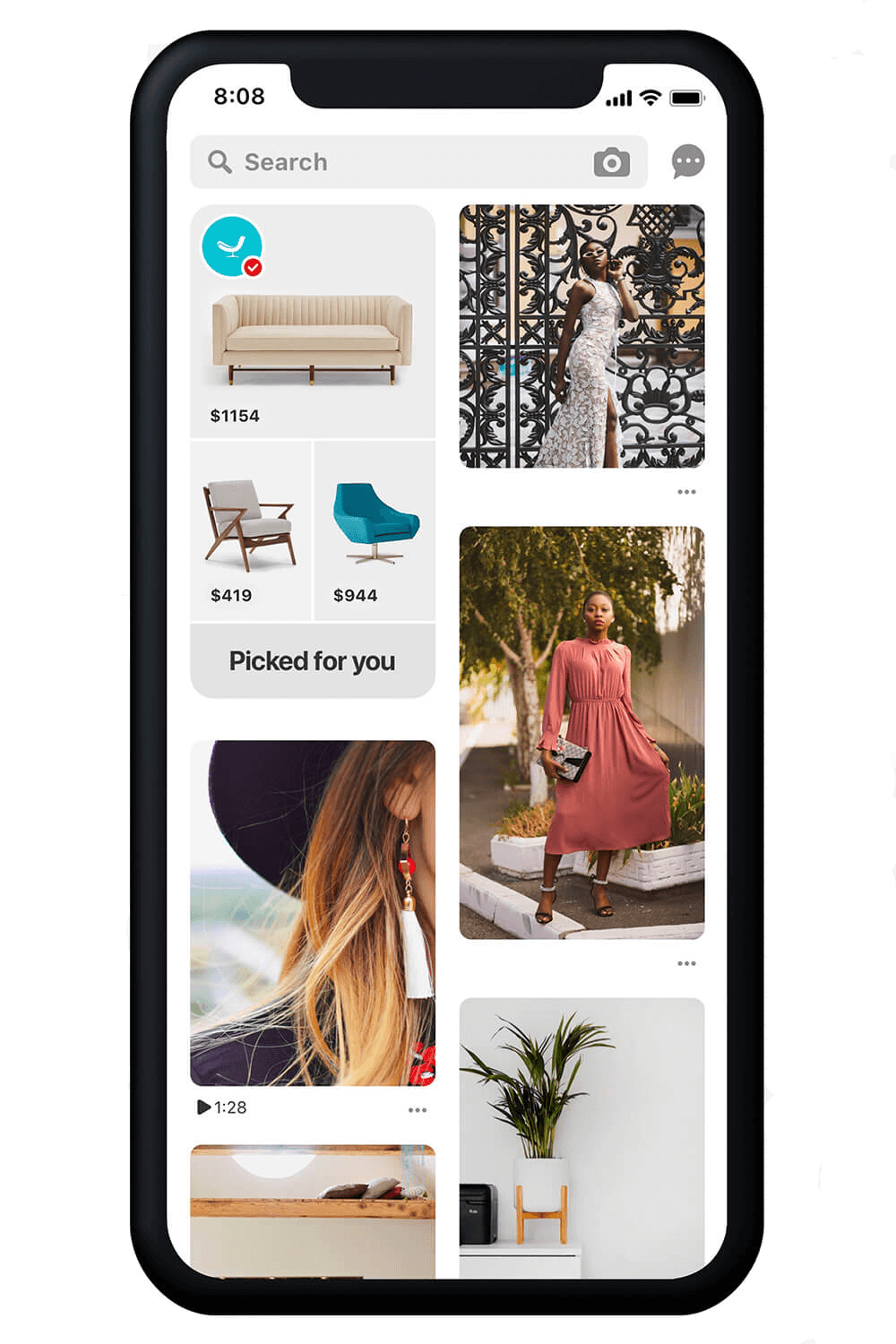 ---
---
Reaching a massive audience through social media
---
---
Facebook has nearly 1.7 billion monthly users, a number larger than the population of China
The key to a marketing strategy like brand awareness is to have a large audience to advertise to. Social media platforms in general have over 3.6 billion active users (that's about half the world!), with and average of 2 hours being spent on these social apps per day. Creating a marketing campaign on digital platforms like Facebook is a no brainer when taking into consideration a marketing objective like brand awareness or increasing website traffic. Moreover, Facebook itself contains an international audience of about 1.7 billion, with nearly 220 million being from the United States. Large and active audiences on platforms such as Facebook are sure to maximize your business's potential to generate leads and increase sales.
---
---
Streamline your sales through Facebook and RankWorks™
---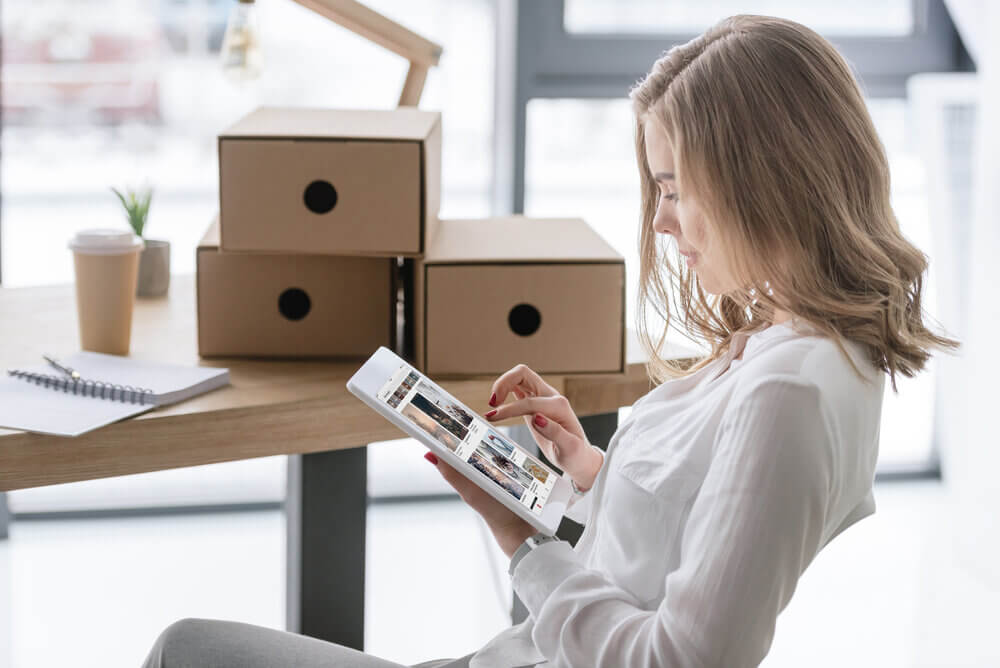 ---
Facebook marketing reduces the steps to a conversion, which increases sales.
---
Conversion optimization is one reason why so many businesses have dedicated a large chunk of their marketing budgets to Facebook ads. Online marketing on Facebook makes it easier for clients to buy your product, book an appointment for your service or anything else that may help increase profits
When it comes to traditional ad campaigns, the problem lies in the obstacles one must face in order to get to the point of converting. When a TV commercial sparks someone's interest, they have to take their attention away from the TV, search for the product online, and then checkout. When a potential client hears an ad on the radio, there is no online appointment form to fill out. Instead, they must take the extra steps of calling an office, waiting on hold, and deal with the process of communicating with the receptionist. These everyday scenarios seem trivial at first, but they might actually be getting in the way of letting audiences choose your business.
Many businesses are now moving to social media marketing in order to streamline sales. When people see your ad on a social media platform like Facebook, all it takes is one easy click, and voila, a conversion is made. The less steps it takes for your potential clients to convert, the less risk there is in losing interest in your product or service.
Hone in on your target audience
---
Facebook makes it easier for your campaigns to reach people who are more likely to be interested in your brand.
The beauty of Facebook Ads Manager, is that despite there being a massive amount of users scrolling through their feeds, targeting only those who are interested in your business is still a possibility. We at RankWorks™ guarantee proper management of your ad campaigns. By using targeting functions available on the ad manager software, and by monitoring behavioral data and analytics, your Facebook ads will help maximize conversions and boost sales.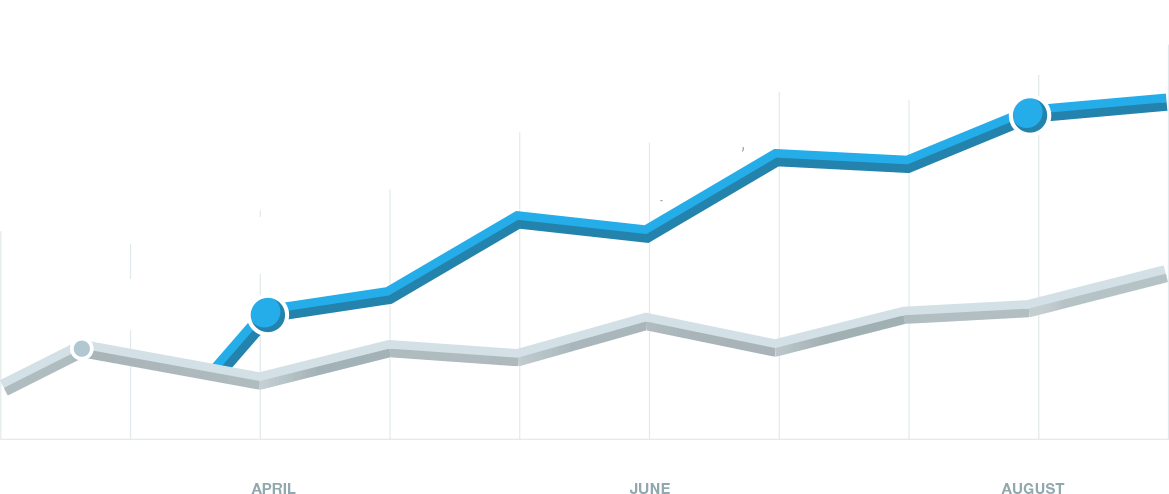 Facebook is more cost-effective than other social media platforms
---
---
Not only does Facebook have almost 2 billion monthly users, they are also cost-effective. You don't have to spend too much to generate results compared to other social media platforms. Like Google Ads, Facebook uses a bidding model to charge businesses for advertising. The good news about this is you can control the amount you spend per campaign. By setting a daily budget, Facebook ads is great way for businesses no matter the monthly marketing budget. Whether you're paying every time someone clicks on your ad (CPC), or for measurable engagement in impressions (CPM), management of your Facebook Ads account is a cost-effective option when done on your own, or with the help of an agency.
Facebook is particularly exceptional when it comes to reaching your target audience
---
Our professional team uses Facebook Ads Manager to ensure that there is no time or money wasted on people who aren't interested in your product or service. Categories like location, age, gender and interests are used to properly target potential clients, a feature that is lacking in traditional media. Moreover, your business can reach what Facebook calls "lookalike audiences." This is a powerful targeting tool used to choose a custom audience identified by Facebook as having common qualities (e.g. interests as measured by the users likes). Ad campaigns can then reach an audience of who are similar to the audiences who have already engaged with your brand and ads.
The Benefits of Hiring an Agency for Facebook Ads Management
---
Outsourcing your social media marketing is more cost-effective than you may think. Digital Marketing Services like RankWorks™ take the time to get to know your company. Our team of dedicated social media experts will not only create, manage and analyze your ad campaigns, but we'll also generate real results for your business.
---
An agency knows just how to optimize your Facebook ad campaigns
---
By tracking data and reporting on your business's Ads Manager, a good social media marketing team can maximize your Facebook ad performance. Although you can learn how to do this on your own, it takes a dedicated staff to manage and really maximize your monthly profits. You won't have to worry about monitoring your account or keep track of complex analytics. Instead, you can focus on the daily tasks that keep your business running.
---
---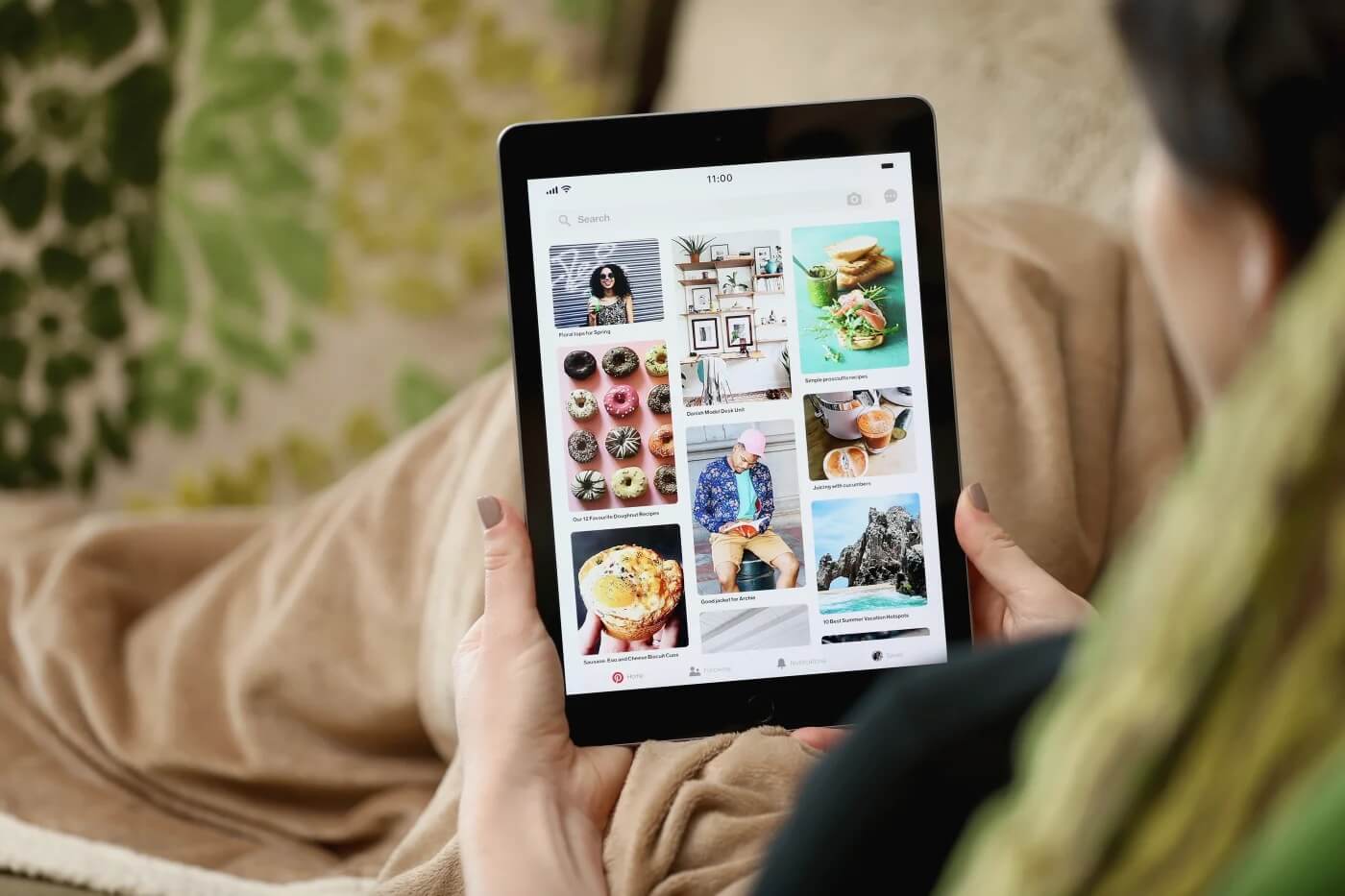 ---
---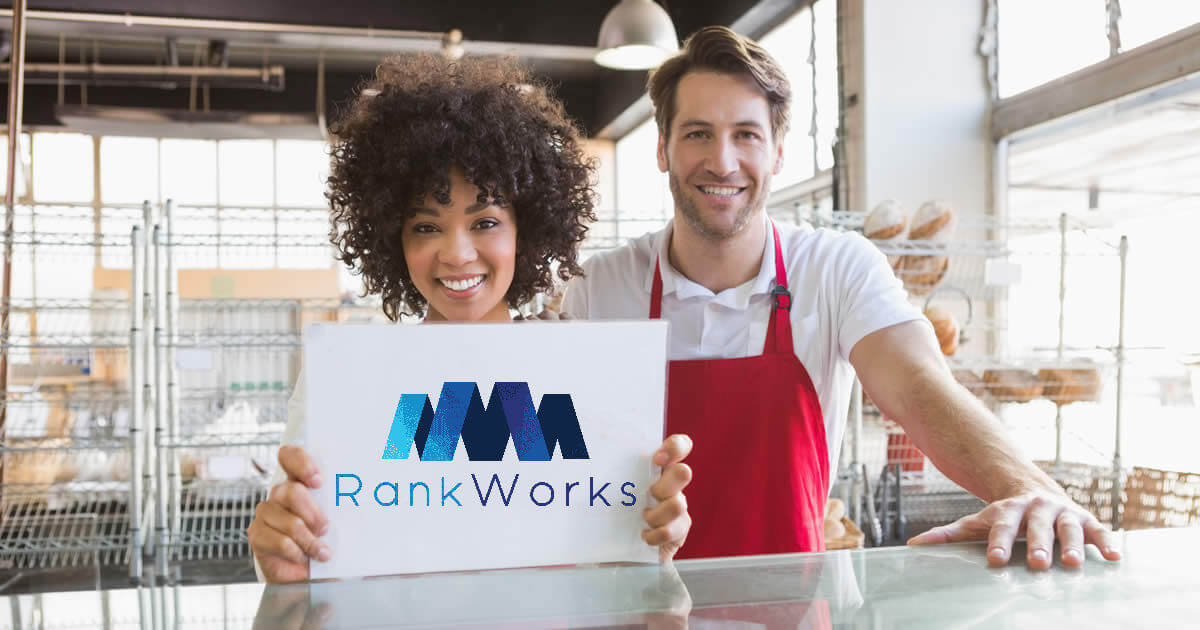 ---
---
Get help advertising on several platforms, not just Facebook
---
Although Facebook is an excellent platform for advertising your social media marketing campaigns, an agency can help you advertise on even more platforms like Instagram, Pinterest and Twitter. We at RankWorks™, offer Basic, Standard and Pro packages to be paid on a per month basis, to help you reach audiences on any social website.
Contact us today for a free consultation and learn how RankWorks™ can help you achieve the results you've been looking for.
---
---
---

Facebook Marketplace Brand Development Consultation
---
---
Market Analysis

Plan of action

Tangible Results
---
CALL NOW