---
Search Engine Optimization
---
---
After the design comes... traffic.
---
---
Search Engine Optimization is often described as intangible by nature, but invaluable by result. Just like in school the goal is to get as close to a 100 score as possible. Site content, proper coding, accepted use of keywords, readability, off-site mentions, backlinks and more all contribute to a site's score. Let our experts set your site on the right track to help get you ranked high and stay high.
---
Free Brand Positioning Analysis.
---
Local Market Analysis

Plan of action

Tangible Results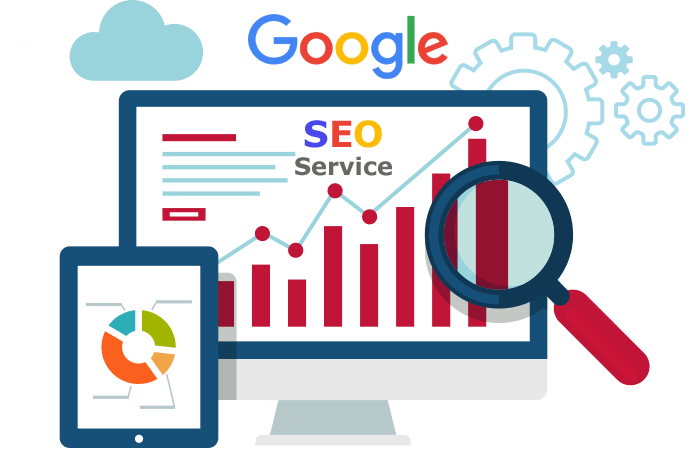 ---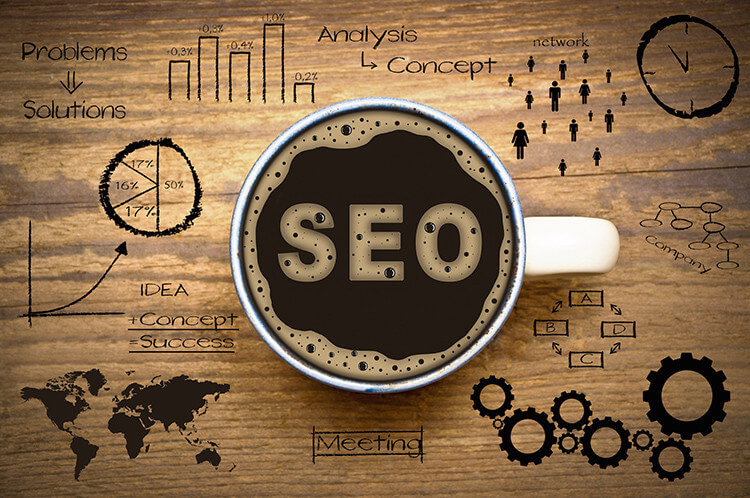 ---
---
---
On-Site
There are many variables used in calculating a website score by major search engines. The algorithm, while constantly changing does take into account not only the readability of your pages, but the quality of content and proper usage of keywords.
---
Off-Site
Mentions of your page on other sites and links from those sites to yours add value which adds to the score given. Our Off-Site services provide the missing link to Organic SEO.
---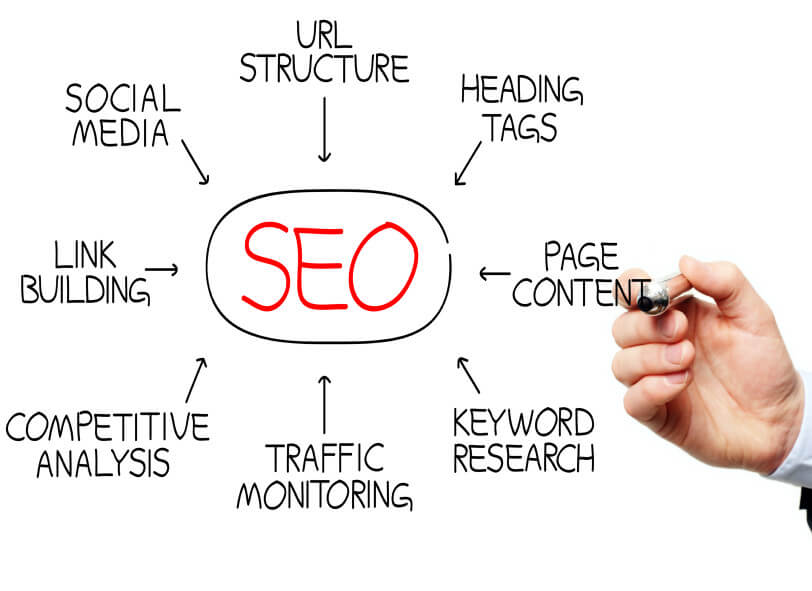 ---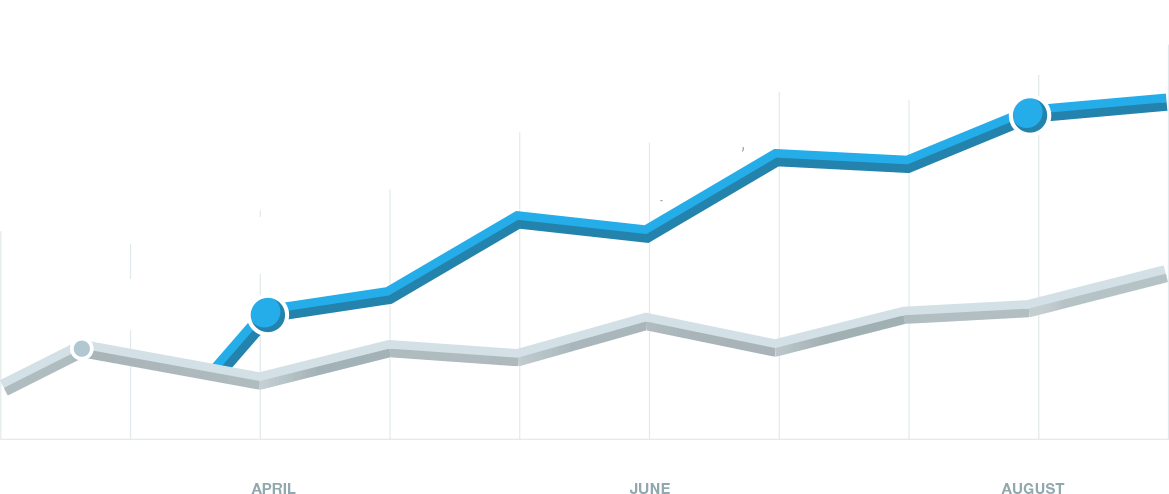 ---
Traffic growth.
Over time Organic SEO increases traffic over non-optimized sites. This service is included in each of our design packages.
Our SEO Services include:
On-Site SEO

Keyword driven content that rank high

Off-Site SEO

Backlinks, High Value PR Sites and Local Citations

Social Media SEO

Ensuring your social media pages add
value and maintain consistency
Getting started is easy
---
Our SEO staff has over 42 years of combined experience ensuring that sites not only get ranked high, but maintain and improve those rankings over time. Contact us today and get the traffic your business has been waiting for.
---
Call now for a free estimate!
Free Brand Positioning Analysis.
---
Local Market Analysis

Plan of action

Tangible Results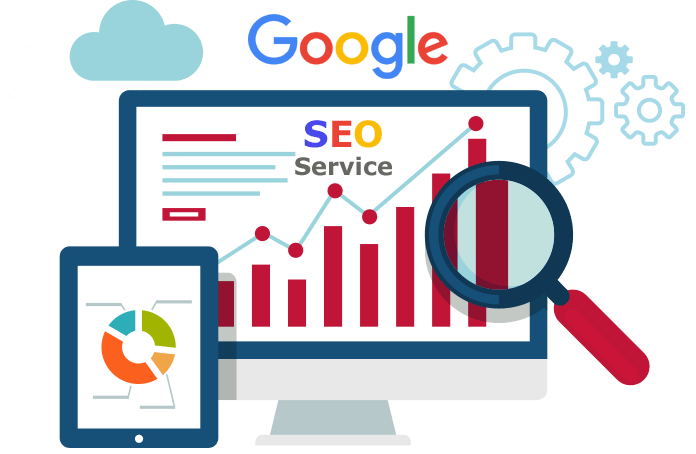 ---
Just curious? Start with a page audit below:
---
---
---