Collaborative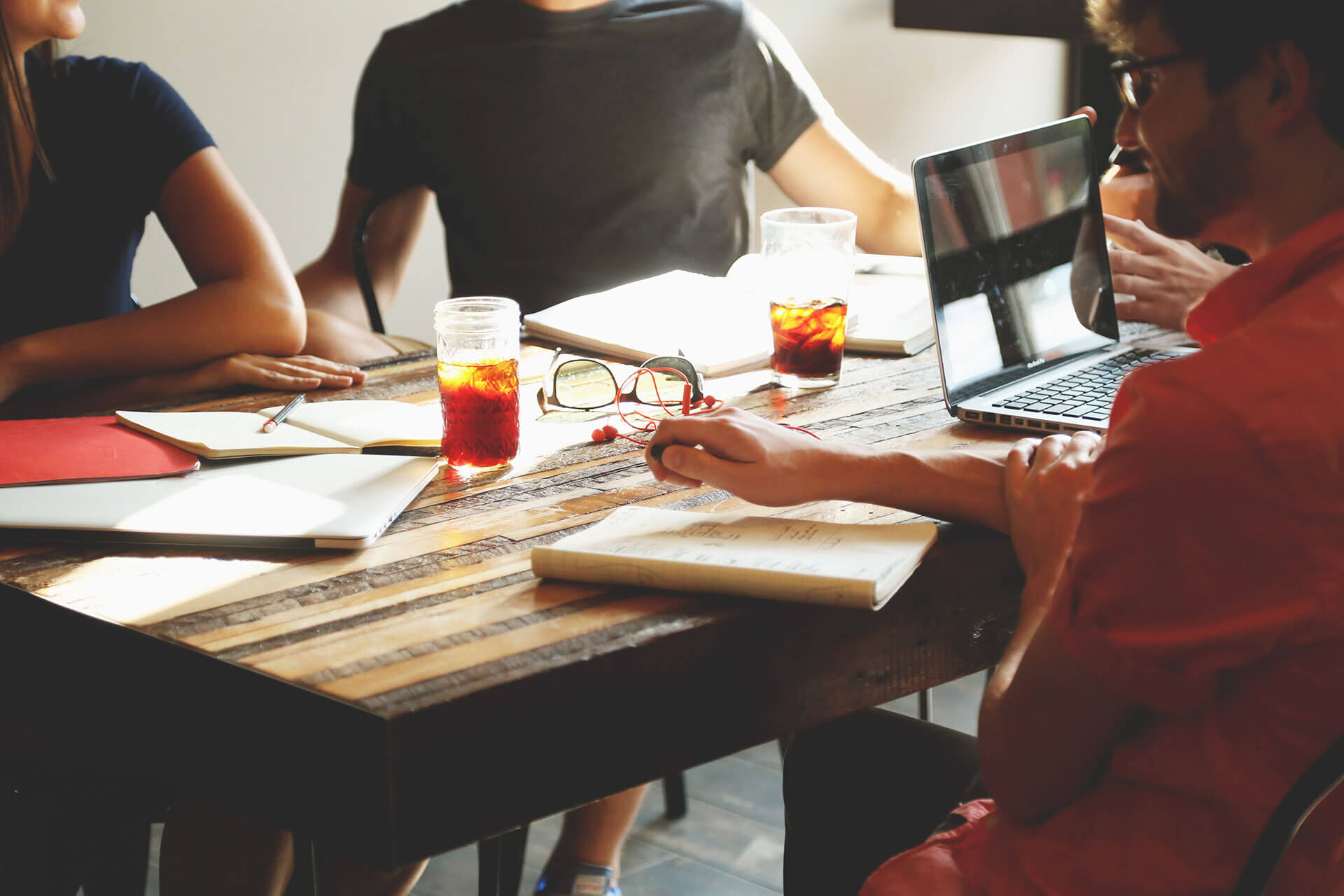 Responsive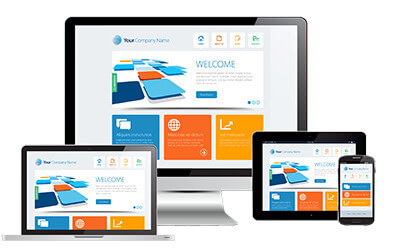 Effective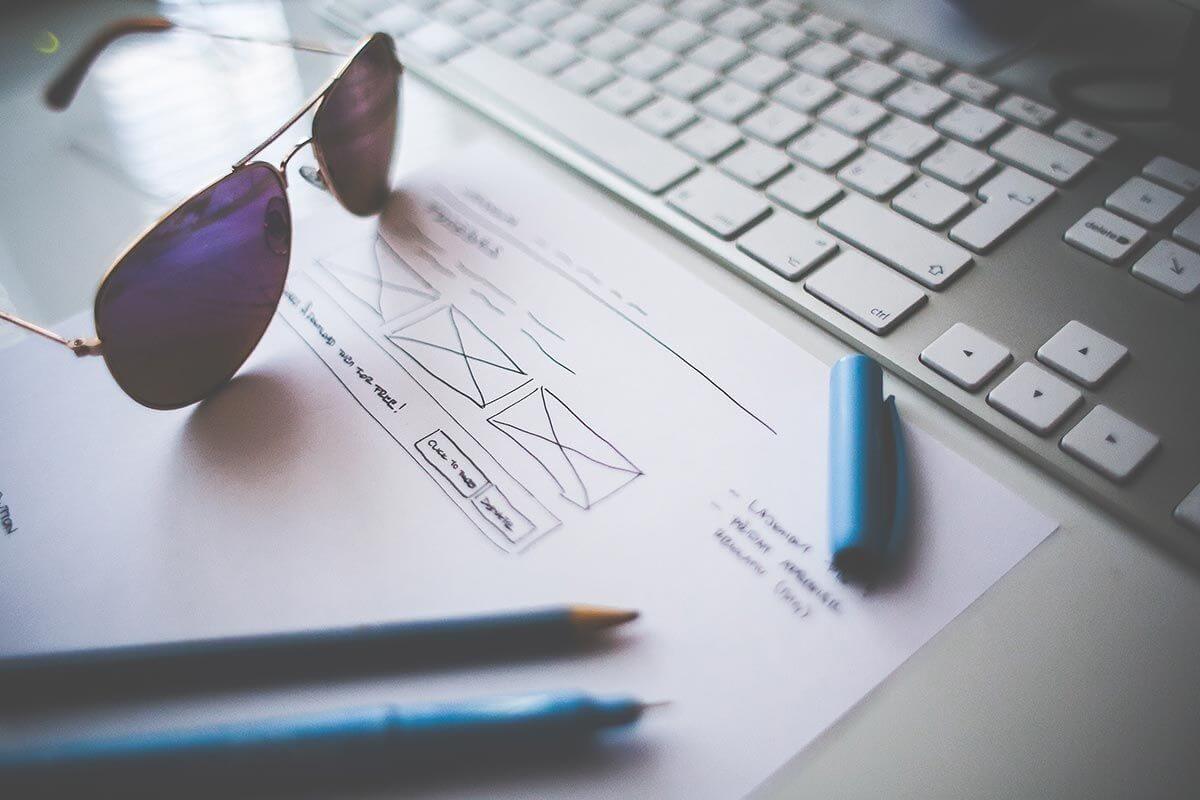 Unique Web Designs
---
Whether establishing your first online presence or refreshing, there's always excitement and nervousness as you put your company's best foot forward. Our turn-key service allows you to be the best at what you do. We'll just add the spotlight!
---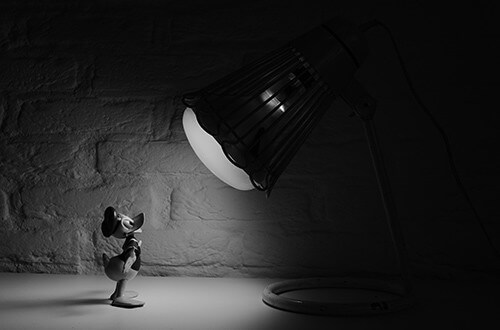 Responsive = Uniform Experience
---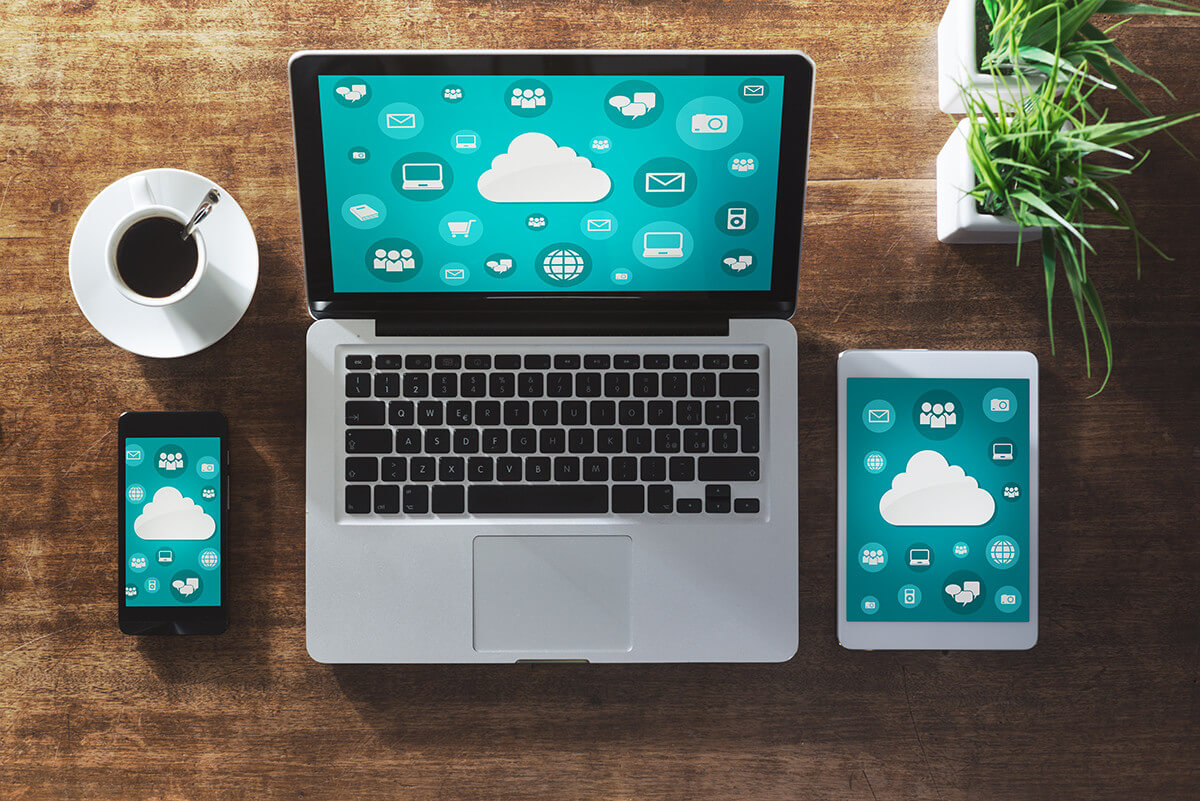 ---
Customers browse online using different devices so your online presence should be capable of delivering the same experience across them all. Each site we design is built mobile responsive from the ground up. We test each design to ensure compatibility with all browsers and ensure when search engines scan your site that it meets all standards and helps you rank higher.

---
Included in all designs.
---
So the big question is why choose us?
The answer is really very simple. We're here to grow with you.
There are many competitors who will charge thousands of dollars for site designs. Even more will charge hundreds per month for SEO services all of which makes the cost of getting online and growing a business prohibitive. We'll help you keep more money in your pocket to grow your business and get your online presence up and running at a cost you can afford. Grow your online presence at your own pace and we'll support you each step of the way.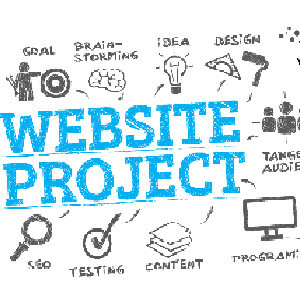 ---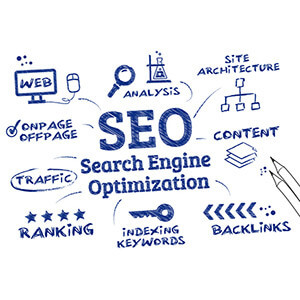 ---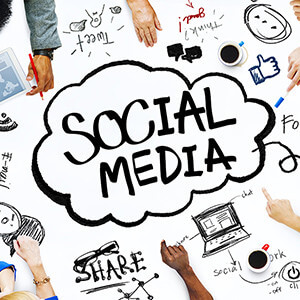 ---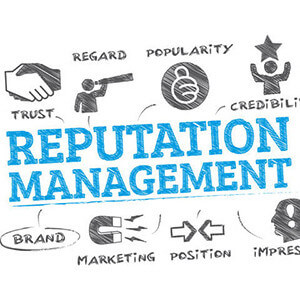 Add-On services for established clients
---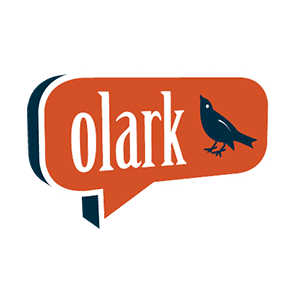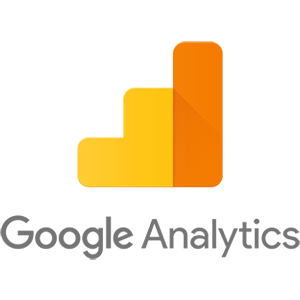 ---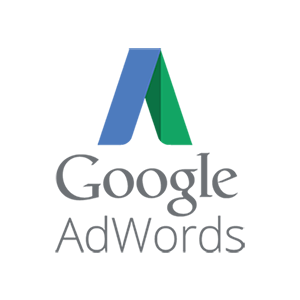 ---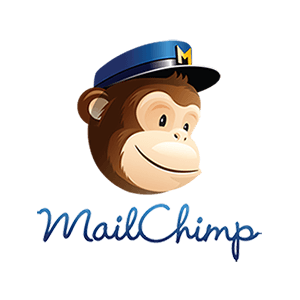 From creating digital signature forms for contracts, to sales funnels for your sales team, we'll help find creative solutions that enhance your business and open new opportunities
Three Steps to Success Online
---
While we try to keep options simple, the reality is that the combinations are limitless. Each business has different traffic requirements and there have been numerous cases where clients find themselves with too much traffic for their business to handle. We have experts who can help manage your account for you so when changes need to happen they happen fast. This way you can get back to doing what you do best... growing your business!
Step One
---
Establish an online presence by designing a site that not only wows your current clients but begins to attract new ones online and in store.
---
Secure your domain
Sign your contract
Designed site
Step Two
---
Once the site is live, it's time for traffic through organic search engine optimization. Off-Page SEO services are an upgrade.
---
Keyword Analysis
Competitor Analysis
Organic SEO
Step Three
---
Develop an online marketing campaign to drive new clients through your doors at a higher pace. Social Media, Search Engine or both
---
AdWord Campaign
Social Media Campaign
Adjust as needed
Starter
$1199.95
One Time
$79.95 Monthly Fee
Domain Name
Domain email
Hosting Included
Landing Page Design
Mobile Responsive
Maintenance & Updates
Organic SEO
KeyWords
Call Now!
Pro
Most Popular!
$1899.95
One Time
$89.95 Monthly Fee
Domain Name
Domain email
Hosting Included
3 Page Design
Mobile Responsive
Organic SEO
KeyWords
Search Engine Submissions
Maintenance & Updates
Call Now!
Elite
$2689.95
One Time
$149.95 Monthly Fee
Domain Name
Domain email
Hosting Included
8 Page Design
Mobile Responsive
Organic SEO
On & Off Page SEO
KeyWords
Search Engine Submissions
Maintenance & Updates
Call Now!
Logo Designs
---
Your logo is a visual cornerstone of a company's brand. It helps establish identity, which, along your company's name, is one of the main things that can make your business memorable. Let our graphic designers help capture your vision and give your team a rally point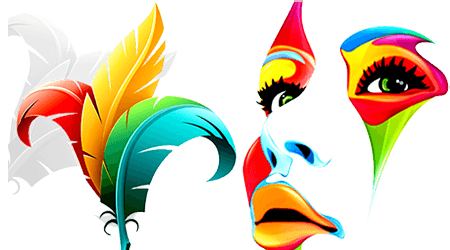 ---
---
Responsive sites that convert sales.

Account Managers that care about building your brand.

Every business starts small. We can help with what comes next.