With over half the population on social media, it's essential for your business to have a social media presence in your business marketing strategy. Whether you're a small business or a large corporation, social media offers many benefits including higher sales revenue.
Increase Brand awareness
It's as simple as it sounds! Instagram and Facebook accounts = brand awareness. With the majority of people checking their Facebook, Instagram, and twitter, social media is the perfect place to reach your audience.
Increasing your brand awareness also increases brand credibility. If you're a small/new company, you might have a hard time closing that final sale if people don't know who you are. By providing content across social media platforms you're helping to legitimize your business.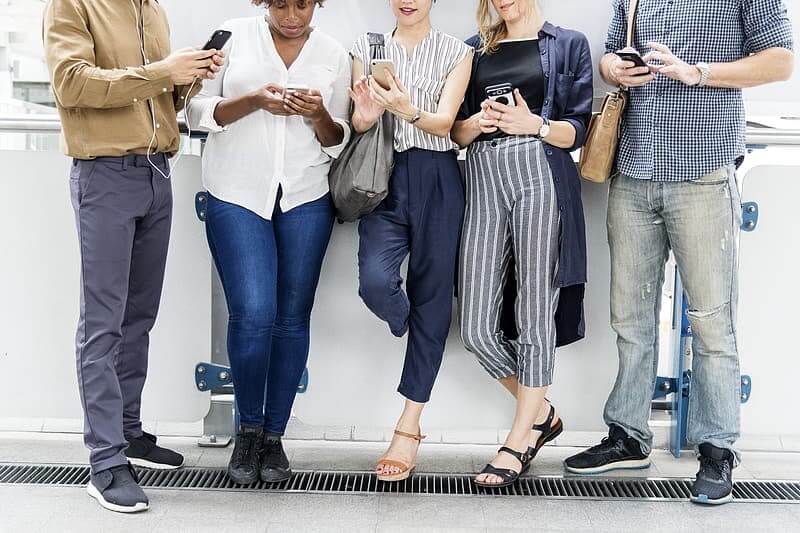 Increase website traffic
A social media presence will help increase website traffic. If you're posting a new product on your Instagram, people who view it can easily access your website. Posting consistently across multiple social media platforms will help increase the flow of your website traffic and generate more sales!
Cheap Advertising
Looking for a new product/service to push but don't have the money for an ad placement?
Social media can bring exposure to your new product/service with a simple post! Some companies have such high success rates with promoting products on social media that it's the only form of advertising they use.
If you have a budget, you can create ads on social media platforms such as Facebook ads manager, which has high success rates if targeted right and work with whatever budget you have.
Find your audience better and gather information
Social media platforms offer analytic tools that can give you full insights of the people following your page and liking your posts. It can tell you how well a post is doing and how many followers you grew in the last week. This can help determine future posts and what should be changed or remain the same in order to grow more followers and get more likes.
Getting to know your audience better is essential for creating posts and ads. Find out what your audience likes and they might just become your next customer.
Build connections and brand loyalty
Your company isn't just about providing a service/product, it's a brand and successful brands create connections. With the power of social media, humanizing your brand has never been easier.
With the overload of consumerism, people want connections to things before they buy it and that can easily be done with social media. You have the chance to talk about what your company believes in and help address any customer concerns/questions.
The stronger your connection is between your brand and audience, the stronger your brand loyalty will be and customers will look forward to using your service/product next.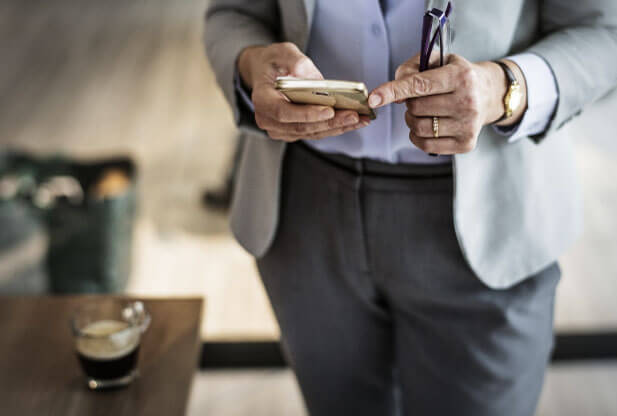 Don't know where to start?
Maybe you've never branched out to social media because it's too overwhelming or you just aren't sure where to begin. This is where RankWorks comes in! We're a digital media agency that works with you to help grow your business. Whether you need someone to create a Facebook page or you're looking for full social media management, we have the expertise to serve you best.
Contact us to speak with a skilled specialist and go over some of the services that we offer.