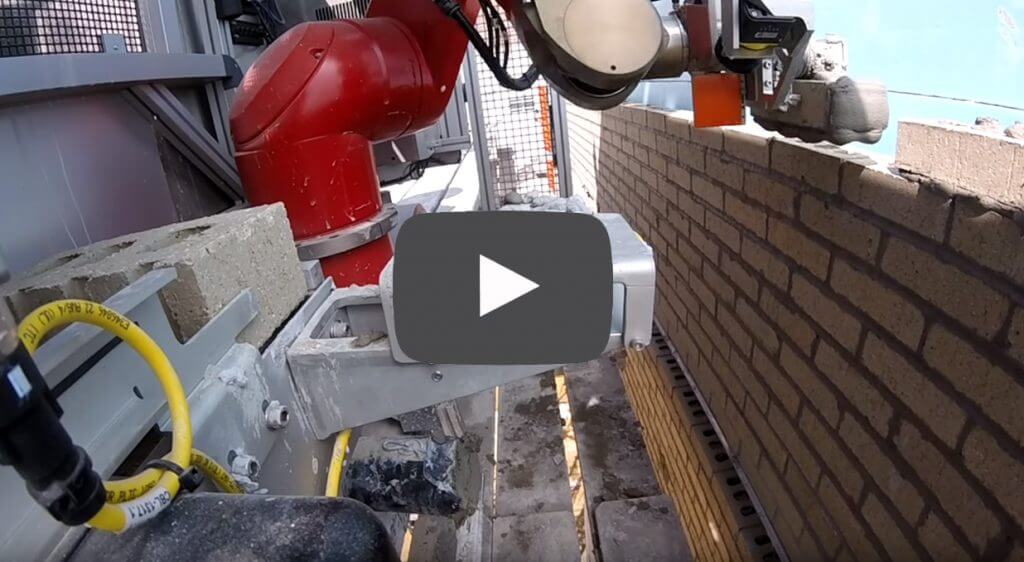 Introduction to Construction Robotics and the bricklaying robot SAM
Without a doubt, the internet is the best platform to share ideas and promote new business concepts. Construction Robotics is a company that is located in New York state that is dedicated to developing affordable, leading-edge robotics and automation equipment for the construction industry.
Their video of a robot that is laying bricks and building walls faster and more efficient than any human can, has gone viral. They claim that their robot can lay more than three-thousand bricks per day compared to a human mason that can lay about one-thousand. Essentially, that makes the robot three times more efficient than an experienced human bricklayer.
After watching this video, I had a lot of questions that came to mind. How soon will robots replace humans on job sites? How many humans does it take to operate this robot? And how is the robot revolution changing the business landscape?
Then I started thinking like a business owner and wondering how awesome it would be to market this robotic invention to large construction firms. My goal would be to create an abundance of online videos showing off the robot working on construction sites. The focus would be to develop an online buzz through social media by driving huge amounts of viral views. I would initiate a process to share the videos to executives at construction companies and let them know that they can lease one of these robots for any bricklaying project.
With YouTube, any new concept or invention can easily be published online. Creating a strategy to market the video and drive viewers to the company's website is a multi-channel process that uses social media, email marketing, and technology applications that allow for content to be shared.
This kind of marketing campaign can be accomplished by any company no matter the product or service being sold. All it takes is a good marketing plan and a strong understanding of the marketplace that is being targeted.
RankWorks is a web design and internet marketing service that helps build brands for small and medium size companies by providing access to agency level service normally considered out of reach for smaller budgets. We are specialists in creating new business opportunities for companies looking to grow their business online. To learn how to use video marketing as a component to grow your company's brand or to discover how RankWorks can help build your online presence please register for our free online ranking analysis.