---
---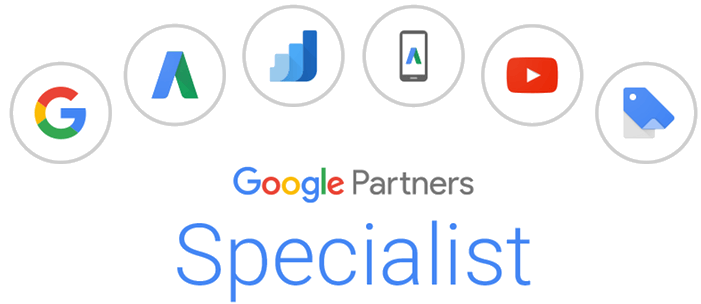 ---
Houston, a vibrant hub of innovation and diverse industries in the South, stands as a symbol of modern progress and potential. This bustling city, with its iconic skyline, renowned museums, and thriving business scene, is not just a visitor's dream but a fierce marketplace for companies striving to make a digital mark.
At RankWorks, we understand the distinct digital landscape of Houston and provide specialized search engine optimization services tailored to this dynamic city. Our internet marketing agency stands apart from the typical Houston SEO company; we serve as your trusted partners in your journey to online dominance. Our expertise and comprehensive understanding of the Houston market allow us to tackle the complexities of search engine algorithms and SEO marketing trends.
Our Houston SEO agency has a solid reputation for boosting local businesses in organic search engine rankings and web traffic. Clients seeking the best SEO services available in Houston can trust our tried-and-true strategies and commitment to service.
Search Engine Optimization (SEO)
We offer Search Engine Optimization (SEO) and marketing services to ensure that your business is listed across top directories. An effective SEO and online marketing strategy helps drive more relevant traffic, leads, sales, and ultimately revenue and profit for your business.
---
Our SEO Services in Houston, TX
We bring a wide range of web design and SEO services designed to meet the varied needs of Houston's business environment:


SEO Audits:
Our SEO audits provide us with an examination of your website's current standing, highlight opportunities for improvement, and allow us to craft strategies to skyrocket your search engine visibility.


Keyword Research:
As the basis of SEO, our keyword research is thorough and detail-oriented, ensuring your website hits the most effective keywords to draw quality organic traffic and align with your business goal.


UX Design and Development:
We understand that an intuitive user experience is critical for retaining visitors and enhancing search engine rankings. Our Houston SEO experts ensure that your website structure is intuitive, captivating, and optimized for conversions.
---
---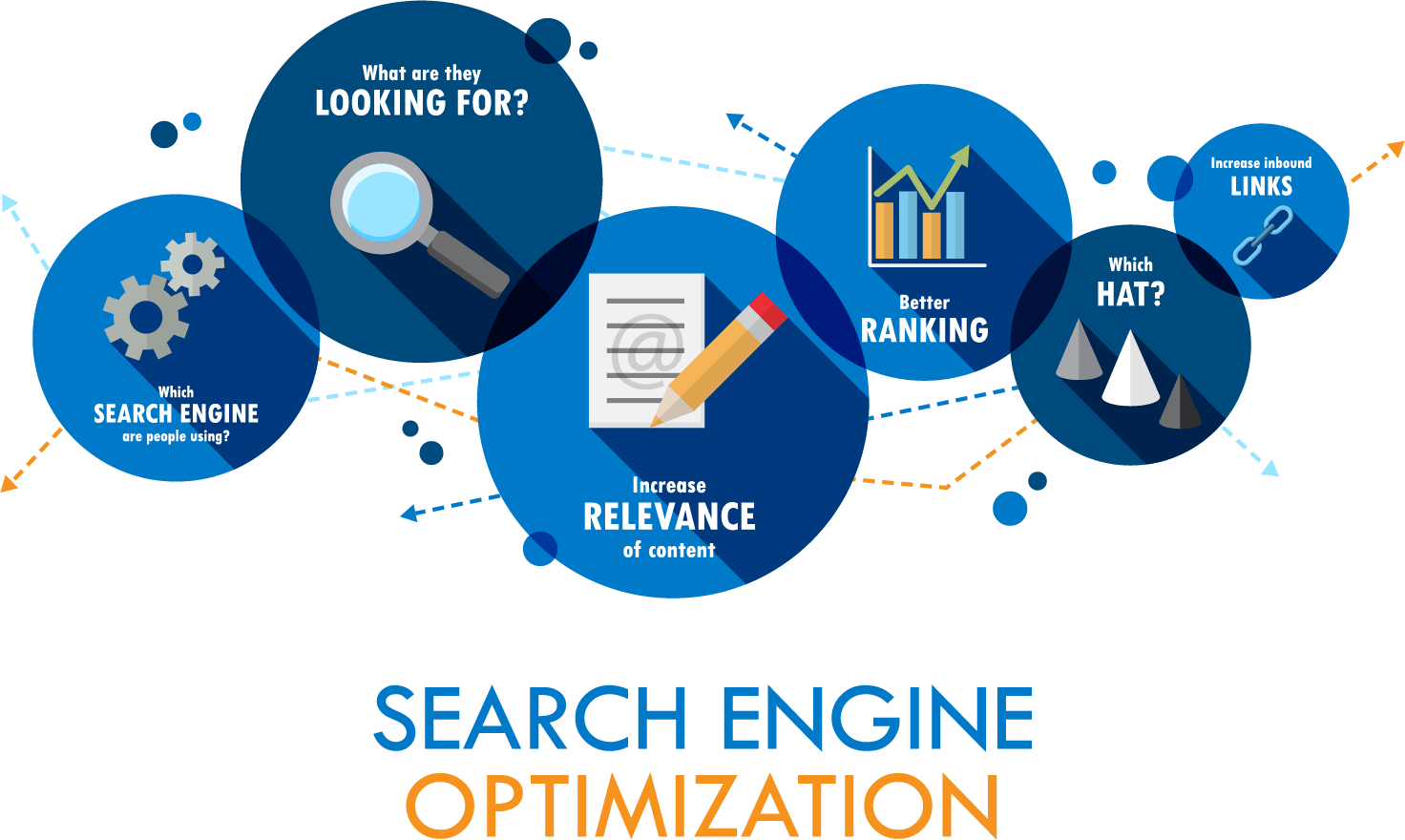 ---
---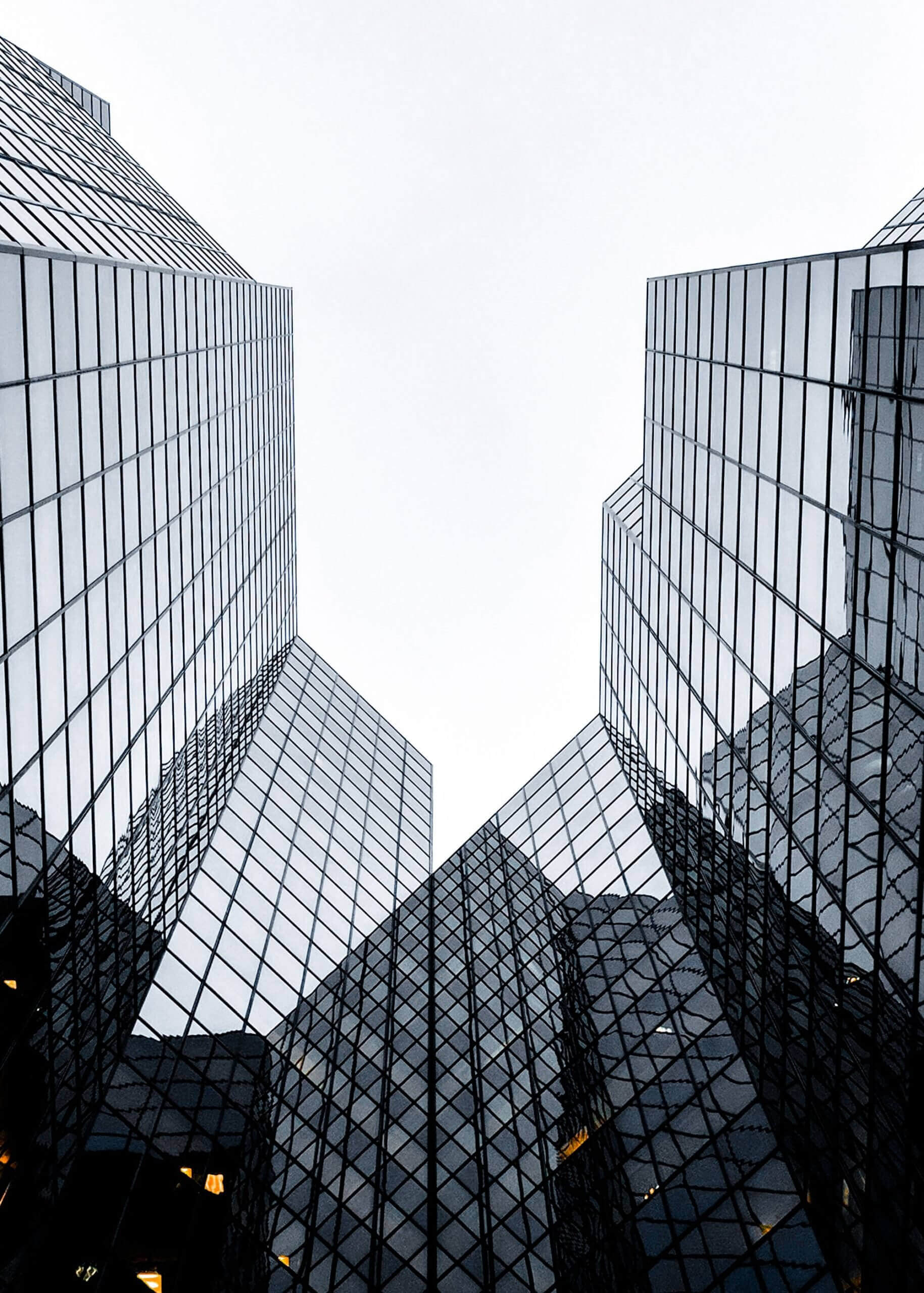 ---
---
---
Site Speed & Mobile Page Speed Optimization:
In today's digital era, speed is vital. We concentrate on optimizing your website's loading times across all devices to meet Google's performance standards and enhance users' experience.


Content Creation & Content Marketing:
Our content marketing strategies excel beyond raw keyword integration. We create valuable, insightful, and engaging content that resonates with your audience and reinforces your brand's authority.


Link Building:
We utilize sophisticated link-building strategies to acquire high-quality backlinks, which are essential for improving your website's credibility and search engine rankings.


Penalty Recovery:
Our penalty recovery services identify the reason behind traffic drops and restore your website's standings in search results.


Fix Indexing & Crawl Errors:
We ensure your website has no technical errors that may hinder search engines from indexing your pages, which helps enhance your online visibility.
Free Brand Positioning Analysis.
---
Local Market Analysis

Plan of action

Tangible Results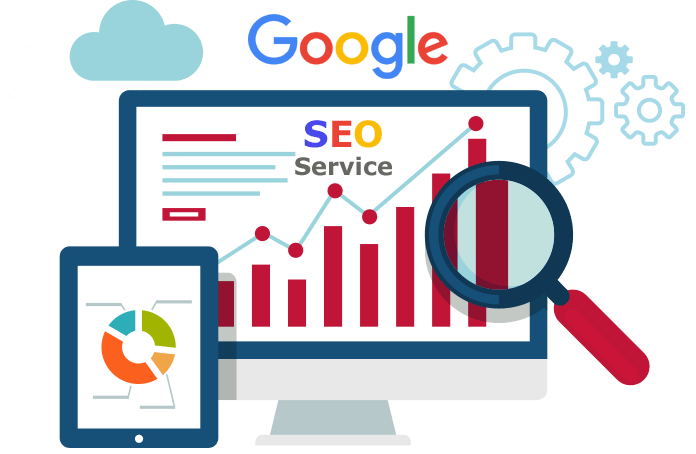 ---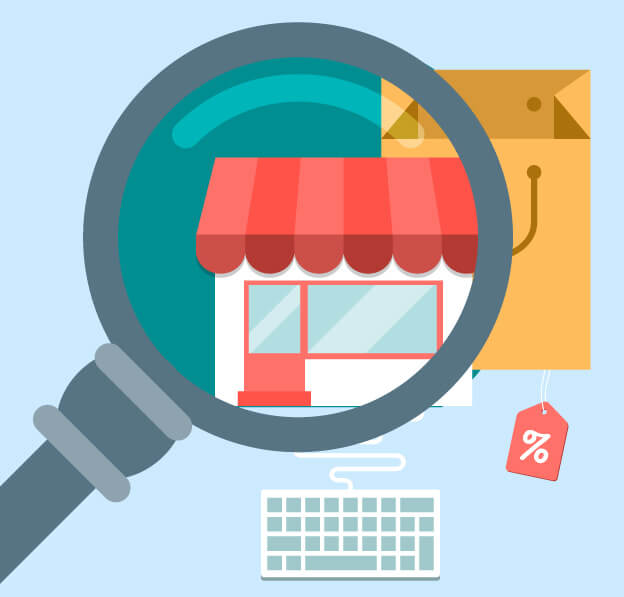 ---
---
Our Local Houston SEO Services
Local SEO is crucial for local Houston businesses. We augment your online presence to connect with your local audience, ensuring your company stands out in local searches.
---
Google Business Profile Optimization:
We optimize your Google Business Profile to amplify your visibility in local search results, making your business readily visible to customers.
---
Schema Markups Implementations:
Our team implements schema markups to help search engines understand your content better, leading to increased visibility and richer search results.
---
Online Directories Submission:
Your business information is strategically submitted to trustworthy online directories, strengthening your local SEO services and improving search engine rankings.
Review Management:
We provide comprehensive review management services, helping you to cultivate a positive online image and respond effectively to customer feedback.
Build Local Backlinks:
Our methodology for building local backlinks emphasizes acquiring high-quality, relevant links within the Houston community, enhancing your local SEO presence.
Local Citations:
We painstakingly manage your local citations, ensuring accuracy and consistency across all platforms to boost your local SEO performance.
---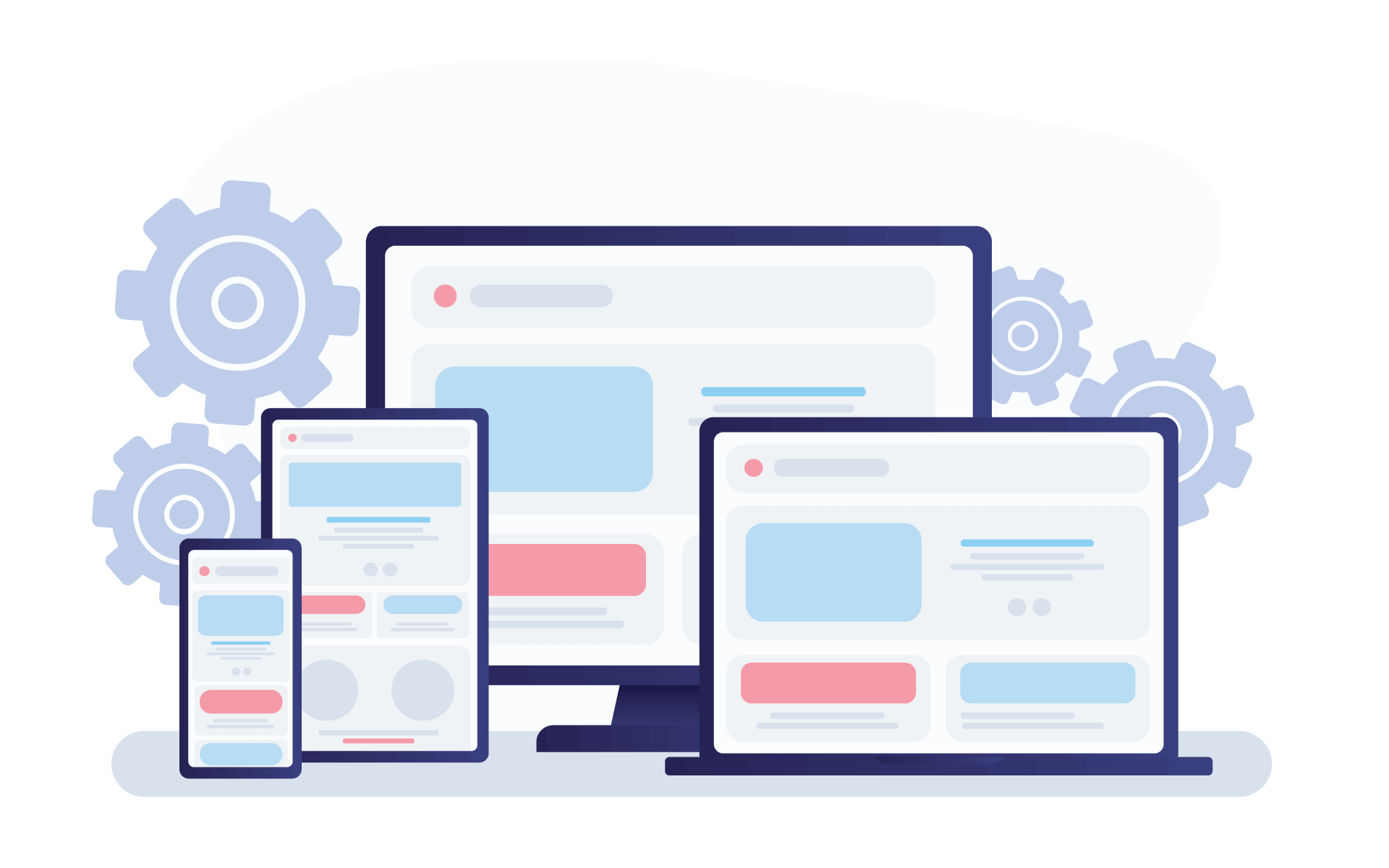 ---
E-commerce SEO Services Houston, TX
Ecommerce businesses in Houston face stiff competition. Our eCommerce SEO services and digital marketing strategies are designed to offer you an advantage by optimizing every facet of your online store.
---
Optimize Site Structure:
We refine your site's structure for convenient navigation, ensuring that customers can find and purchase products seamlessly.
Fix Technical SEO Issues:
Our team addresses technical SEO issues that may impede your site's performance, ensuring a smooth operation and ideal search engine indexing.
Schema Implementation For Products:
---
We implement product schema markups to make your items noticeable in search results, increasing click-through rates and conversions.
Keyword Research for Products & Category Pages:
We conduct specialized keyword research for your product and category pages to attract shoppers actively seeking your offerings.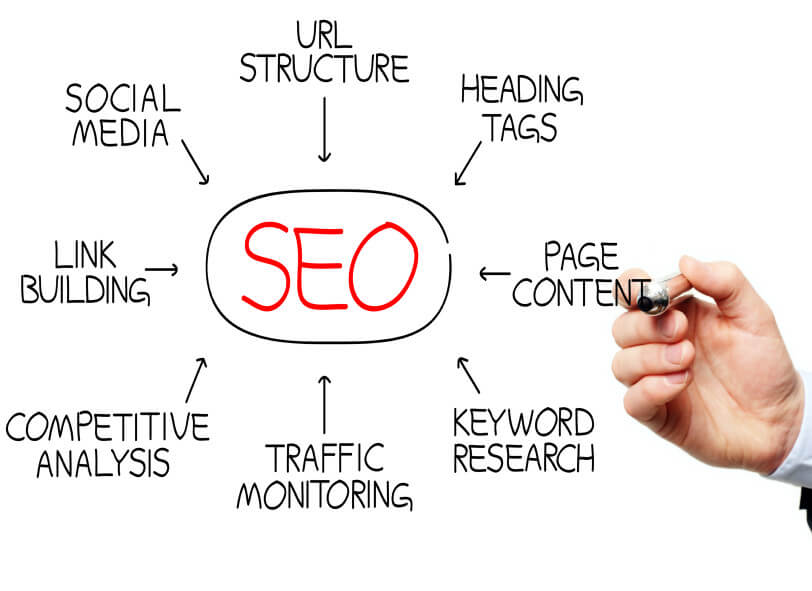 Content Writing for Product or Category Pages:
Our content specialists create captivating, keyword-rich content for your product and category pages, designed to engage customers and enhance search engine visibility.
Conversion Rate Optimization:
We analyze and optimize your website's conversion pathways, encouraging visitors to become buyers, enhancing your sales and revenue.
Enhance User Experience:
We prioritize providing great user experience, a key element for customer retention and conversion, focusing on making your eCommerce site as user-friendly and engaging as possible.
Results-driven Ecommerce Seo Specialists for Your Online Store
---
In the online marketplace, visibility is key. At RankWorks, our eCommerce SEO specialists understand that each online store in Houston is unique, and that a generic strategy simply won't work. That's why we offer top-notch SEO services tailored to your specific eCommerce business.
Whether you're a startup aiming to disrupt the market, or an established brand working to affirm your dominance, our team possesses the know-how to craft a strategy that aligns with your business goals. We delve deep into your market, competitors, and target audience to formulate a comprehensive SEO plan that not only boosts your search engine rankings but also resonates with your customers.
Our specialists are proficient at navigating the nuances of different eCommerce platforms, including Shopify and WooCommerce, ensuring your store is optimized for both user experience and search engine algorithms. We don't just stop at basic optimization; we go one step further to analyze your sales funnel, detect hurdles, and implement methods that streamline the customer journey from landing page to checkout.
Let's join forces to transform your online store into a hub for visibility, traffic, and sales. Reach out to RankWorks today to see how our eCommerce SEO specialists can yield results for your business in the highly-competitive Houston market.
Shopify SEO Services:
For Shopify store owners, we provide comprehensive SEO services covering every aspect of this platform. We make sure your Shopify site is fine-tuned for peak performance, from optimized product descriptions to enhanced store loading speed.
WooCommerce SEO Services:
WooCommerce allows for flexibility and control, and our SEO services compliment these features with targeted optimizations specifically designed for the WordPress environment. Your WooCommerce store will not only be search engine friendly, but also provide a seamless shopping experience for your customers.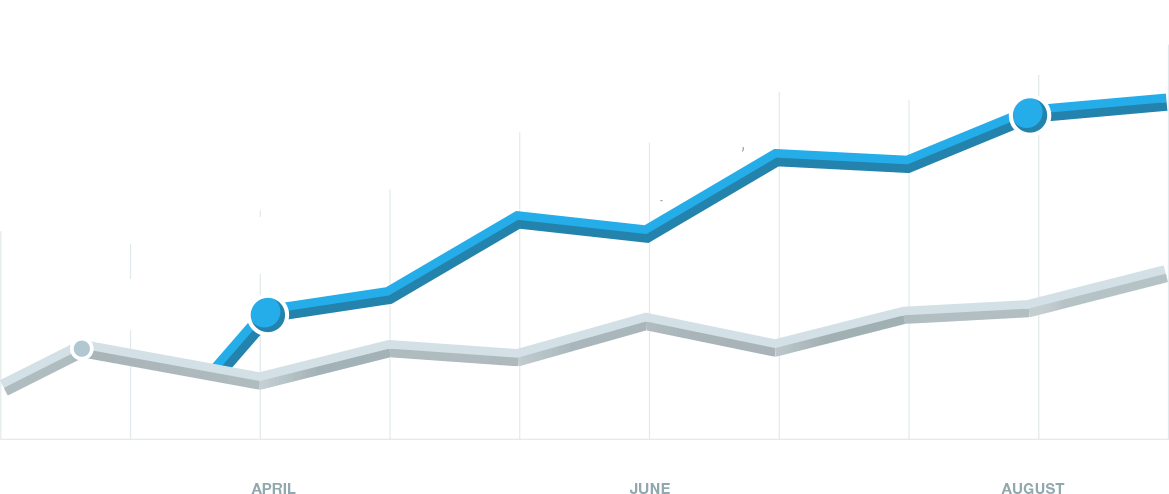 Why RankWorks is Your Top Choice SEO Services Company in Houston, TX?

SEO is multifaceted and ever-evolving; it demands expertise and constant vigilance. RankWorks stands out from other local SEO companies with our dedication to remain ahead of the curve, equipping our Houston SEO clients with the latest strategies and trends.
Our passion for SEO, coupled with our dedication to client growth, is unparalleled. Every one of our services comes with a satisfaction guarantee, from improving search engine rankings to expanding your customer base.
If you're looking to elevate your Houston-based business, reach out to RankWorks today. We're eager to discuss our SEO services and set you on the path to digital success.