---
---
SEO Company Jacksonville, FL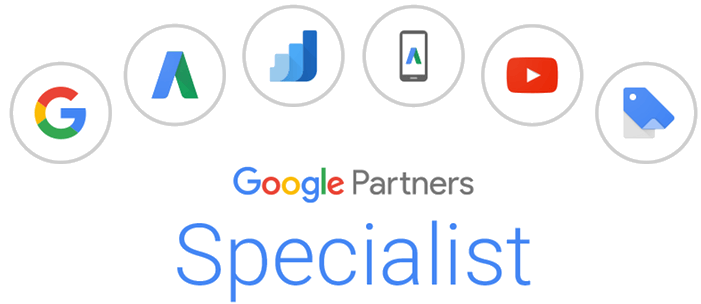 ---
Jacksonville is a sprawling, vibrant metropolis in the sunny state of Florida. Positioned on the Atlantic Ocean's banks and the St. Johns River, it is the center of commerce, finance, tourism, arts, and culture. Jacksonville's burgeoning economy takes pride in vital sectors such as technology, logistics, finance, biomedical technology, and consumer goods.
For several years, RankWorks's SEO wizards have been committed to serving the diverse businesses of Jacksonville, marking our presence as one of the most experienced and successful SEO agencies across the country. Our team of highly skilled and knowledgeable SEO experts in Jacksonville are always up-to-speed with the newest SEO trends and patterns.
Our SEO management company has had measurable success in helping businesses in Jacksonville achieve their aspired organic search engine ranking and traffic goals. For the most effective SEO services Jacksonville has to offer, trust in our accomplished SEO consultants to offer you phenomenal results.
Search Engine Optimization (SEO)
We offer Search Engine Optimization (SEO) and marketing services to ensure that your business is listed across top directories. An effective SEO and online marketing strategy helps drive more relevant traffic, leads, sales, and ultimately revenue and profit for your business.
---
Our Jacksonville SEO Services
At RankWorks, our digital marketing specialists provide a personalized SEO plan that is designed to deliver. Our services, including both technical and on page SEO, comprise of the following:


SEO Audits:
Core to any SEO activity, SEO audits enable our crew to assess your website's current position. We then outline a plan to elevate your ranking and enhance visibility in search engines.


Keyword Research:
To draw maximum organic traffic to your website, it is crucial to target the right keywords. We aid you in finding the most suitable keywords relevant to your business objectives.


UX Design and Development:
We believe a positive user experience is a crucial ingredient for a thriving website. We work closely with you to ensure your web design is developed in a user-friendly way and contributes to better search engine rankings.
---
---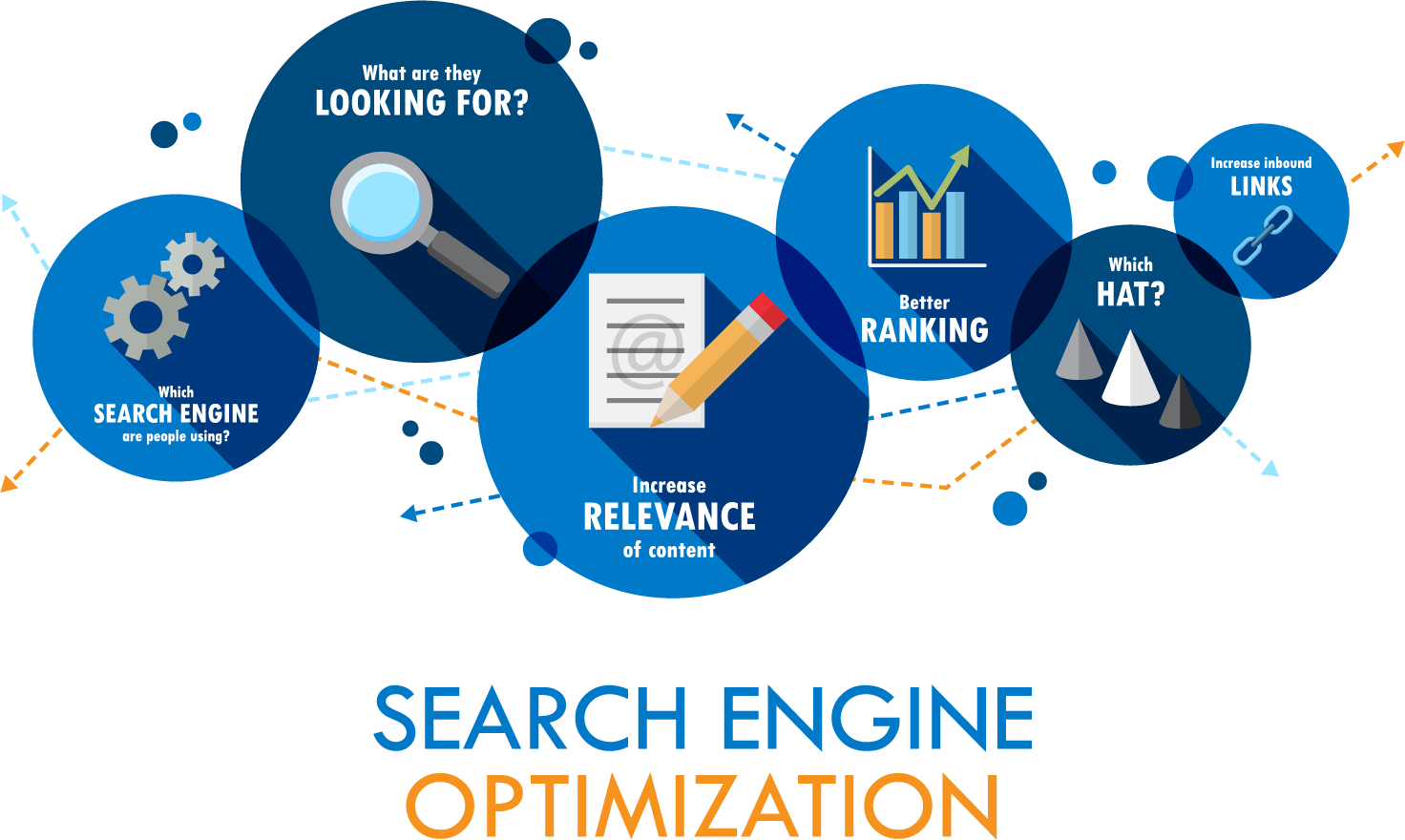 ---
---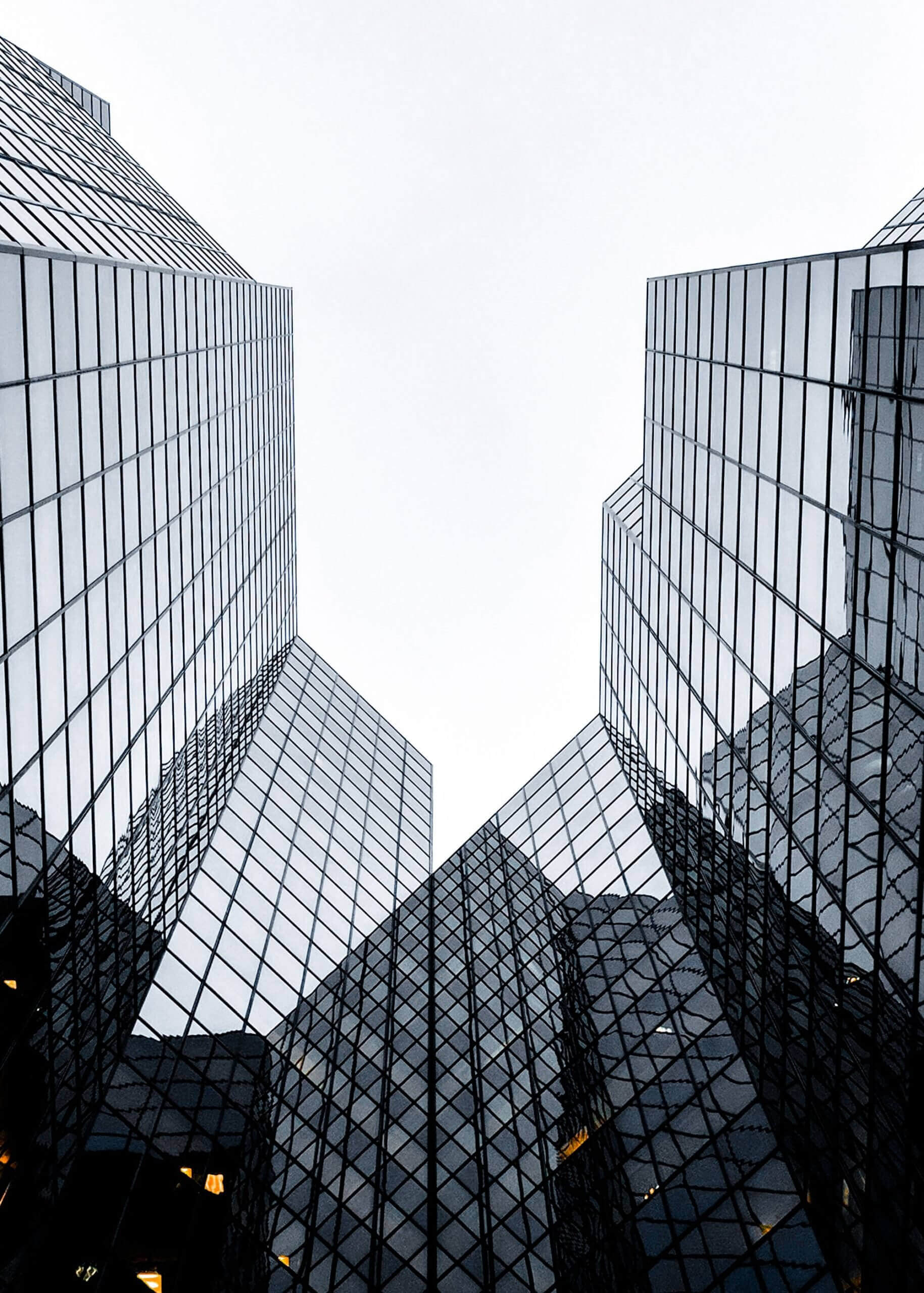 ---
---
---
Site Speed & Mobile Page Speed Optimization:
A key ranking parameter for Google is site speed. That's why we make sure your website loads swiftly on all devices, including mobiles, ensuring your page is not penalized in Google search engine rankings.


Content Creation & Content Marketing:
Keyword research is indeed important. However, creating premium quality content that both uses these keywords and resonates with your target audience is equally vital. We help you strategize a content marketing plan that increases organic traffic and drives conversions.


Link Building:
Internal link building within your website and high-quality backlinks are vital to rank better in search engines. We help you construct links that add value and are of top quality. We are well-versed with sidestepping any traps that may prompt a Google penalty.


Penalty Recovery:
Has your website traffic disappeared from search engine results? This may be an indication that your website has been penalized by Google. Don't worry: our team of seasoned penalty recovery whizzes can rescue your website and get it back on track.


Fix Indexing & Crawl Errors:
There can potentially be errors in your website's code or structure that might prevent your webpage from being indexed by Google and other search engines. We rectify these errors to ensure your website is appropriately indexed and readily discoverable by potential clients.
Free Brand Positioning Analysis.
---
Local Market Analysis

Plan of action

Tangible Results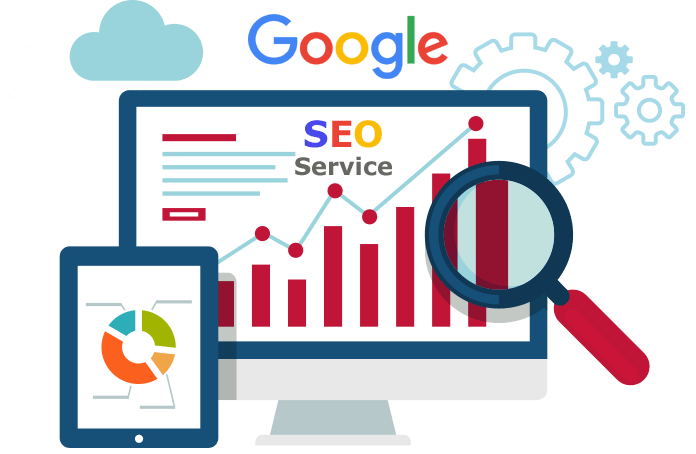 ---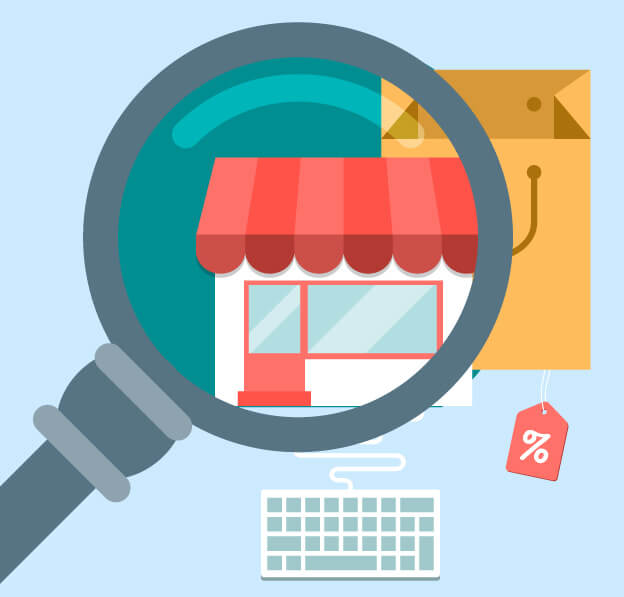 ---
---
Local Search Engine Optimization Services For Jacksonville Business
Local SEO is essential for local Jacksonville, FL businesses. We improve your online visibility to reach your local audience and make sure your business appears in local search results.
---
Google Business Profile Optimization:
If your Google Business profile isn't optimized, you're missing out on an excellent opportunity to boost your ranking in the search engines and amplify local search visibility. We ensure that your profile is optimized to present your business more effectively to a larger audience.
---
Schema Markups Implementations:
The visibility of your website in the search engines can be improved using schema markups. The implementation of schema markups can give your website a boost in organic traffic influx and enhance click-through rates.
---
Online Directories Submission:
We can register your business with the most suited and reliable online directories. This would improve your ranking and drive more traffic your way.
Review Management:
A well-managed review portfolio is indispensable for local businesses. We assist you in managing your reviews in a way that benefits your rating and reputation, guiding you to respond professionally and positively even to negative reviews.
Build Local Backlinks:
To reel in more organic traffic and improve search engine rankings, we help you build local backlinks. This is integral to our strategic local SEO services for improving your search engine rankings.
Local Citations:
We help you insert your business details into relevant online directories. This improves your business's online footprint, enhancing its visibility and increasing online traffic.
---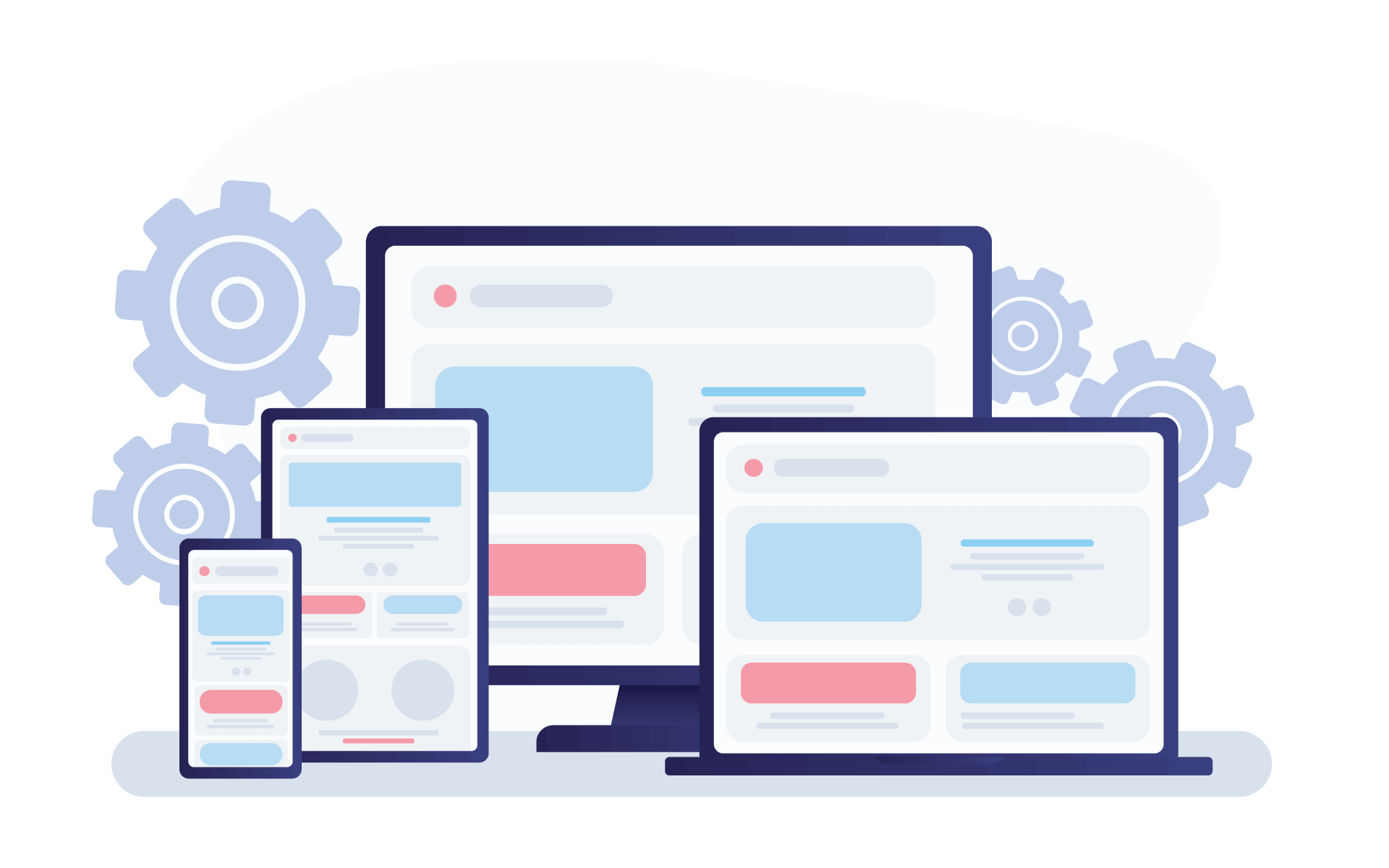 ---
Ecommerce SEO Services in Jacksonville, FL
We provide a wide spectrum of custom SEO services for eCommerce businesses. Our aim is to optimize your online store to draw in more potential customers and optimize sales.
---
Optimize Site Structure:
We can optimize both your website's structure and the landing page to make navigation through your online store more fluid and user-friendly.
Fix Technical SEO Issues:
Our technical search engine optimization services can correct any technical or on-page errors on your website. These fixes result in better indexing by search engines and easier discovery by customers.
Schema Implementation For Products:
---
We assist in implementing schema markups for your product pages to appear as rich snippets in SERPs, thereby augmenting traffic and improving click-through rates.
Keyword Research for Products & Category Pages:
We aid you in researching and selecting the right keywords that can improve online visibility and drive more traffic to your online store.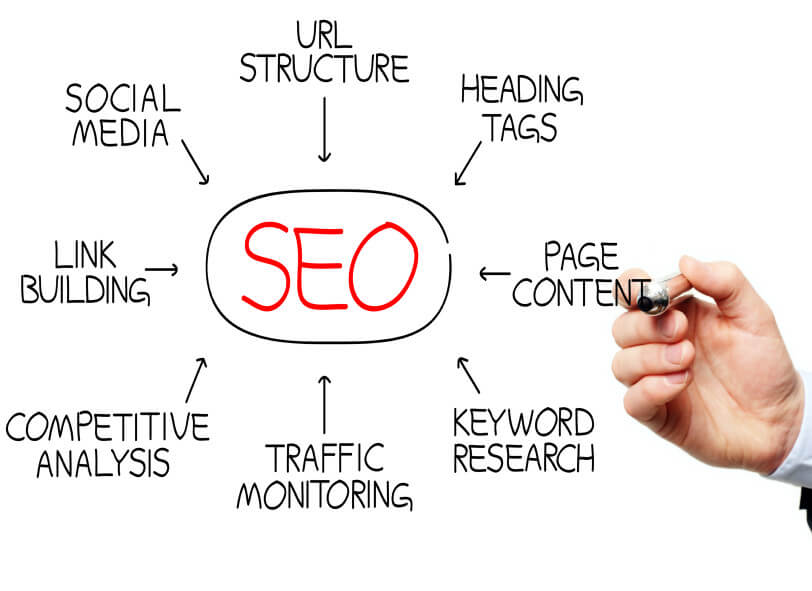 Content Writing for Product or Category Pages:
We provide content optimization services that include writing high-quality, keyword-rich content for your product and category pages. This helps garner more traffic and solidify your brand identity.
Conversion Rate Optimization:
To increase the probability of conversion of your website traffic into actual sales, we optimize your site.
Enhance User Experience:
We enhance your website's user experience making searching and purchasing of products easier for potential customers.
Our E-commerce SEO Specialists In Jacksonville, FL are Equipped To Provide Top-Tier Solutions Tailored For Your Online Store
---
Our highly skilled and results-oriented eCommerce SEO specialists in Jacksonville are at your disposal to provide comprehensive, results-driven digital marketing solutions for your online store's needs. Balancing technical skill with a nuanced understanding of the ever-evolving eCommerce sector, our team applies strategic SEO services aimed at increasing your online visibility and driving traffic to your online store. We track the progress of your shop using tools such as Google Analytics to find opportunities for improvement.
Shopify SEO Services:
For business owners using Shopify, we provide an array of Shopify SEO services to help increase your store's online presence. Our team at RankWorks provides customizable strategies designed to not only augment your product rankings but also to significantly enhance overall user experience by offering exceptional Shopify speed optimization services. These services are crucial in ensuring that your store loads quickly, critical to customer retention and conversion rates.
WooCommerce SEO Services:
WooCommerc wouldn't be as powerful without the right SEO strategies in place. As a WooCommerce online store owner in Jacksonville, you can trust us with devising and executing successful SEO solutions specifically designed for this platform. These include search engine optimization strategies targeting your site structure, specific product categories, and even tailoring the customer's journey through your online store.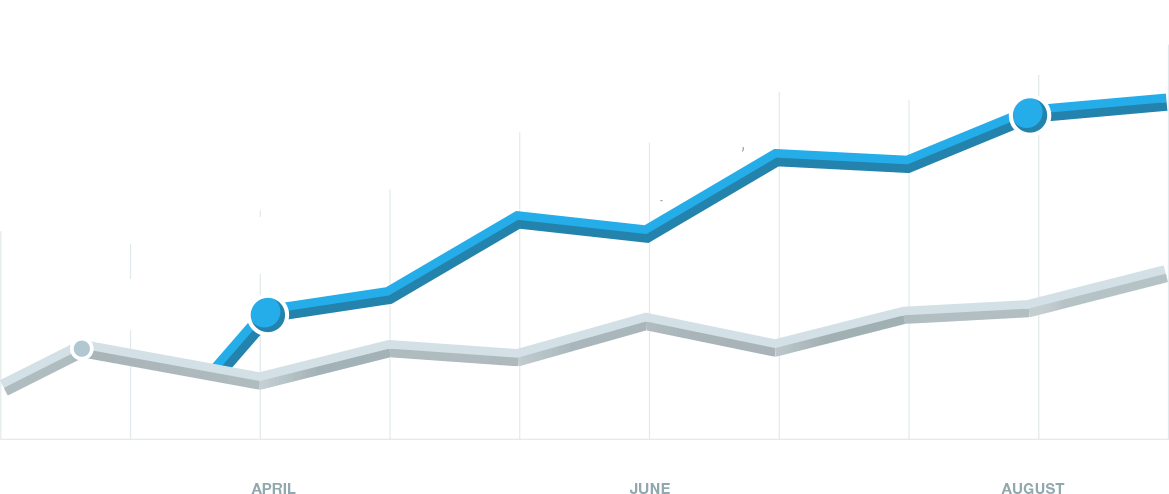 Why Opt for RankWorks - The Best Jacksonville SEO Company For Your Business?

The SEO terrain is complex, continuously evolving requiring an evolved, unrelenting workforce. At RankWorks, we stay ahead of the curve by keeping up to date on the field so you don't have to. Our passionate team of SEO experts is committed to supporting clients in accelerating their business growth with tailored SEO campaigns. We pledge a 100% satisfaction guarantee on all our services, vouching for our motivations and self-confidence.
If you want to make strides in your business growth, the best SEO services Jacksonville has to offer are just a quick chat away. Contact our marketing agency today to learn more about us, and we'll be thrilled to answer any of your questions and help you in starting your journey towards success.