---
---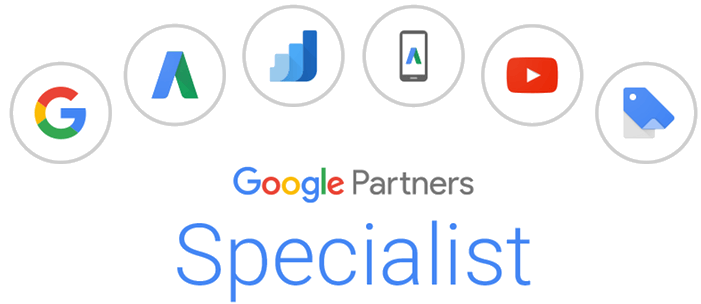 ---
New York City is the epicenter of the United States and the heart of its commercial activities. Nestled on the East Coast, New York City is an influential hub for arts, finance, and technology. Its economy boasts diverse strength in technology, media, startups, and creative arts.
For several years, RankWorks's SEO specialists have been providing top-notch search engine optimization services to businesses in the Big Apple, positioning ourselves as one of the most experienced and lucrative SEO agencies across the nation. At our New York City SEO agency, our team of experts excel in the most advanced SEO techniques and trends.
Being the trusted provider of SEO services in New York City, our SEO management company has a proven track record of helping businesses to reach their goals in terms of organic search engine rankings and traffic. Trust our New York City SEO consultants to boost your business to new heights.
Search Engine Optimization (SEO)
We offer Search Engine Optimization (SEO) and marketing services to ensure that your business is listed across top directories. An effective SEO and online marketing strategy helps drive more relevant traffic, leads, sales, and ultimately revenue and profit for your business.
---
Our New York City SEO Services
Our digital marketing company has designed an SEO strategy that promotes success. Our specialties in SEO services are:


SEO Audits:
SEO audits play a pivotal role in any SEO campaign. Our team evaluates your current website position and identifies what needs to be optimized to improve your ranking and visibility in search engines.


Keyword Research:
To ensure your website ranks for optimal keywords, we conduct extensive research to discover the best ones that are pertinent to your business. Our team helps you target the right keywords to attract the most organic traffic.


UX Design and Development:
RankWorks believes that a stellar user experience is integral to a successful website. Our team will ensure that your web design is both user-friendly and optimized for search engine rankings.
---
---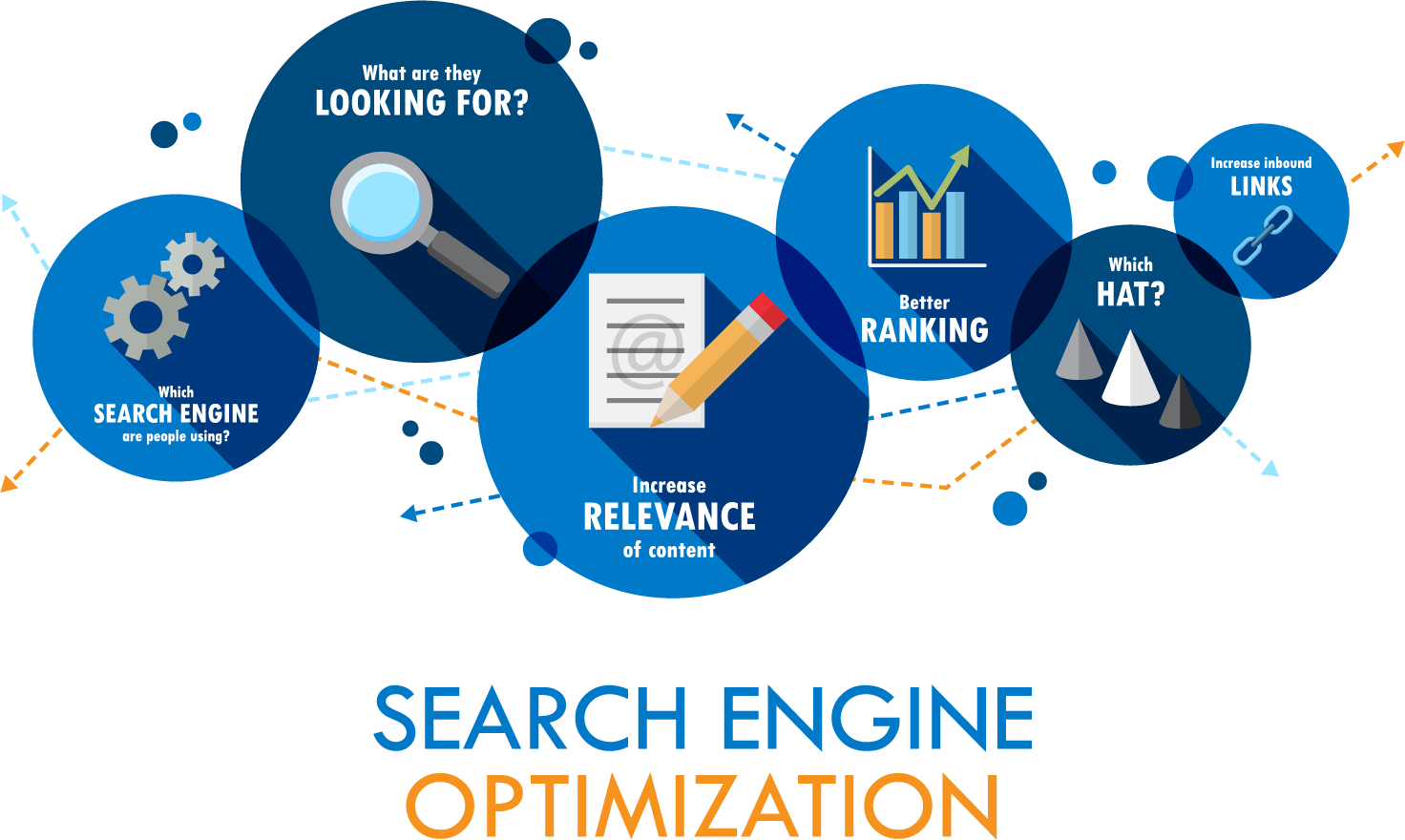 ---
---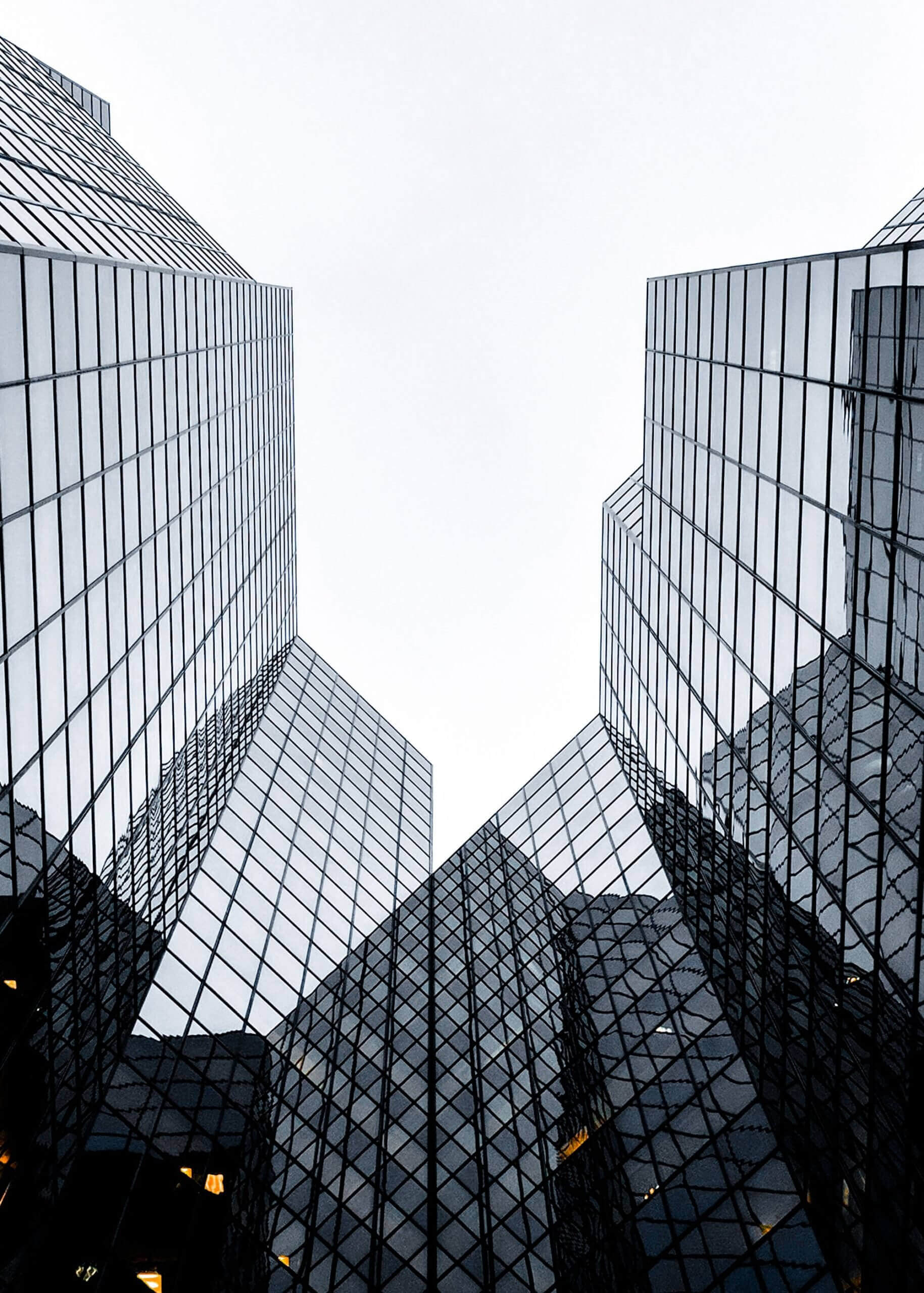 ---
---
---
Site Speed & Mobile Page Speed Optimization:
Site speed is a crucial ranking factor for Google. We ensure your website loads promptly on all devices to avoid penalties from Google's search engine rankings.


Content Creation & Content Marketing:
Apart from keyword research, creating high-quality, relevant content for your target audience is also crucial. We assist in developing a content marketing strategy that will drive organic traffic and conversions on your site.


Link Building:
Constructing high-quality backlinks are essential for ranking higher in search engines. We assist you in building links that are relevant and high quality, steering clear from common errors that invite Google penalties.


Penalty Recovery:
Has your website traffic dwindled in search engine results? It could be because Google penalized your website. Our team of experienced penalty recovery experts can help identify the issue and revive your website's performance.


Fix Indexing & Crawl Errors:
There might be instances when your webpage is not indexed by search engines due to coding or structural errors. We will fix these errors so that your website gets easily indexed and discovered by potential customers.
Free Brand Positioning Analysis.
---
Local Market Analysis

Plan of action

Tangible Results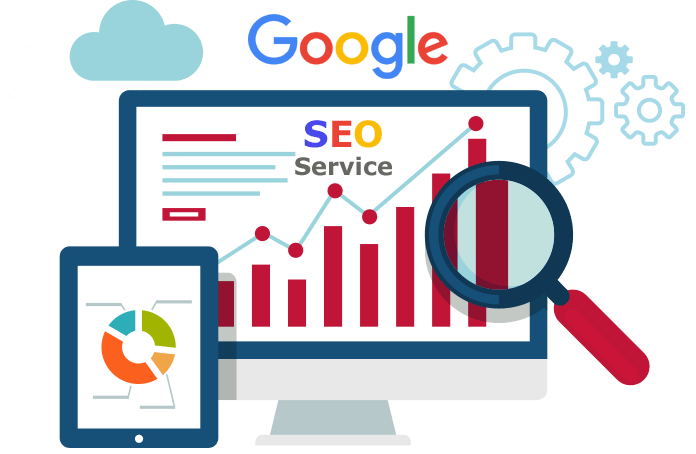 ---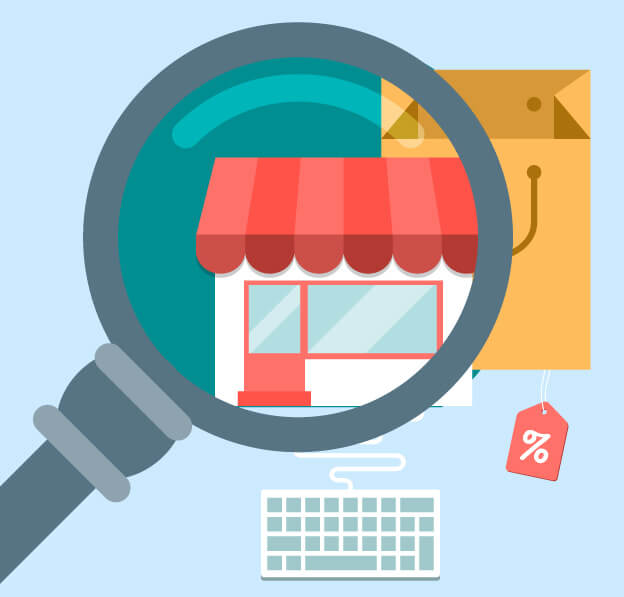 ---
---
Choose Our Local SEO Services in New York City to Grow Your Business
RankWorks is your go-to New York City SEO expert. Our team of elite and experienced New York City SEO consultants assist in elevating your business growth. Our proven track record of aiding businesses in NYC achieve their desired results makes us your preferred choice.
---
Google Business Profile Optimization:
If your Google Business profile is not optimized, you're missing out on potential traffic for local searches. We optimize your profile to increase visibility, thus attracting potential customers.
---
Schema Markups Implementations:
Schema markups enhance search engine visibility. We help implement these markups, enabling your website to be a rich result in SERPs, thereby increasing traffic and click-through rates.
---
Online Directories Submission:
Submissions to high-quality online directories improve search ranking. We will submit your business to the most suitable directories to boost your online presence.
Review Management:
For local businesses, managing reviews positively impacts ratings and reputations. We assist in managing your reviews professionally, helping you respond to negative ones constructively.
Build Local Backlinks:
For a local business, building backlinks from high-quality, relevant websites is crucial. We assist in developing local backlinks to help improve your search engine ranking and increase traffic.
Local Citations:
Submitting your business to the most relevant online directories improves local search ranking. We provide this citation service to optimize your online visibility.
---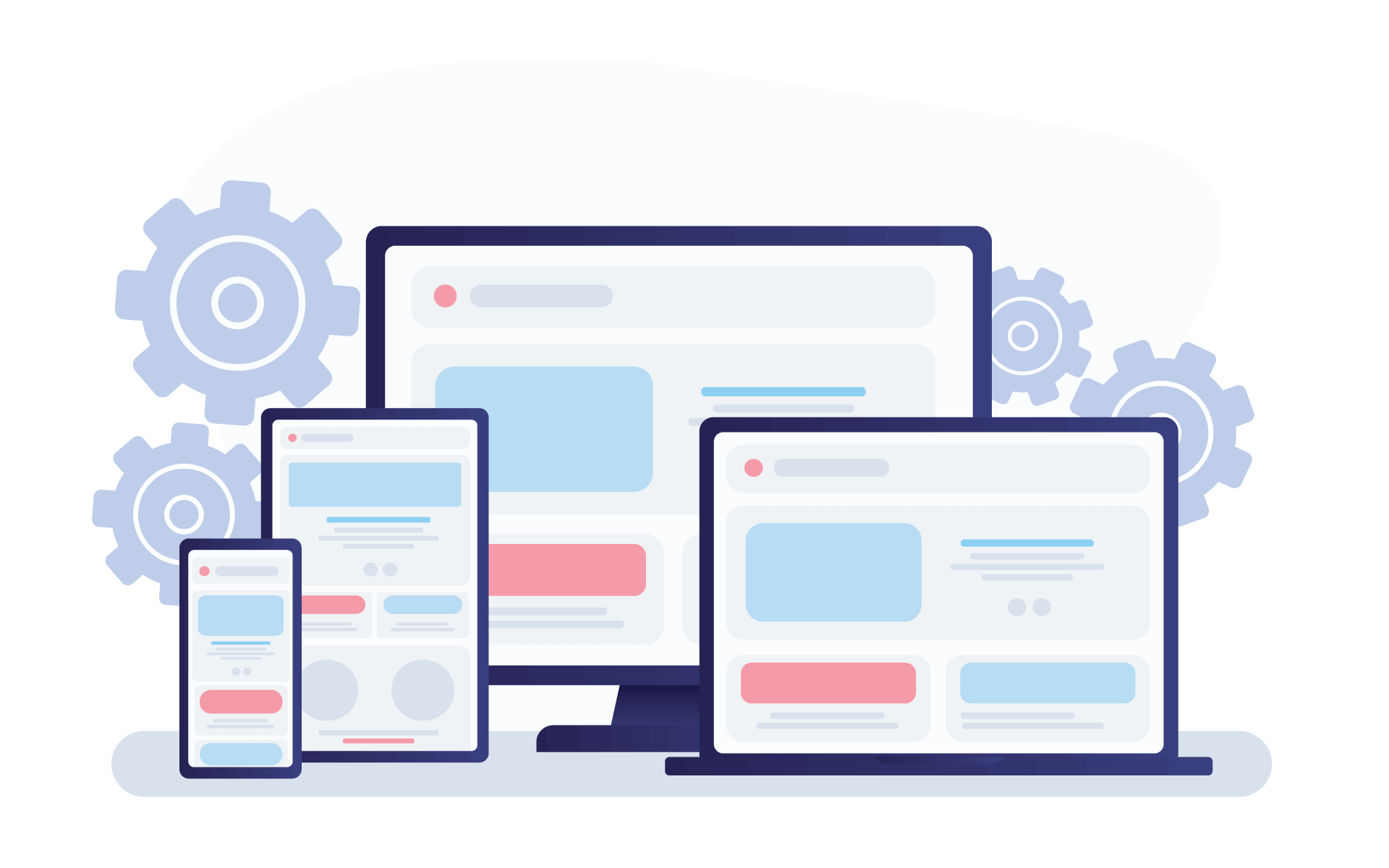 ---
Our New York City Ecommerce SEO Services
Optimizing your online store ensures that potential customers find you easily. At RankWorks, we offer eCommerce SEO services that are designed for delivering exceptional results.
---
Optimize Site Structure:
Our eCommerce SEO services optimize your website's structure and landing page for easy navigation and product discoverability.
Fix Technical SEO Issues:
Our technical SEO services resolve technical errors to ensure proper indexing by search engines, enhancing discoverability.
Schema Implementation For Products:
---
Implementation of schema markups improves your product page search engine visibility. Our services help your product pages appear as rich results in the SERPs.
Keyword Research for Products & Category Pages:
We help research and choose the right keywords for your product and category pages to improve ranking and increase traffic.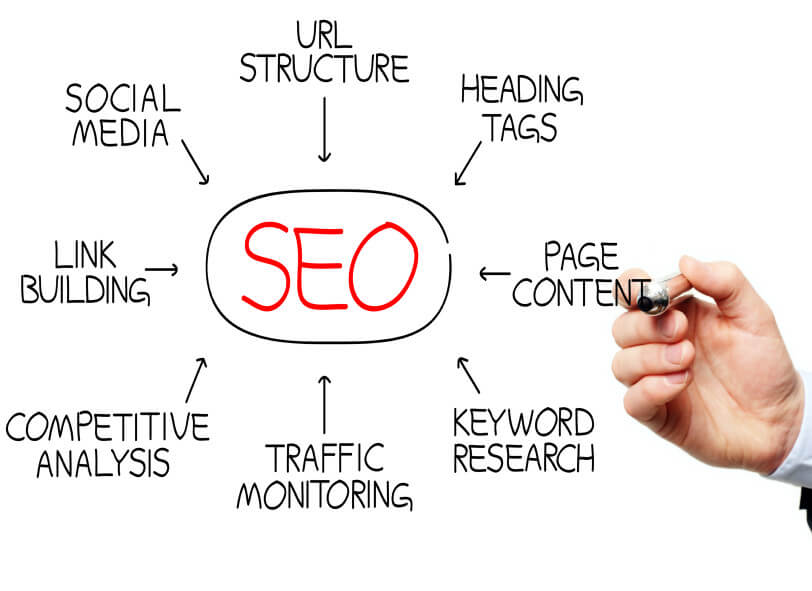 Content Writing for Product or Category Pages:
High-quality, keyword-rich content contributes to traffic generation and a strong brand identity. Our content optimization services assist in creating such content for your product and category pages.
Conversion Rate Optimization:
We optimize your website for conversions to increase sales and revenue through your traffic.
Enhance User Experience:
A user-friendly website increases sales. We assist in enhancing your website's user experience to encourage purchase decisions.
Our Ecommerce SEO Specialists Provide Results-Driven Solutions For Your Online Store
---
If you are looking for the best New York SEO agency, RankWorks is your trustedpartner for achieving increased visibility in search rankings and attracting more traffic to your site. Our internet marketing agency provides a suite of eCommerce SEO services strategically designed to elevate your online storefront's performance.
Our dedicated team of eCommerce SEO specialists, renowned for their expertise and proficiency in crafting unique SEO strategies, work hard to ensure your online store succeeds. Each eCommerce consultant in our team is equipped with the latest techniques and strategies to help your site thrive in this competitive digital landscape.
From Shopify SEO to WooCommerce SEO services, RankWorks offers a wide array of services to rank your listings and products higher search engines. We also offer speed optimization to enhance your Shopify store's loading speed and boost conversions.
Our approach, rooted in delivering positive and tangible results, has been crafted to ensure that your eCommerce enterprise effectively reaches potential customers, encouraging increased sales and growth.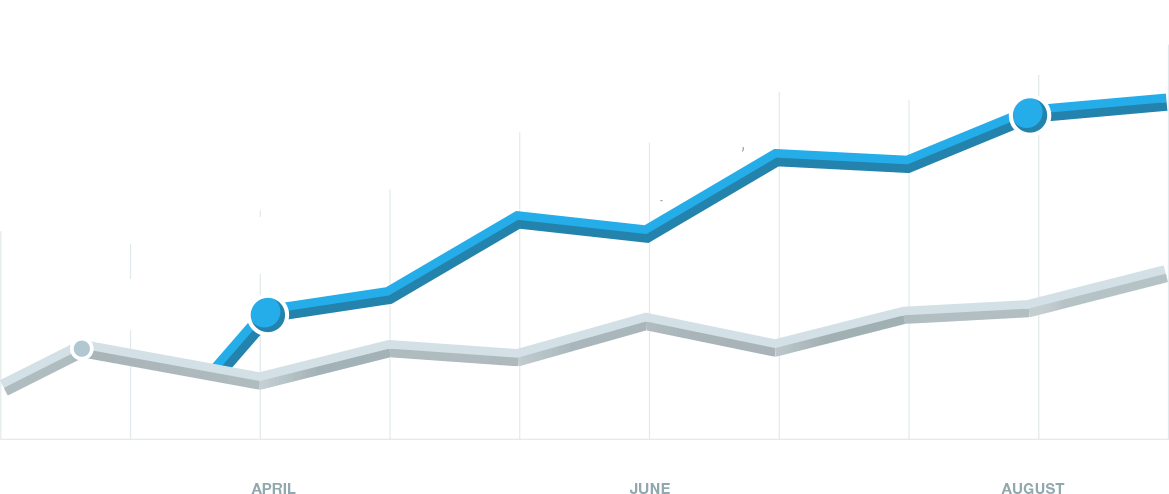 Why Choose RankWorks As Your New York SEO Company?

Choosing RankWorks as your SEO agency in New York City means opting for unwavering commitment, proven strategies, and a results-driven approach. Our expert team of SEO specialists is passionate about assisting our clients in achieving their business objectives, making us stand out from other local SEO companies.
We understand that the ever-evolving field of SEO can seem confusing and overwhelming, but we alleviate this by staying ahead of changes and trends. We untangle the complexity of SEO, ensuring your business captures an optimal online presence.
Our robust and comprehensive range of NYC SEO services is personalized to meet the unique needs of your business, irrespective of size or industry. Everything we do is result-oriented - from keyword research to technical SEO - with the goal of driving more leads and increasing customer conversions.
If you are ready to fuel your business growth and elevate it to the next level, reach out to RankWorks for our top-notch SEO services in New York City. Our experts are eager to answer your questions and help you embark on a path to online success.