---
---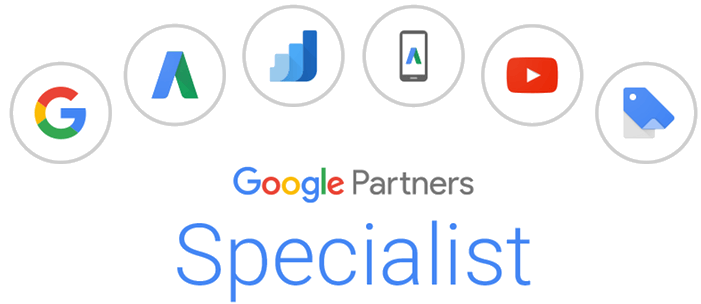 ---
Orlando is a renowned city in Florida, United States, known for its vibrant tourism industry and thriving tech scene. It offers a bustling economy with strong sectors like information technology, healthcare, and engineering.
RankWorks's SEO experts have been serving Orlando businesses for several years, making us one of the most tried and trusted SEO agencies in the country. We boast a team of highly skilled and proficient Orlando SEO experts enthusiastically keeping pace with the latest SEO techniques and trends.
Our SEO management company holds an impressive track record of helping businesses in Orlando achieve their desired results in terms of organic search engine ranking and traffic. When it's about finding the finest Orlando SEO company, rely on our Orlando SEO consultants to deliver the results your business deserves.
Search Engine Optimization (SEO)
We offer Search Engine Optimization (SEO) and marketing services to ensure that your business is listed across top directories. An effective SEO and online marketing strategy helps drive more relevant traffic, leads, sales, and ultimately revenue and profit for your business.
---
Our internet marketing firm is dedicated to curating SEO campaigns that are effective and profitable. We major in the following Orlando search engine optimization services:


SEO Audits:
SEO audits are an indispensable segment of any SEO campaign. This practice allows our team to identify where your website currently stands, suggesting room for improvement in order to enhance your ranking and visibility on the search engines.


Keyword Research:
Achieving a top rank for keywords relating to your business necessitates professional keyword research. We're here to help in identifying the right keywords to target, increasing organic traffic.


UX Design and Development:
Our digital marketing agency emphasizes the need for an excellent user experience for a thriving website. We'll collaborate with you to develop an appealing web design that is user-friendly and optimized for search engine rankings.
---
---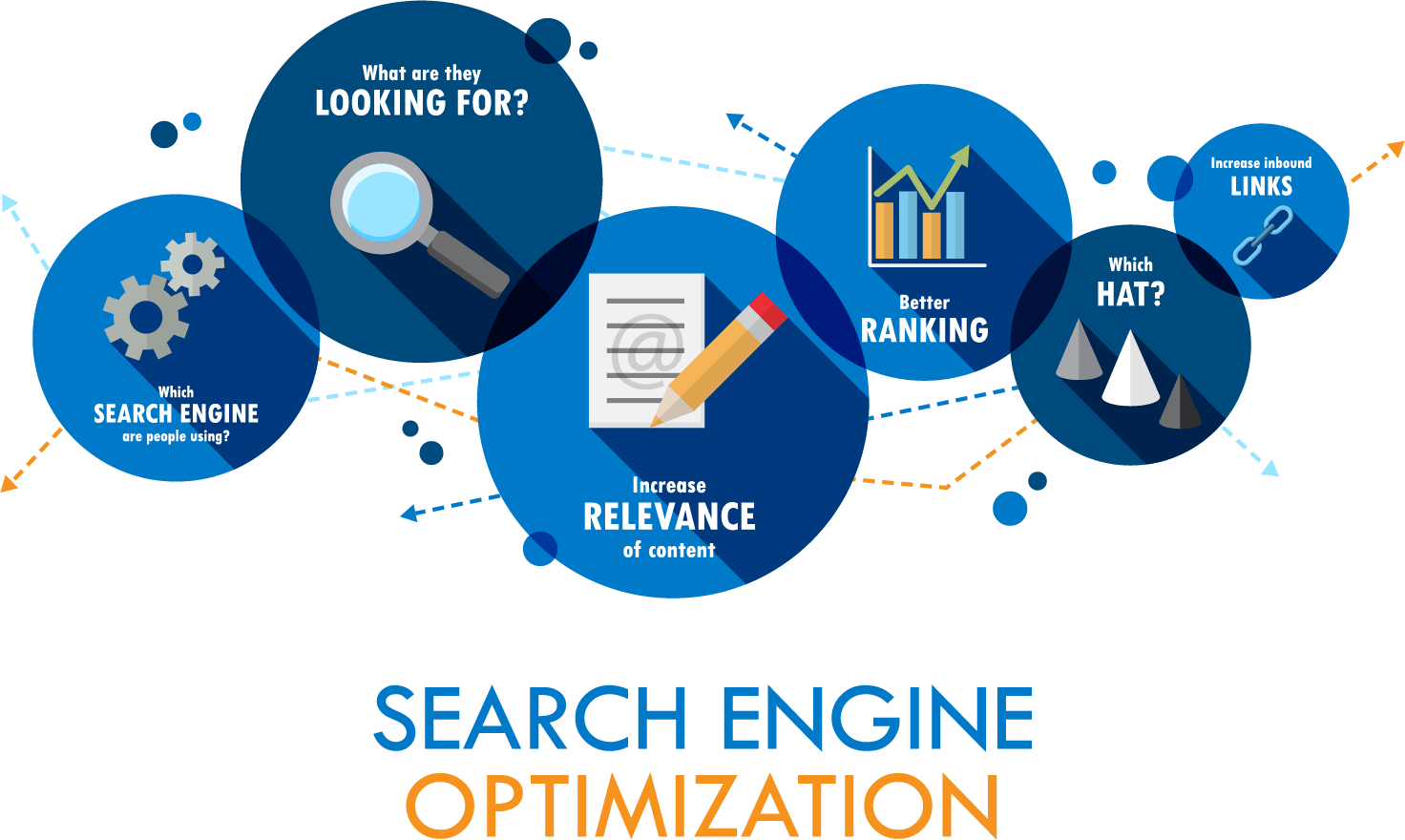 ---
---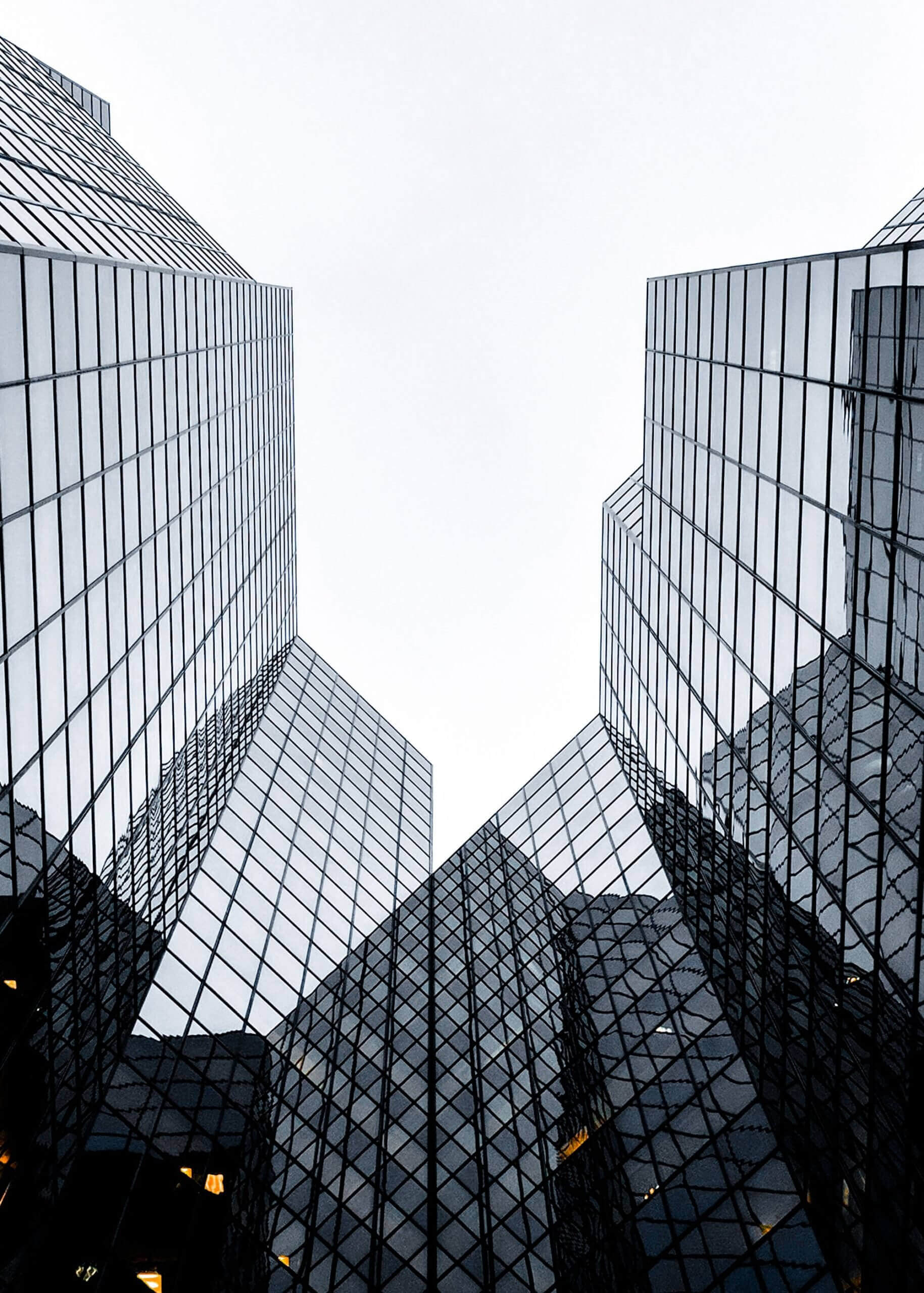 ---
---
---
Site Speed & Mobile Page Speed Optimization:
Because Google considers site speed as one of the topmost ranking factors, we optimize your website for swift loading times across all devices, including mobiles, thereby preventing any penalties in Google search engine rankings.


Content Creation & Content Marketing:
While keyword research is important, delivering high quality content incorporating these keywords is equally vital. We are here to help you in formulating a content marketing strategy that optimizes traffic and conversions organically.


Link Building:
Building high-quality backlinks within your website is essential for securing a good rank in search engines. We can assist you in fabricating links that are relevant and high-quality, thereby ensuring no penalties from Google.


Penalty Recovery:
Is your website not appearing in search engine results? This might be indicative of your website being penalized by Google. Our team of experienced penalty recovery experts is here to remedy your website's performance.


Fix Indexing & Crawl Errors:
At times, Google or other search engines might not be indexing your webpages. This could be attributed to errors in your website code or structure. We are here to help you rectify these errors, ensuring your website is properly indexed and effortlessly spotted by potential customers.
Free Brand Positioning Analysis.
---
Local Market Analysis

Plan of action

Tangible Results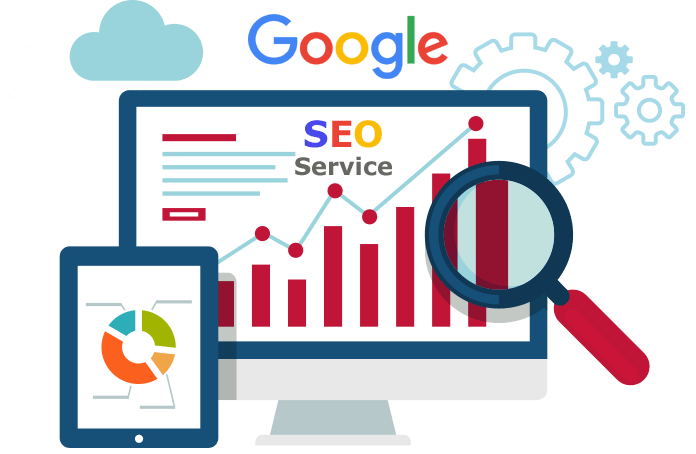 ---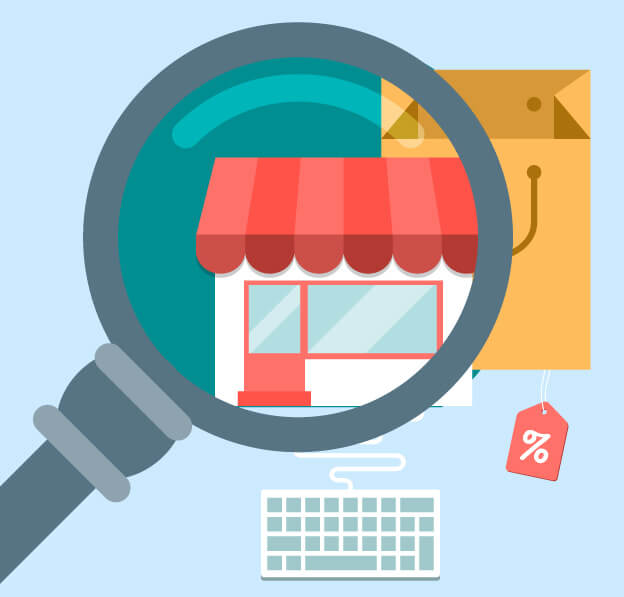 ---
---
Elect Our Orlando Local SEO Expert to Facilitate Your Business Growth
When it comes down to choosing an SEO expert in Orlando, your search ends at RankWorks. Our team of highly qualified Orlando SEO consultants is here to help elevate your business to new heights. Our track record speaks for itself, helping businesses in Orlando attain their desired results.
---
Google Business Profile Optimization:
If your Google Business profile is inadequately optimized, you're possibly missing out on a golden opportunity to enhance your ranking in search engines and traffic for local searches. We can aid you to optimize your profile for ensuring better visibility to potential customers.
---
Schema Markups Implementations:
Schema markups are codes that can be added to your website to boost your visibility in search engines. We can assist you in implementing schema markups, enabling your website to appear as a rich result in the SERPs, driving traffic and click-through rates.
---
Online Directories Submission:
Online directories play a pivotal role in local SEO. We can submit your business to the most relevant and high-quality online directories to boost your ranking and traffic.
Review Management:
Having reviews is critical for local businesses. We can assist you in managing your reviews to enhance your rating and reputation. We also assist in professionally and positively responding to negative reviews.
Build Local Backlinks:
For local businesses, building backlinks from high-quality websites that are pertinent to your business optimizes your ranking in search engines and escalates traffic. We can help you with this for achieving your desired results.
Local Citations:
Local citations are a pivotal part of local SEO. We'll guide you to submit your business to the most relevant and high-quality online directories for boosting your ranking and traffic.
---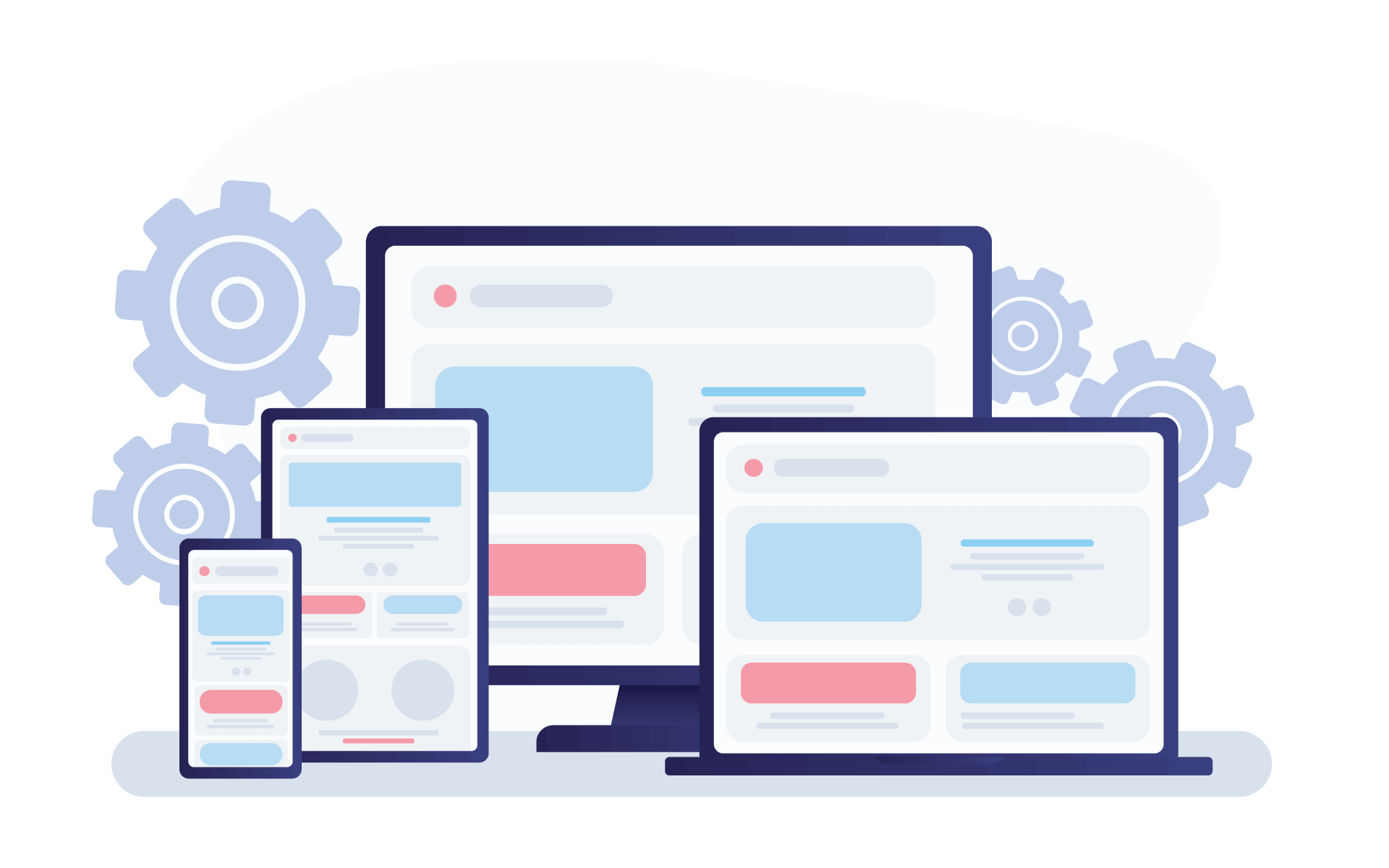 ---
E-commerce SEO Services We Offer in Orlando, FL
Maintaining an online store is a lucrative way to reach a wider customer base and generate more sales. However, it's important to ensure that your store is thoroughly optimized for potential customers to find you easily. At RankWorks, we offer eCommerce SEO services designed to help you achieve your business goals.
---
Optimize Site Structure:
With our eCommerce SEO services, we optimize your website's structure and the landing page for easy navigation, allowing potential customers to spot what they are looking for without trouble.
Fix Technical SEO Issues:
Our expert services can help fix any technical or on-page errors on your website for seamless indexing by search engines so that potential customers can find you effortlessly.
Schema Implementation For Products:
---
Schema markups on your website enhance your visibility in search engines. We can assist you in implementing schema markups to enable your product pages to appear as rich search results in the SERPs, thereby amplifying traffic and click-through rates.
Keyword Research for Products & Category Pages:
Strategically placing the right keywords on your product and category pages enables potential customers to locate your products easily. We will research and identify the right keywords for improved ranking and increased traffic.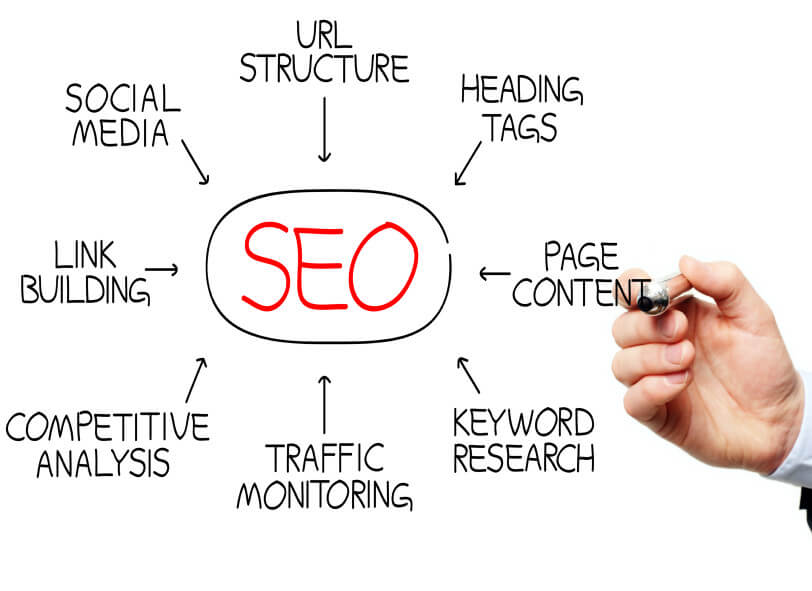 Content Writing for Product or Category Pages:
Content plays a leading role in the performance of your website. We offer content optimization services to curate high-quality and keyword-rich content for your product and category pages. This generates organic traffic and strengthens your brand's identity.
Conversion Rate Optimization:
Traffic generation on your website is just one half of the task. The key task is to convert this traffic into sales. We ensure that this traffic enhances sales and revenue.
Enhance User Experience:
An excellent user experience on your website is essential to convert casual browser into paying customers. We assist you in refining your website's user experience.
Our Ecommerce SEO Specialists Provide Results-Driven Solutions For Your Online Store
---
If you're an online store owner in Orlando, RankWorks helps you achieve exceptional results. We offer a spectrum of eCommerce SEO services aimed at boosting your rankings in search engines and growing traffic for your store. Each account manager in our team is highly skilled and informed on the latest techniques and strategies for eCommerce SEO.
Shopify SEO Services:
When it comes to Shopify SEO services in Orlando, RankWorks is the tried and trusted provider. We extend our Shopify SEO services which are directed towards ranking your listings and products higher in major search engines. Our Shopify speed optimization services are designed to enhance your store's loading speed and improve conversions.
WooCommerce SEO Services:
WooCommerce is a potent eCommerce platform for WordPress, and we assist WooCommerce users in optimizing your website for search engines. Our services aim towards upgrading your ranking and augmenting your traffic volume.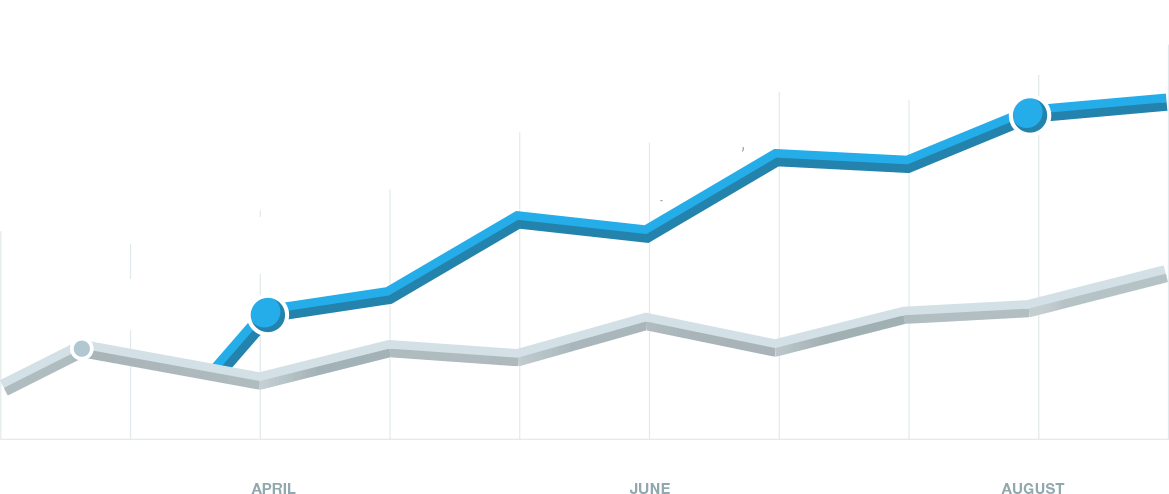 Why Choose RankWorks As Your Orlando SEO Company?

RankWorks is passionate about keeping pace with the latest SEO trends and information for the benefit of our clients, despite the complex and dynamically evolving nature of SEO.
Our team of SEO experts is committed to helping our Orlando SEO clients meet their business objectives. We extend a wide range of services crafted to aid in amplifying your search engine ranking performance and attracting a larger customer base. Our SEO team guarantees 100% satisfaction on all our services, and we are confident in our abilities - from increasing lead generation to amplifying traffic on your web pages.
Feel free to connect with our online marketing agency to learn more about our leading SEO services in Orlando. We'll be happy to answer all your questions and assist you in getting started.