---
---
SEO Agency
San Antonio, TX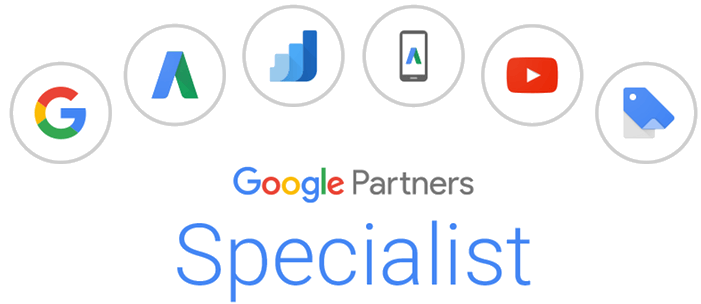 ---
San Antonio, nestled in the heart of Texas, is renowned for its rich cultural heritage and flourishing business scene. This vibrant city, with its Alamo landmark, beautiful River Walk, and thriving local businesses, is not just a historical treasure but a competitive arena for businesses aiming to make a strong digital impact.
At RankWorks, we comprehend the unique digital landscape of San Antonio and deliver specialized search engine optimization services tailored to this dynamic city. Our internet marketing agency is your trusted partner in your journey to digital excellence. With years of experience and an in-depth understanding of the San Antonio market, our leading digital marketing agency can navigate through search engine algorithms and ever-changing SEO marketing trends.
Our San Antonio SEO agency has an exceptional reputation for elevating local businesses to new heights in organic search engine rankings and web traffic. Those in search of a reliable SEO company in San Antonio will find success through our proven strategies and unwavering commitment.
Search Engine Optimization (SEO)
We offer Search Engine Optimization (SEO) and marketing services to ensure that your business is listed across top directories. An effective SEO and online marketing strategy helps drive more relevant traffic, leads, sales, and ultimately revenue and profit for your business.
---
Our San Antonio SEO Company
We offer a selection of diverse SEO strategies designed to cater to the needs of San Antonio's vibrant business landscape:


SEO Audits:
Our audits are the first step in optimizing your website - we assess its current standing, identify areas for improvement, and design strategies to boost your search engine visibility.


Keyword Research:
As the foundation of SEO, we conduct thorough keyword research to ensure your website targets the most effective keywords, attracting more organic traffic.


UX Design and Development:
We understand that seamless user experience is crucial for retaining visitors and improving search rankings. Our SEO experts strive to ensure your website's design is intuitive, engaging, and optimized for conversions.
---
---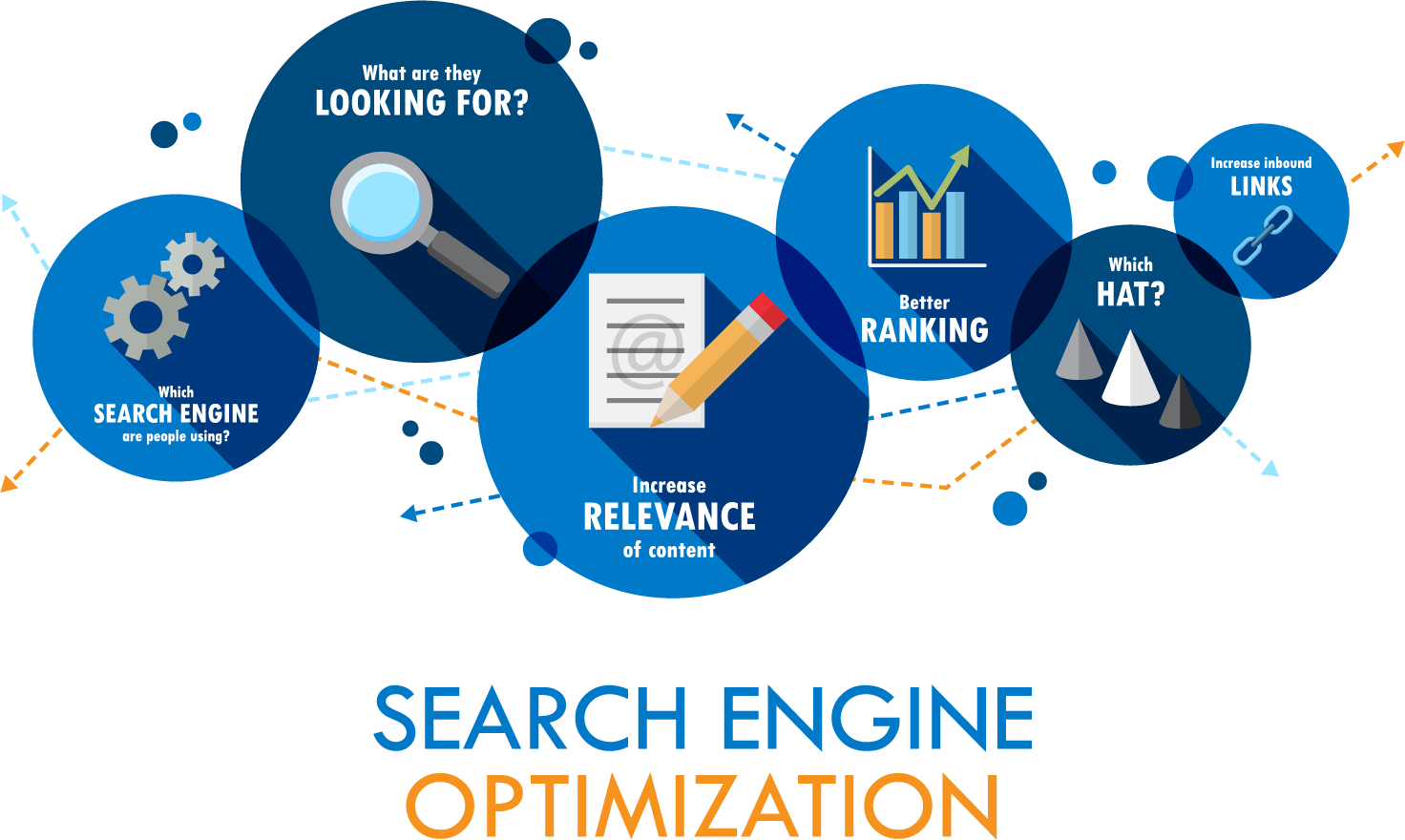 ---
---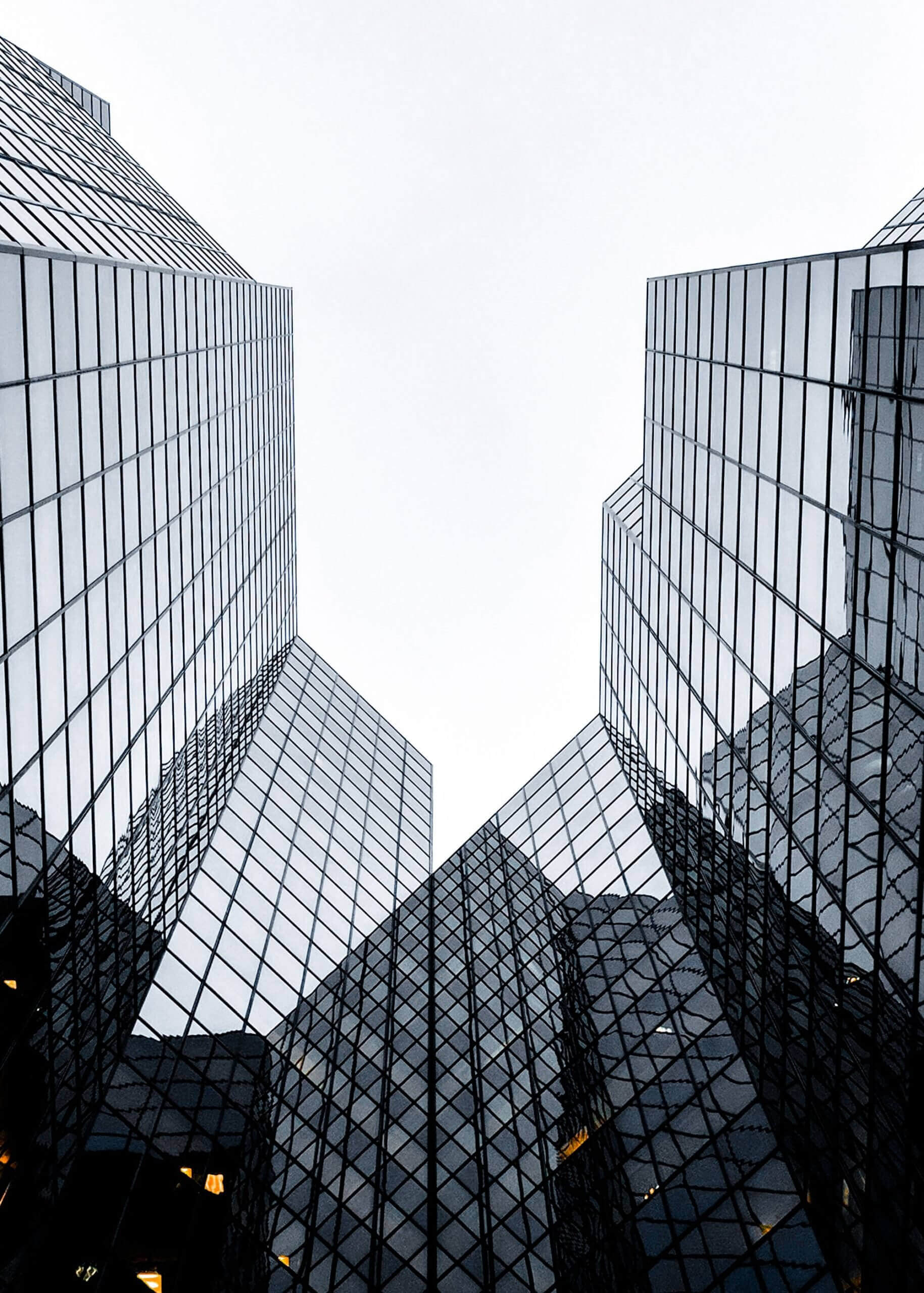 ---
---
---
Site Speed & Mobile Page Speed Optimization:
In today's digital era, speed is crucial. We focus on optimizing your website's loading times across all devices to meet Google's performance standards and enhance user satisfaction.


Content Creation & Content Marketing:
Our content marketing strategies transcend simple keyword integration. We aim to create informative, engaging content that resonates with your audience and establishes your brand's authority.


Link Building:
We employ proficient link-building techniques to gain high-quality backlinks, which are pivotal for enhancing your website's credibility and improving search engine rankings.


Penalty Recovery:
Our penalty recovery services identify the reasons behind traffic drops and implement measures to restore your website's standing within search results.


Fix Indexing & Crawl Errors:
We ensure your website is free from technical issues that obstruct search engines from indexing your pages, enhancing your online visibility.
Free Brand Positioning Analysis.
---
Local Market Analysis

Plan of action

Tangible Results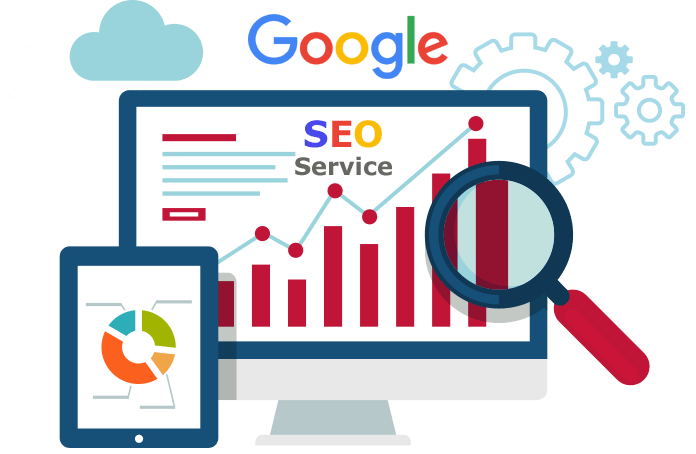 ---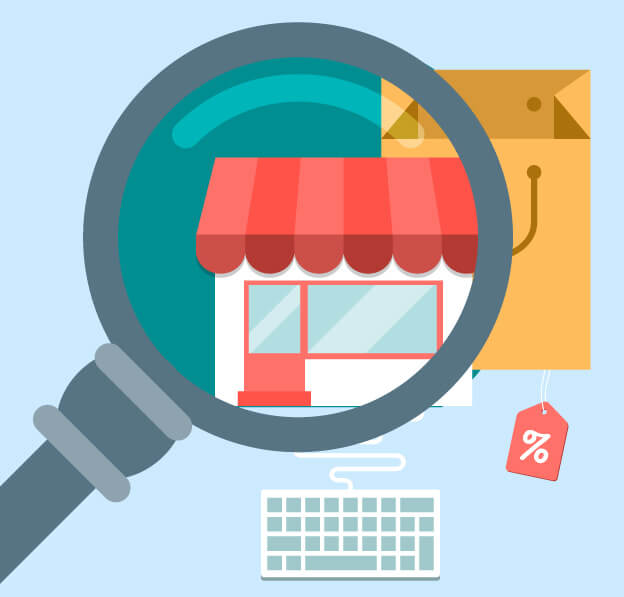 ---
---
Local SEO Services in San Antonio, TX
Local SEO is vital for businesses aiming to dominate the San Antonio market. We optimize your online presence to attract local audiences and help your business stand out in local searches with top notch digital marketing services.
---
Google Business Profile Optimization:
We provide Google Business optimization, maximizing your visibility in local search results, helping customers discover your business more easily.
---
Schema Markups Implementations:
Our team uses schema markups to help search engines better comprehend your content, which enhances visibility and delivers richer search results.
---
Online Directories Submission:
We strategically submit your business information to reputable online directories to boost your local SEO efforts and improve search engine rankings.
Review Management:
We offer comprehensive review management services to help you build a positive online reputation and respond constructively to customer feedback.
Build Local Backlinks:
Our localized backlink building approach targets high-quality, relevant links from within the San Antonio community, enhancing your local presence on search engines.
Local Citations:
Our localized backlink building approach targets high-quality, relevant links from within the San Antonio community, enhancing your local presence on search engines.
---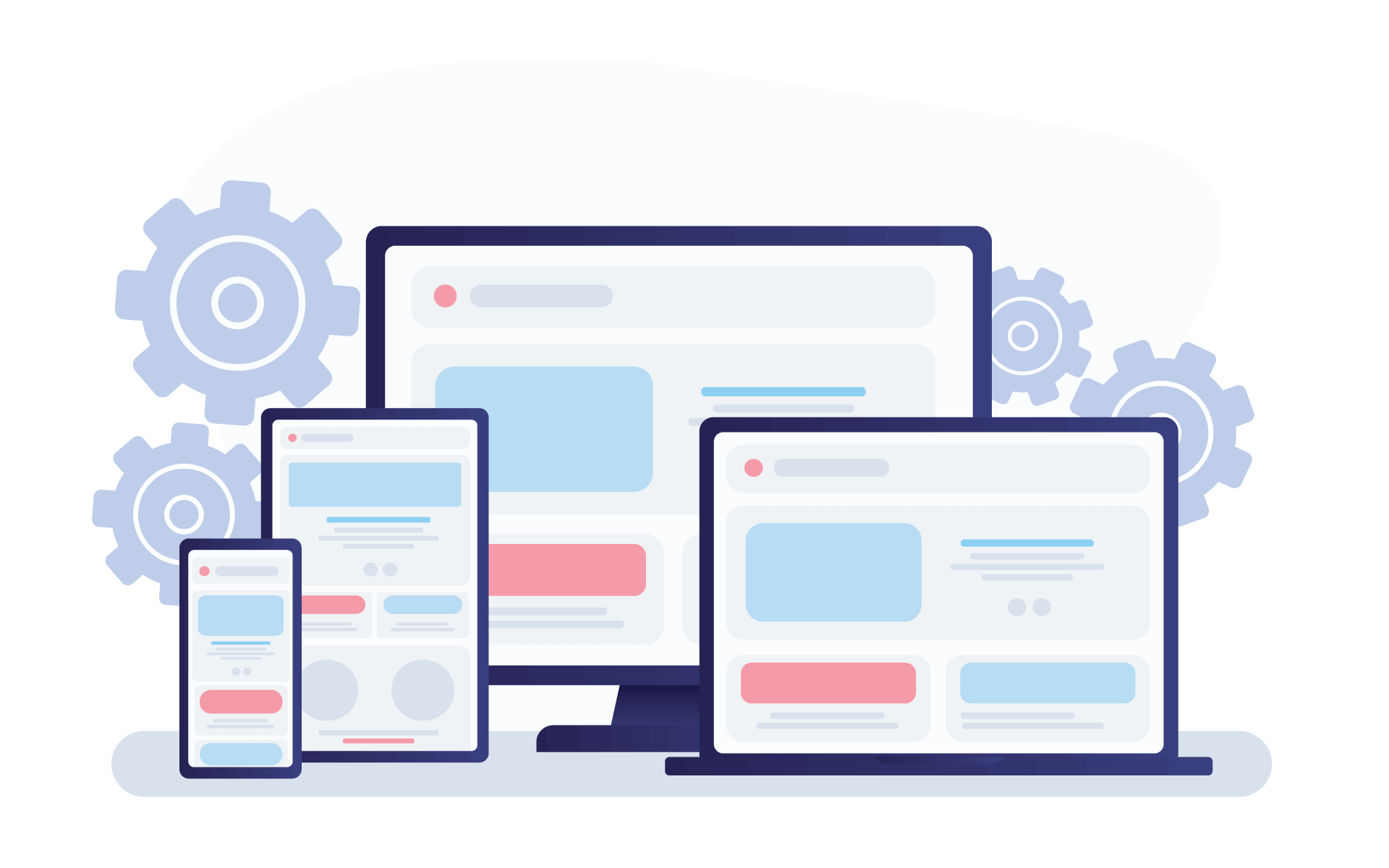 ---
Ecommerce SEO Services in San Antonio, TX
Ecommerce businesses in San Antonio encounter intense competition. Our eCommerce SEO services and online marketing strategies aim to give you a competitive edge by optimizing every aspect of your online store:
---
Optimize Site Structure:
Our team refines your site's structure for effortless navigation, making it easier for customers to find and purchase products.
Fix Technical SEO Issues:
We address any technical SEO issues that could hinder your site's performance, ensuring smooth operation and optimal search engine indexing.
Schema Implementation For Products:
---
We implement product schema markups to help your items stand out in search results, increasing click-through rates and conversions.
Keyword Research for Products & Category Pages:
We conduct precise keyword research for your product and category pages to attract customers looking for your offerings.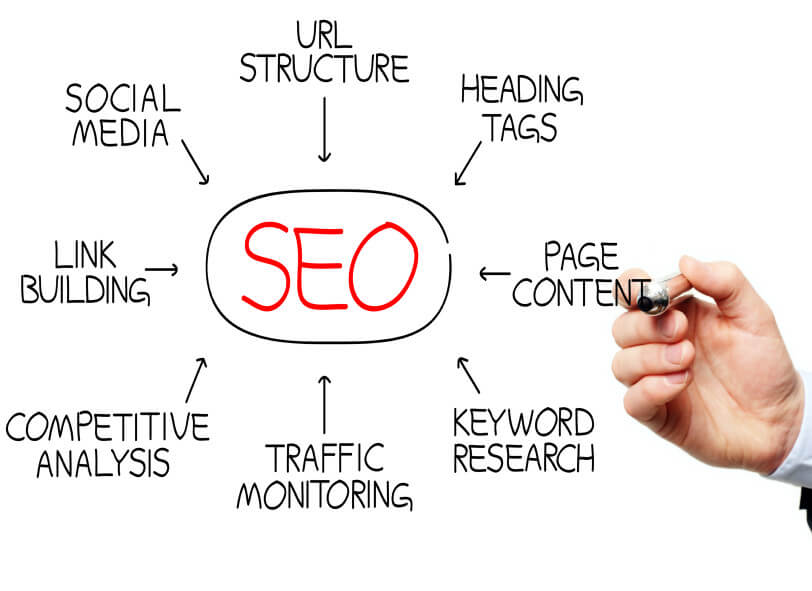 Content Writing for Product or Category Pages:
Our content experts craft engaging, keyword-rich content for your product and category pages designed to captivate customers and boost search engine visibility.
Conversion Rate Optimization:
Attracting traffic to your website is not enough; you need actual sales for success. To increase sales and revenue, we help you optimize your website for conversions.
Enhance User Experience:
Delivering a great user experience is essential for customer retention and conversion. We aim to make your eCommerce site as user-friendly and engaging as possible.
Results-Driven Ecommerce SEO Specialists for Your Online Store
---
In the digital marketplace, visibility is fundamental, and our SEO services for San Antonio business owners cater to that. We realize that each online store in San Antonio is unique, and a one-size-fits-all approach doesn't work. That's why we offer top-notch SEO services tailor-made for your eCommerce business.
Whether you're a startup looking to break into the market or an established brand aiming to strengthen your presence, we have the expertise to design a strategy aligned with your business goals. We dig deep into your industry, competitors, and target audience to create a comprehensive SEO plan that not only improves your search engine rankings but resonates with your customers.
Our digital marketing specialists are adept at managing various eCommerce platforms, including Shopify and WooCommerce. Ensuring your store is optimized for both user experience and search engine algorithms. Beyond basic optimization, we analyze your sales funnel, locate friction points, and implement strategies to streamline the customer's journey from landing page to checkout.
Let's work together to transform your online store into a visibility, traffic, and sales powerhouse. Contact RankWorks today to learn how our eCommerce SEO specialists can drive results for your business in the competitive San Antonio market. Learn more about our exclusive eCommerce SEO services:
Shopify SEO Services:



For Shopify store owners, we offer complete technical and on page SEO services that cover every aspect of the platform, from optimizing product descriptions and images to enhancing your store's loading speed.
WooCommerce SEO Services:
WooCommerce provides flexibility and control. Our SEO services complement these features by offering targeted optimizations specific to the WordPress environment.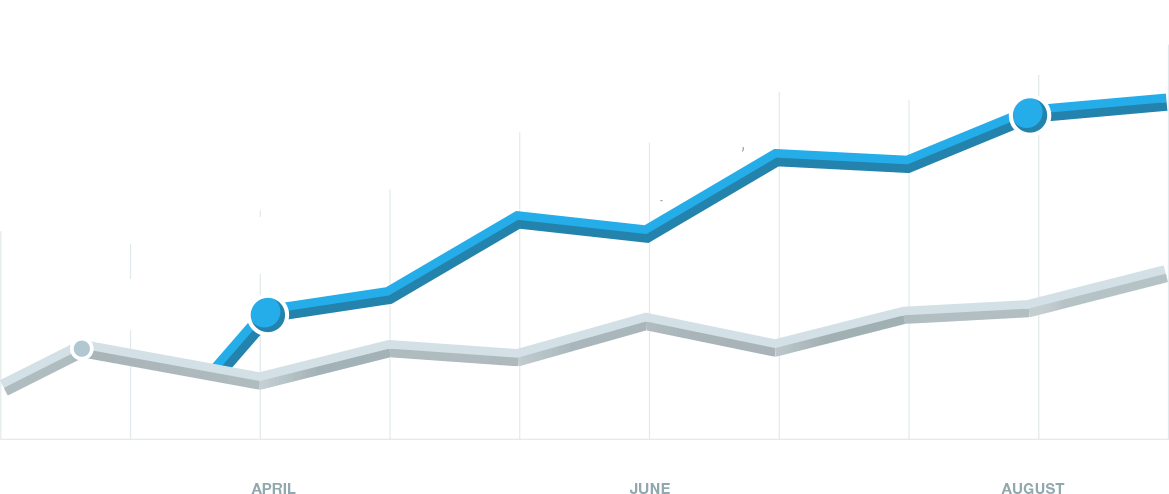 Why RankWorks is Your Premier Choice for SEO Services in San Antonio, TX?

SEO is a constantly evolving field that requires proficiency and consistent vigilance. At RankWorks, we surpass other San Antonio SEO services. We're dedicated to staying updated with current strategies and trends, ensuring our clients gain from our premium digital marketing solutions.
Our team's passion for SEO and commitment to client growth is unrivalled. We offer a satisfaction guarantee across our services, from boosting search engine rankings to broadening your customer base.
If you're looking to enhance your San Antonio business, reach out to RankWorks today. We're excited to discuss our SEO services and set you on the path to digital success.