---
---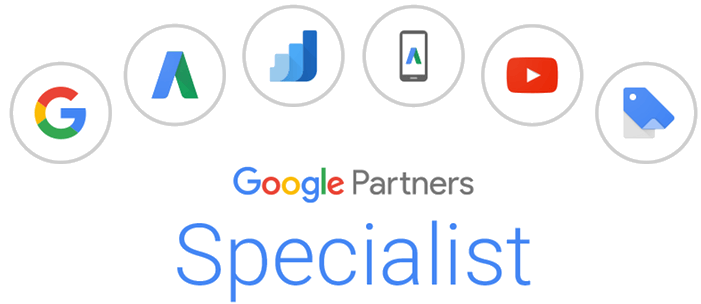 ---
San Diego is a major city in the United States and the hub of Southern California. It's situated along the coast of the Pacific Ocean, positioning it as a center for business, finance, arts, and culture. The city boasts an economy built across unique sectors such as technology, healthcare, international trade, and tourism.
RankWorks's SEO experts have served the vibrant city of San Diego for many years, emerging as one of the most accomplished and proficient SEO companies in the region. Our team of highly skilled and knowledgeable San Diego SEO experts are professionally trained in industry-leading SEO practices and trends.
Our SEO management company boats an impressive track record of helping businesses in San Diego secure their desired results in terms of organic search engine ranking and web traffic. When in pursuit of the right San Diego SEO company, place your trust in our San Diego SEO consultants to reap the progress you deserve.
Search Engine Optimization (SEO)
We offer Search Engine Optimization (SEO) and marketing services to ensure that your business is listed across top directories. An effective SEO and online marketing strategy helps drive more relevant traffic, leads, sales, and ultimately revenue and profit for your business.
---
Our San Diego SEO Services
Our digital marketing firm is equipped to assist in crafting an SEO strategy designed to succeed. We take pride in specializing in the following SEO services:


SEO Audits:
Carrying out Search Engine Optimization audits is a vital part of any SEO campaign. Our team conducts audits to comprehend your website's current standing and to identify what steps need to be taken to enhance your ranking and visibility on search engines.


Keyword Research:
Our experts conduct comprehensive research to identify the most effective keywords relevant to your business. We'll assist you in targeting the right keywords that can drive organic traffic.


UX Design and Development:
We believe superior user experience is the key to a successful website. We'll coordinate with you to ensure that your web design is user-friendly and also apt for search engine rankings.
---
---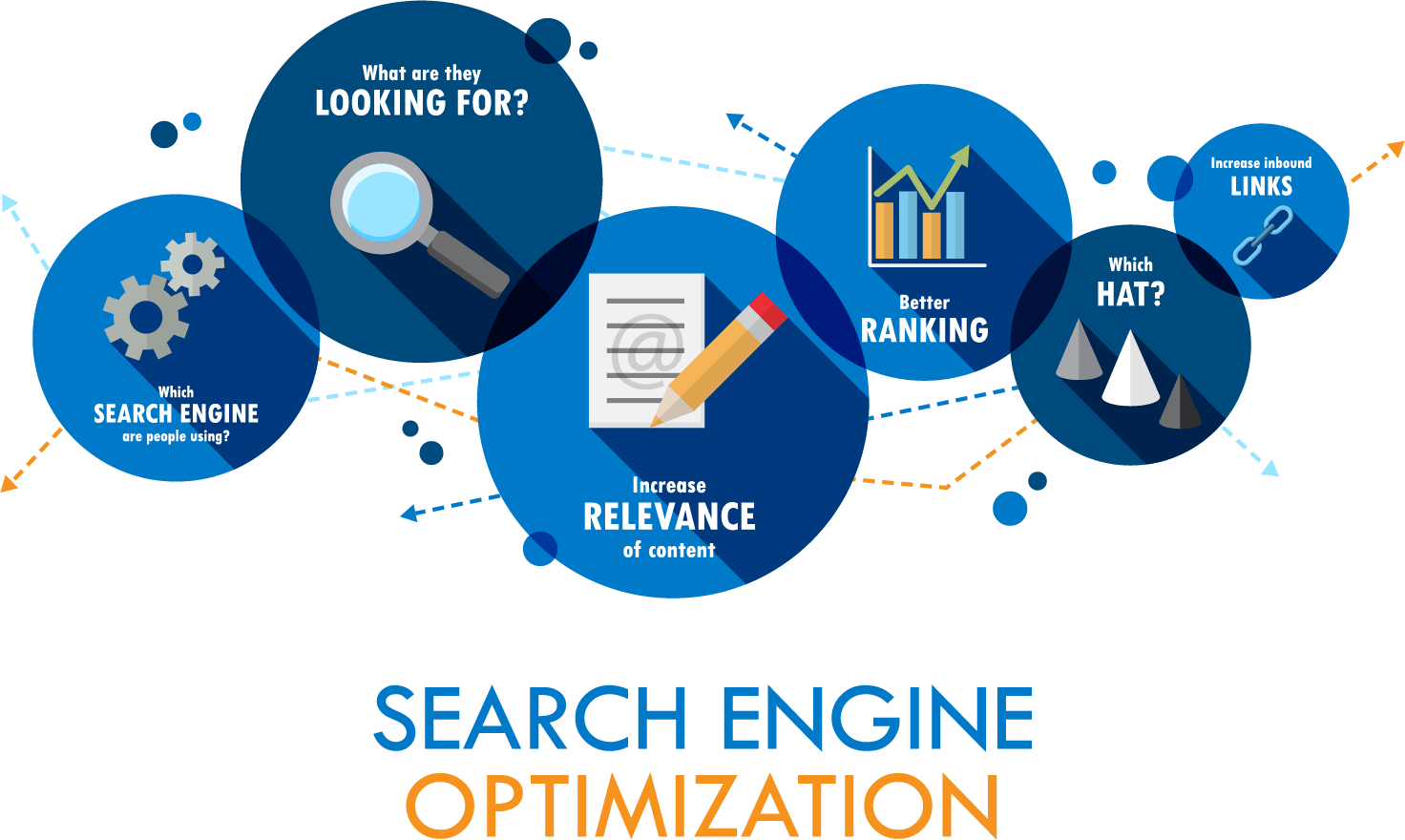 ---
---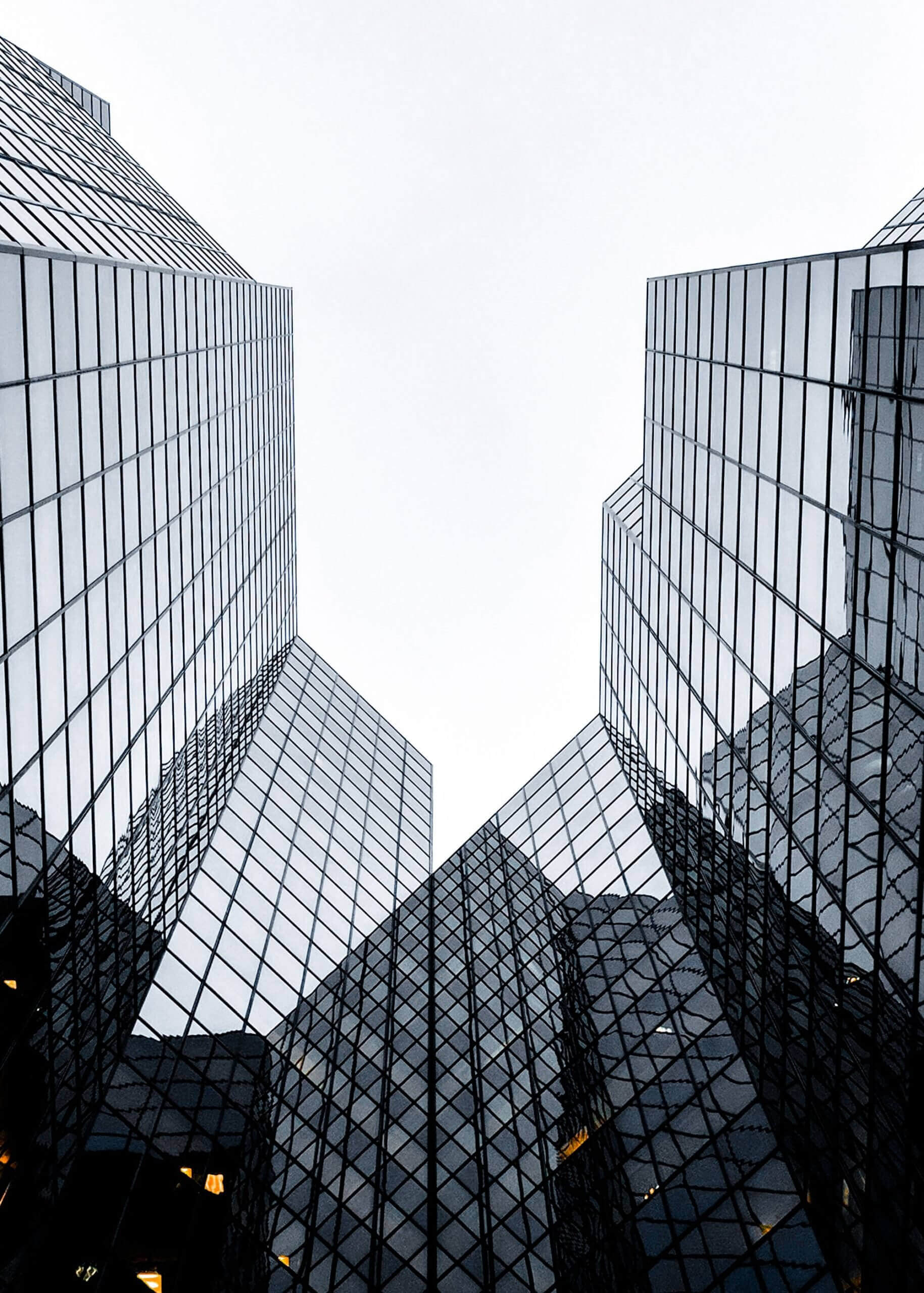 ---
---
---
Site Speed & Mobile Page Speed Optimization:
A primary factor Google considers in ranking sites is site speed. We'll help you ensure your website loads swiftly on all devices, including mobile platforms, so your page is not penalized in Google search engine rankings.


Content Creation & Content Marketing:
Creating high-quality content that is useful and tailored to your target demographic is as crucial as keyword research. We develop a content marketing strategy for that business that will boost organic traffic and conversions.


Link Building:
Building high-quality backlinks within your website is crucial for search engine rankings. We can guide you in constructing links that are relevant and of high quality, steering clear of mistakes that might incur a Google penalty.


Penalty Recovery:
If you've noticed your website traffic disappearing from search engine results, it could be due to a penalty enforced by Google. Our team of experienced penalty recovery specialists can assist in resolving the issue and setting your website back on the right track.


Fix Indexing & Crawl Errors:
There may be instances when your web page is not being indexed by Google or other search engines due to errors in your website code or structure. We can help you identify and rectify these issues so search engines can properly index your website and make it easy to find by potential customers.
Free Brand Positioning Analysis.
---
Local Market Analysis

Plan of action

Tangible Results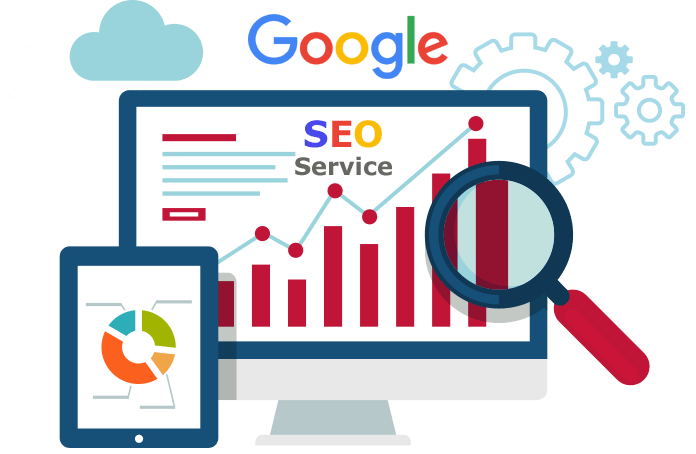 ---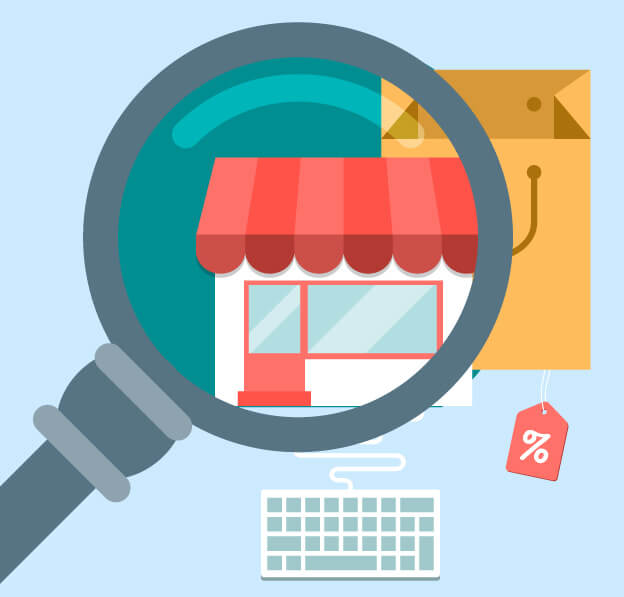 ---
---
Choose Local San Diego SEO Experts Who Can Help Your Business Thrive
When it comes to choosing an SEO expert in San Diego, RankWorks is your ultimate choice. Our team of local SEO service consultants are trained to help your business thrive. We have a proven history of assisting businesses in San Diego in achieving their desired outcomes.
---
Google Business Profile Optimization:
Not having an optimized Google Business Profile means missing out on an invaluable opportunity to augment your search engine ranking and boost local search traffic. We can help you optimize your profile making it easy for potential customers to find you.
---
Schema Markups Implementations:
Implementing schema markups, the code you can add to your website to improve your visibility in search engine results, can help increase traffic and click-through rates. We can aid in implementing these markups to facilitate higher visibility of your website and as a rich result in the SERPs.
---
Online Directories Submission:
Online directories are a vital part of local SEO. We submit your business to the most relevant and high-quality online directories that can enhance your ranking and increment traffic.
Review Management:
Managing your business' reviews is critical for local businesses. We aid in managing your reviews to improve your rating and reputation. We also assist in responding professionally and positively to negative reviews.
Build Local Backlinks:
We can help you build local backlinks relevant to your business from high-quality websites. This enhances your ranking in the search engines and boosts your traffic.
Local Citations:
We can help you build local backlinks relevant to your business from high-quality websites. This enhances your ranking in the search engines and boosts your traffic.
---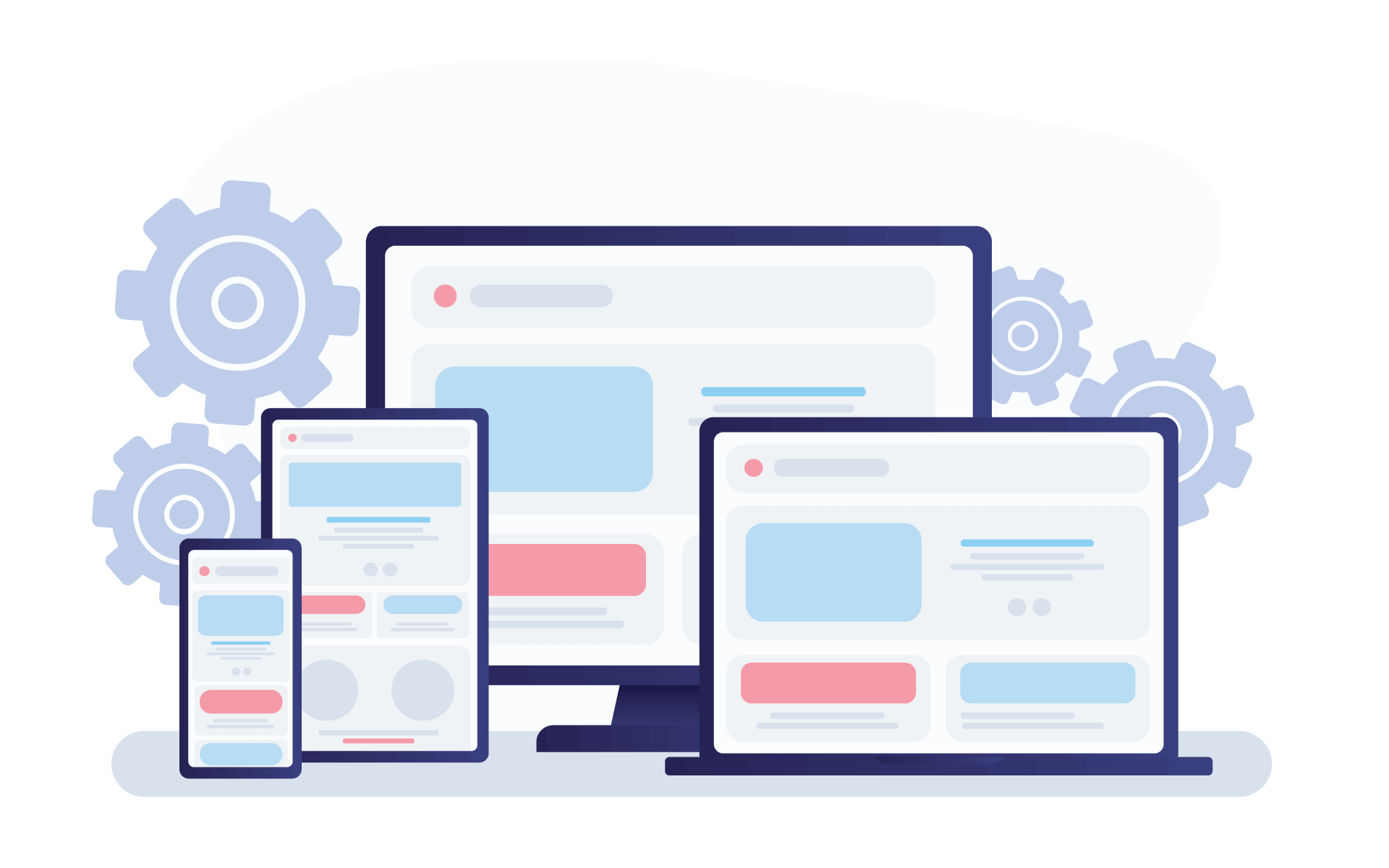 ---
Why Choose RankWorks as Your San Diego SEO Company?
Navigating the complexities of SEO can be challenging. At RankWorks, we ensure we are up-to-speed with the latest changes in the industry to make sure your business stays ahead. As a team of San Diego SEO service experts dedicated to helping our clients to grow their businesses, we offer a range of services tailored to enhance your search engine ranking and attract more customers.
Our digital marketing team offers a 100% satisfaction guarantee to all our clients. We believe in our work, and we're confident that our premium SEO services can help you attain your business goals, whether it is increased lead generation or driving more traffic to your pages.
If you're ready to upgrade your business, contact our marketing agency today to learn more about our San Diego SEO services. We'll happily answer any of your queries and assist you in getting started.