---
---
SEO Agency San Francisco City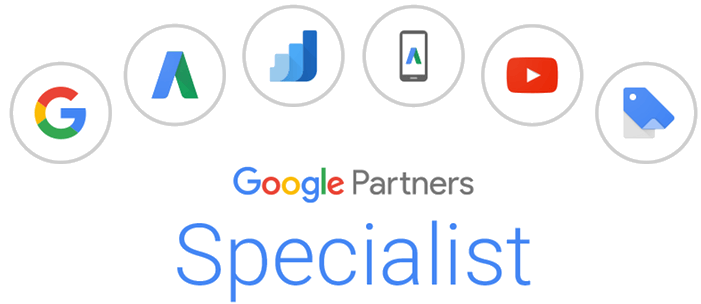 ---
San Francisco, the heart of innovation and tech on the West Coast, stands as a beacon of modernity and progress. This bustling city, with its iconic Golden Gate Bridge, historic cable cars, and bustling tech scene, is not just a tourist haven but a competitive battleground for businesses striving to make a digital impact.
At RankWorks, we understand the unique digital landscape of San Francisco and offer specialized SEO services tailored to this dynamic city. Our internet marketing agency is not like other SEO companies; we are your trusted partners in your journey to digital excellence. With years of experience and a deep understanding of the San Francisco market, our leading digital marketing agency is equipped to navigate the complexities of search engine algorithms and SEO marketing trends.
Our San Francisco SEO agency has a stellar reputation for elevating local businesses to new heights in organic search engine rankings and web traffic. In the quest for a trusted San Francisco SEO company, our clients find success in our proven strategies and dedicated service.
Search Engine Optimization (SEO)
We offer Search Engine Optimization (SEO) and marketing services to ensure that your business is listed across top directories. An effective SEO and online marketing strategy helps drive more relevant traffic, leads, sales, and ultimately revenue and profit for your business.
---
Our San Francisco SEO Services
We offer a comprehensive suite of SEO strategies designed to cater to the diverse needs of San Francisco's business landscape:


SEO Audits:
Our search engine optimization audits are the first step in a thorough examination of your website's current standing, identifying opportunities for improvement and crafting strategies to enhance your search engine visibility.


Keyword Research:
The cornerstone of SEO, our keyword research is meticulous and tailored, ensuring your website targets the most effective keywords to attract quality organic traffic and align with your business objectives.


UX Design and Development:
We believe that a seamless user experience is crucial for retaining visitors and improving search engine rankings. Our SEO experts work diligently to ensure your website's design is intuitive, engaging, and optimized for conversions.
---
---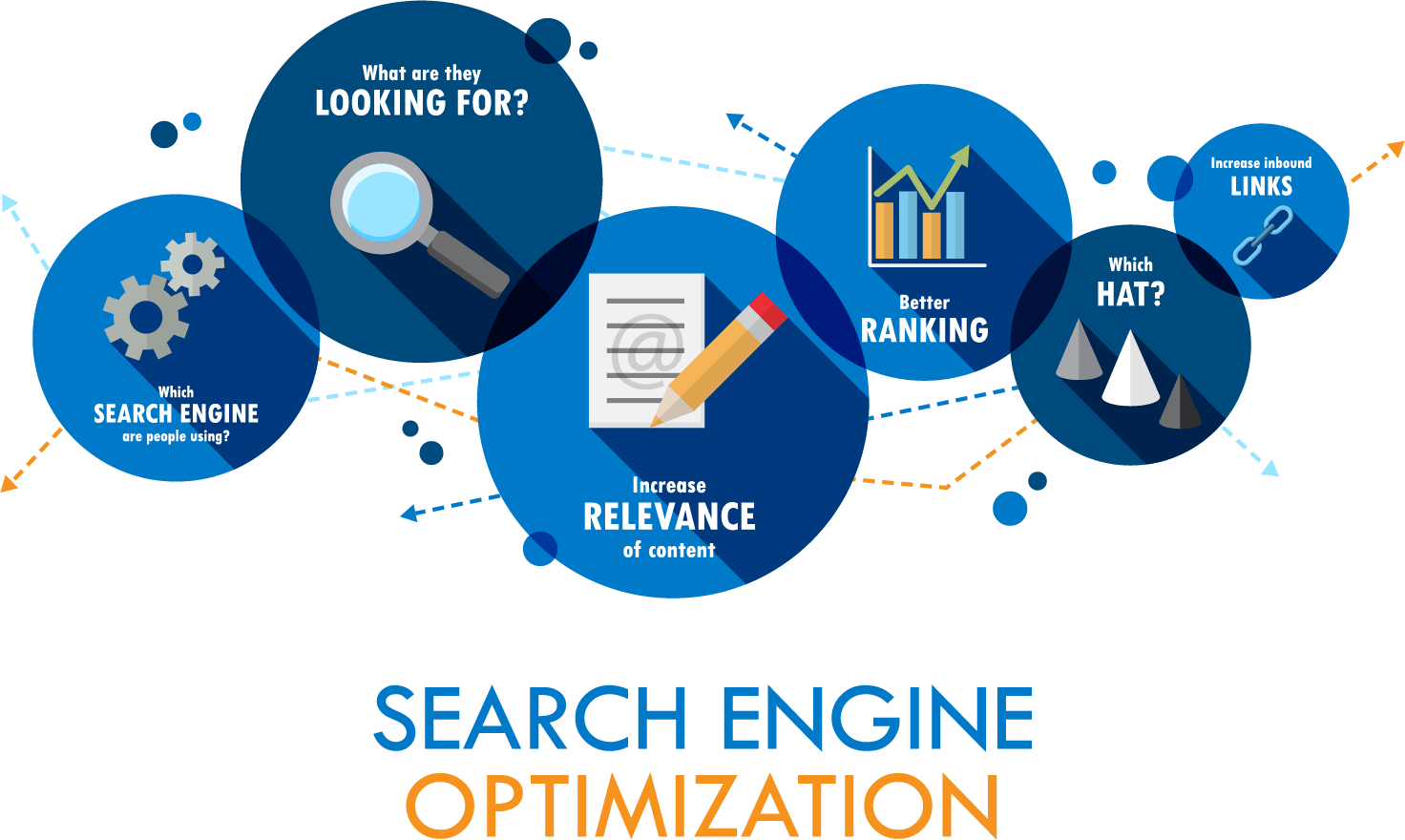 ---
---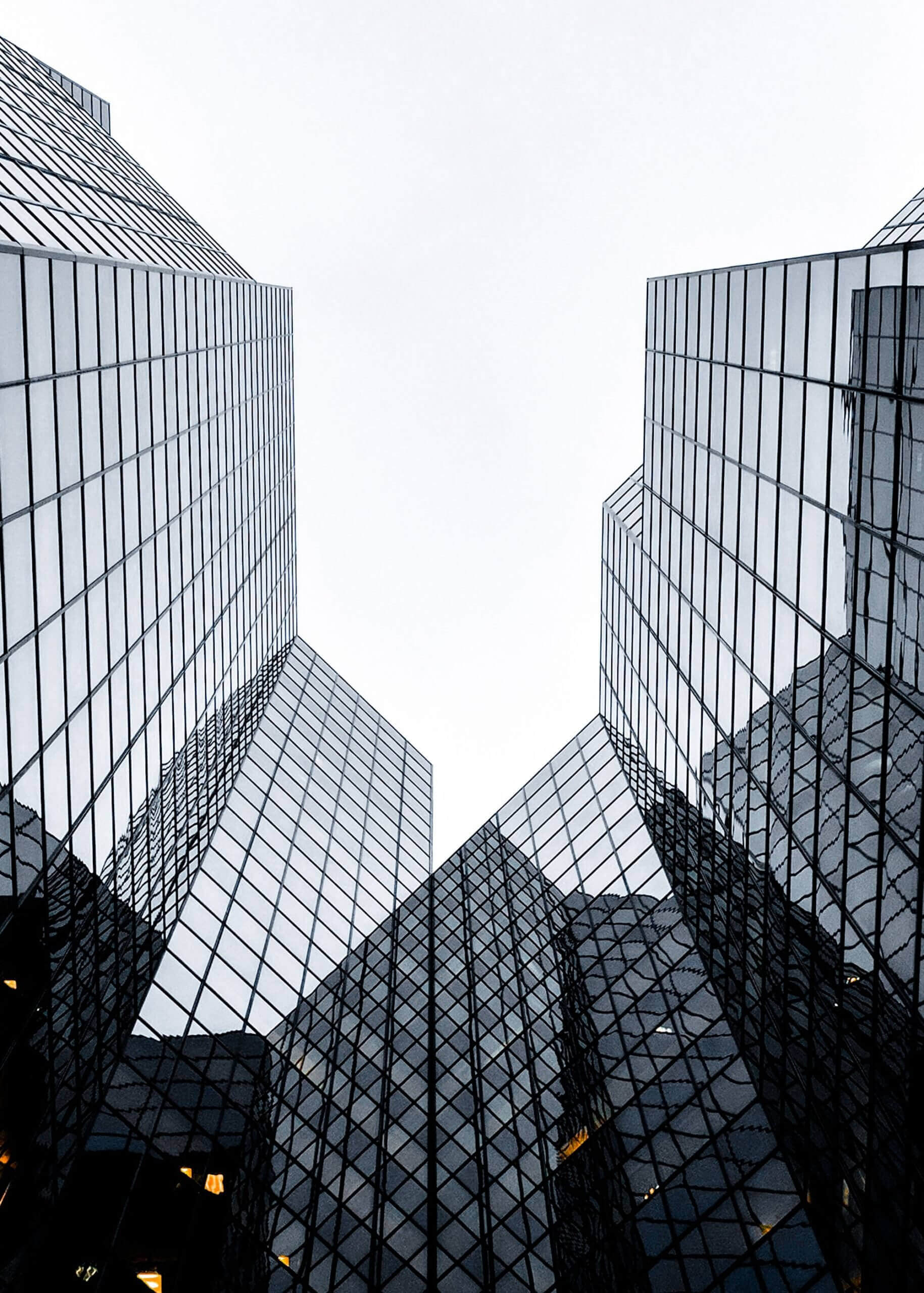 ---
---
---
Site Speed & Mobile Page Speed Optimization:
In today's fast-paced digital world, speed is of the essence. We focus on optimizing your website's loading times across all devices to meet Google's performance standards and enhance user satisfaction.


Content Creation & Content Marketing:
Our content marketing strategies go beyond mere keyword integration. We focus on creating valuable, informative, and engaging content that resonates with your audience and establishes your brand's authority.


Link Building:
We employ sophisticated link-building techniques to garner high-quality backlinks, which are crucial for enhancing your website's trustworthiness for improved search engine rankings.


Penalty Recovery:
Our penalty recovery services are designed to identify the reasons behind traffic drops and implement corrective measures to regain your website's standing in search results.


Fix Indexing & Crawl Errors:
We ensure that your website is free from technical glitches that hinder search engines from indexing your pages, which helps improve your online visibility.
Free Brand Positioning Analysis.
---
Local Market Analysis

Plan of action

Tangible Results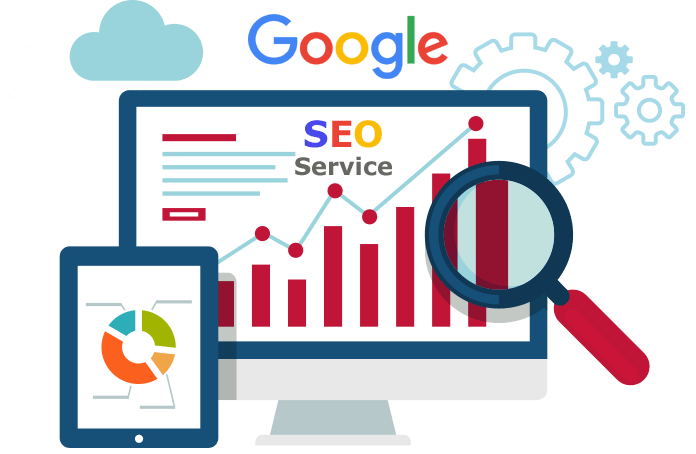 ---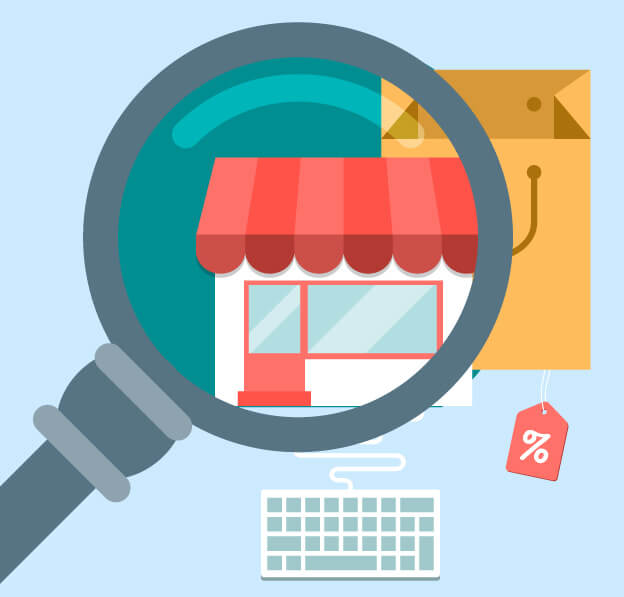 ---
---
Local SEO Services in San Francisco
Local SEO is essential for businesses looking to dominate the San Francisco market. We optimize your online presence to attract your local audience, ensuring that your business stands out in local searches.
---
Google Business Profile Optimization:
We fine-tune your Google Business Profile to maximize your visibility in local search results, making it easier for customers to discover your business.
---
Schema Markups Implementations:
Our team implements schema markups to help search engines better understand your content, leading to enhanced visibility and richer search results.
---
Online Directories Submission:
We strategically submit your business information to reputable online directories, bolstering your local SEO efforts and improving your search engine rankings.
Review Management:
We offer comprehensive review management services, helping you to cultivate a positive online reputation and respond effectively to customer feedback.
Build Local Backlinks:
Our approach to building local backlinks focuses on sourcing high-quality, relevant links from within the San Francisco community, enhancing your local search engine presence.
Local Citations:
We meticulously manage your local citations, ensuring accuracy and consistency across all platforms to boost your local SEO performance.
---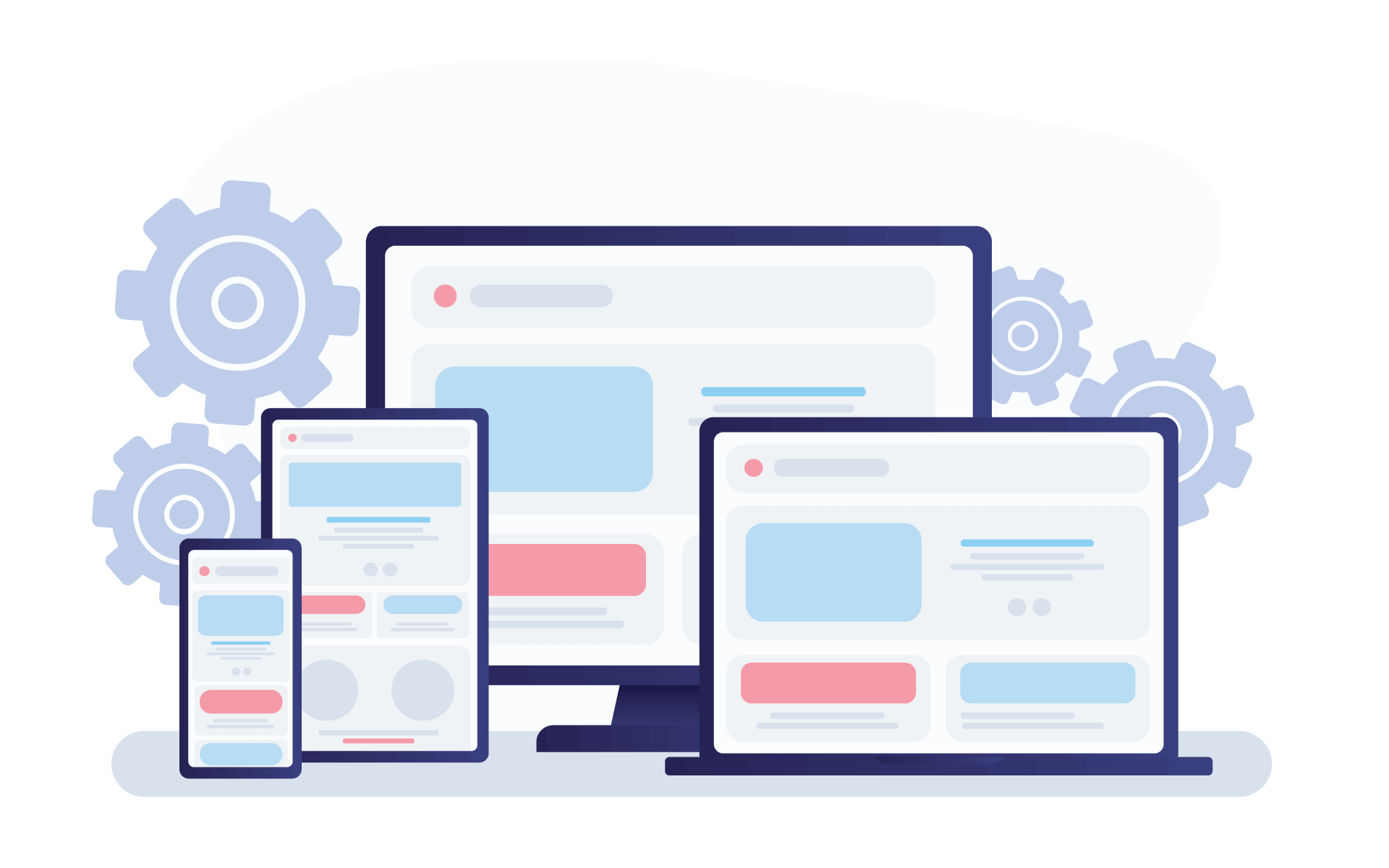 ---
Ecommerce SEO Services in San Francisco
Ecommerce businesses in San Francisco face fierce competition. Our eCommerce SEO services and online marketing techniques are designed to give you an edge by optimizing every aspect of your online store:
---
Optimize Site Structure:
We refine your site's structure for optimal navigation, ensuring that customers can find and purchase products with ease.
Fix Technical SEO Issues:
Our team addresses technical SEO issues that could be impeding your site's performance, ensuring smooth operation and optimal search engine indexing.
Schema Implementation For Products:
---
We implement product schema markups to help your items stand out in search results, helping to increase click-through rates and conversions.
Keyword Research for Products & Category Pages:
We conduct targeted keyword research for your product and category pages to attract shoppers actively seeking what you offer.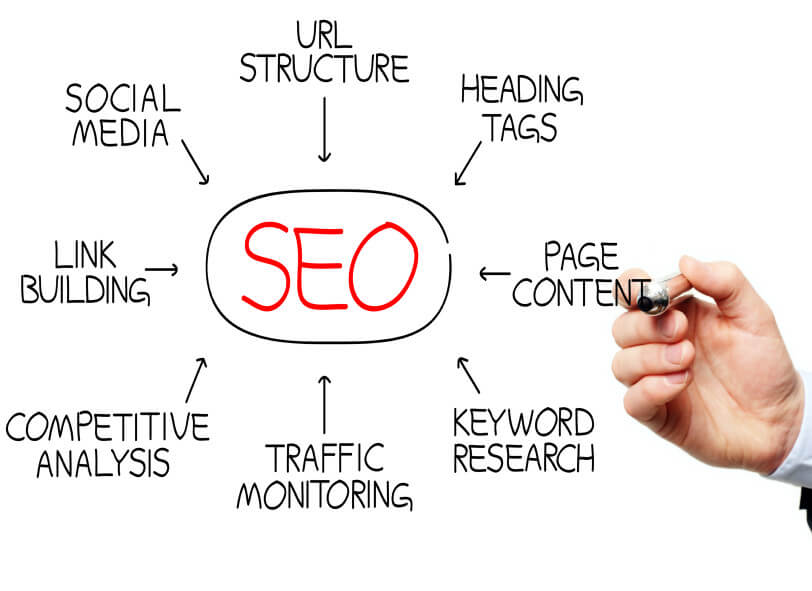 Content Writing for Product or Category Pages:
Our content specialists craft compelling, keyword-rich content for your product and category pages, designed to engage customers and enhance search engine visibility.
Conversion Rate Optimization:
Driving traffic to your site is only part of the equation. We also focus on converting this traffic into sales to boost your revenue.
Enhance User Experience:
A great user experience is key to customer retention and conversion. We focus on making your eCommerce site as user-friendly and engaging as possible.
Results-Driven Ecommerce SEO Specialists for Your Online Store
---
In the digital marketplace, visibility is currency, and at RankWorks, our eCommerce SEO specialists are the mint. We understand that each online store in San Francisco is as unique as the products it sells, and a one-size-fits-all approach simply won't do. That's why we offer top-rate SEO services tailored to the specific needs of your eCommerce business. Whether you're a startup looking to disrupt the market or an established brand aiming to solidify your presence, our team has the expertise to craft a strategy that aligns with your business goals. We delve deep into your industry, competitors, and target audience to create a comprehensive SEO plan that not only increases your search engine rankings but also resonates with your customers. Our specialists are adept at navigating the nuances of various eCommerce platforms, including Shopify and WooCommerce, ensuring that your store is optimized for both user experience and search engine algorithms. We don't just stop at basic optimization; we go the extra mile to analyze your sales funnel, identify friction points, and implement strategies to streamline the customer journey from landing page to checkout. Let's collaborate to transform your online store into a powerhouse of visibility, traffic, and sales. Contact RankWorks today to learn how our eCommerce SEO specialists can drive results for your business in the competitive San Francisco market. Learn more about our specialized eCommerce SEO services:
Shopify SEO Services:

For Shopify store owners, we offer comprehensive SEO services that cover every aspect of the platform. From optimizing product descriptions and images to enhancing your store's loading speed, we ensure that your Shopify site is fine-tuned for peak performance.
WooCommerce SEO Services:
WooCommerce offers flexibility and control, and our SEO services complement these features by providing targeted optimizations specific to the WordPress environment. We ensure that your WooCommerce store is not only search engine friendly but also provides a seamless shopping experience for your customers.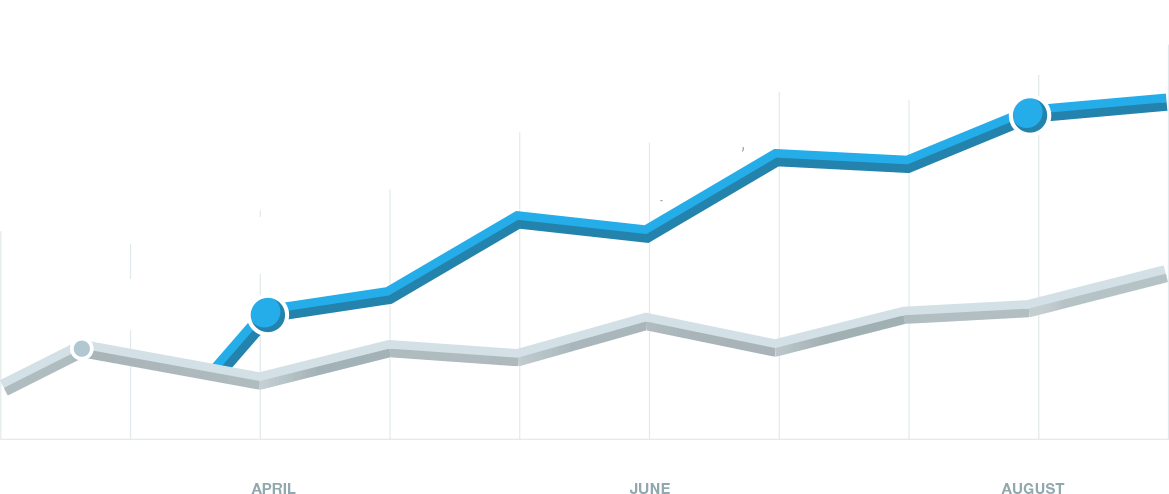 Why RankWorks is Your Premier Choice for SEO Services in San Francisco?
SEO is a multifaceted and evolving field that requires expertise and constant vigilance. At RankWorks, we stand out from other San Francisco SEO companies. We are committed to staying ahead of the curve, ensuring that our clients benefit from the latest strategies and trends.
Our team's passion for SEO and dedication to client growth is unmatched. We offer a satisfaction guarantee across our services, from improving search engine rankings to expanding your customer base.
If you're looking to elevate your San Francisco business, reach out to RankWorks today. We're eager to discuss our SEO services and set you on the path to digital success.