---
---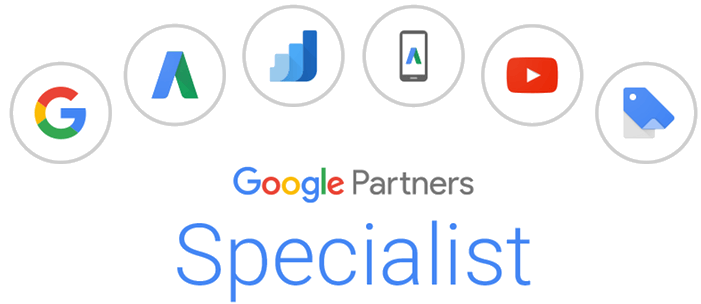 ---
San Jose, the heart of Silicon Valley, is a bustling city in California known for its innovative spirit and as a hub for technology and modern culture. It's a place where businesses thrive on being at the forefront of digital trends, making it essential to have a robust online presence.
RankWorks's SEO specialists in San Jose have been serving the vibrant city for numerous years, establishing ourselves as a leading SEO agency with a deep understanding of San Jose's unique business landscape. Our team of San Jose SEO experts is experienced in current SEO strategies and technologies.
Our SEO management company boasts a solid history of assisting San Jose businesses achieve their goals for organic search engine rankings and web traffic. When searching for SEO services in San Jose, trust our consultants to deliver the excellence your business deserves.
Search Engine Optimization (SEO)
We offer Search Engine Optimization (SEO) and marketing services to ensure that your business is listed across top directories. An effective SEO and online marketing strategy helps drive more relevant traffic, leads, sales, and ultimately revenue and profit for your business.
---
Our San Jose SEO Services
Our digital marketing company is dedicated to crafting an SEO strategy that delivers. We excel in the following search engine optimization services:


SEO Audits:
SEO audits are crucial for any SEO strategy. They enable our team to assess your website's current status and identify improvements to enhance your search engine rankings and visibility.


Keyword Research:
Targeting the right keywords is vital for your website to rank effectively. We conduct extensive research to identify the best keywords that align with your business, designed to boost organic traffic.


UX Design and Development:
We believe that an outstanding user experience is key to a website's success. We collaborate with you to ensure your web design is both user-centric and optimized for search engine rankings.
---
---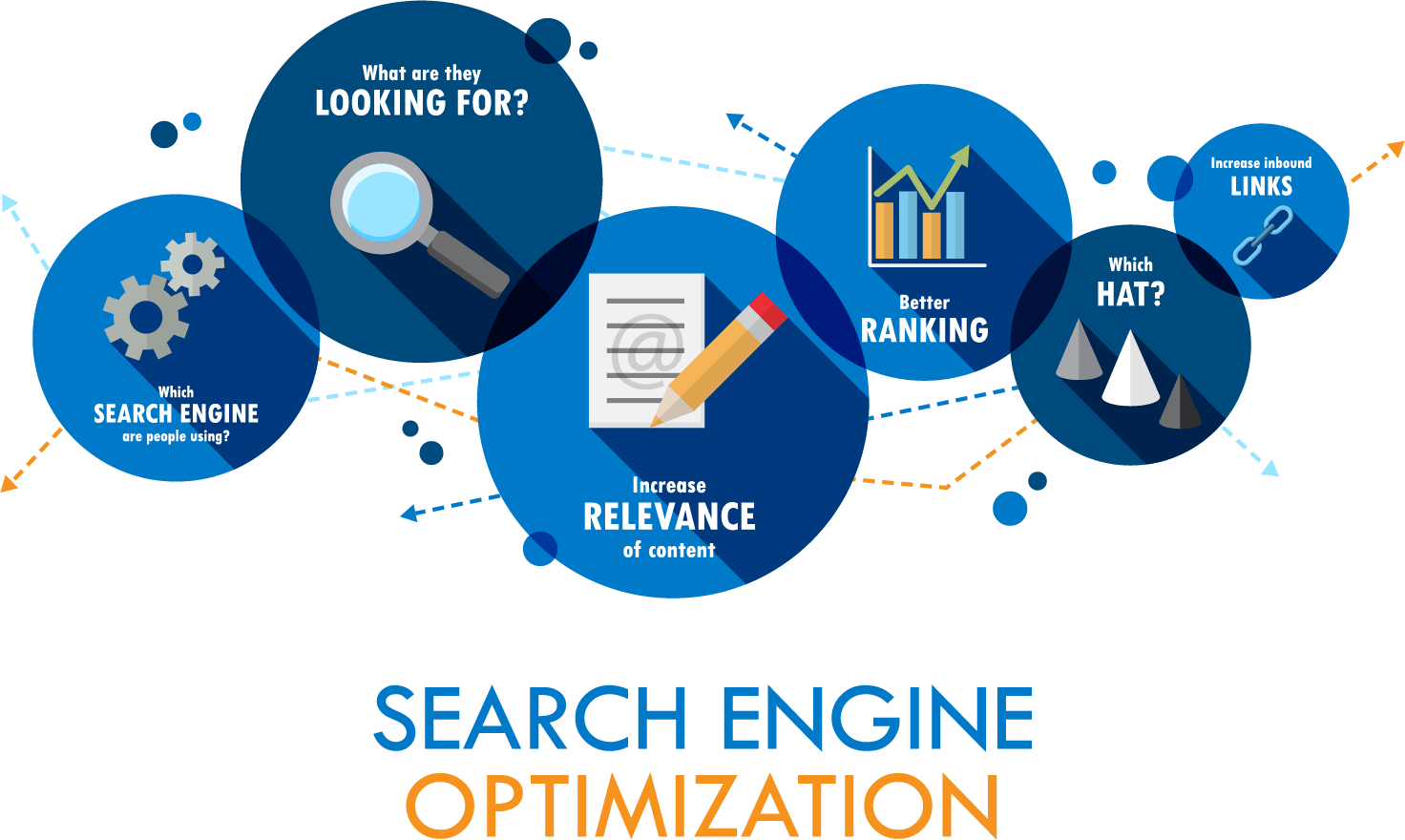 ---
---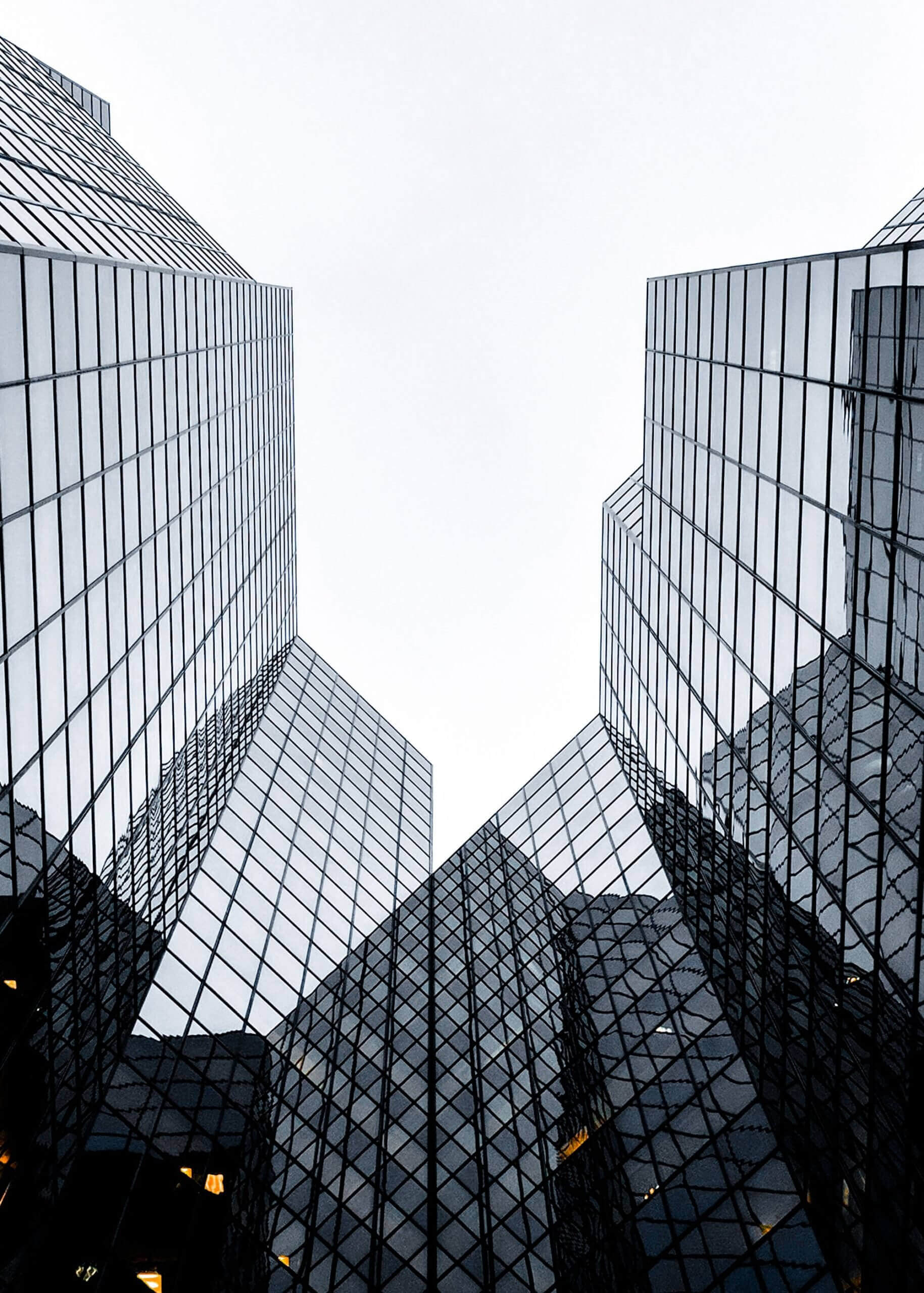 ---
---
---
Site Speed & Mobile Page Speed Optimization:
Google places high importance on site speed. We work with you to ensure your website loads swiftly across all devices, including mobile, to avoid penalties in Google's search rankings.


Content Creation & Content Marketing:
Beyond keyword research, producing high-quality content that resonates with your audience is crucial. We assist in developing a content marketing strategy that boosts organic traffic and conversions.


Link Building:
Quality backlinks are essential for search engine rankings. We specialize in building relevant and authoritative links, steering clear of common pitfalls that could lead to Google penalties.


Penalty Recovery:
If your website's traffic has vanished from search results, it might be due to a Google penalty. Our team of penalty recovery experts can help restore your website's standing.


Fix Indexing & Crawl Errors:
If your web pages aren't being indexed, it could be due to errors in your site's code or structure. We can rectify these issues to ensure your website is indexed correctly and easily accessible to potential customers.
Free Brand Positioning Analysis.
---
Local Market Analysis

Plan of action

Tangible Results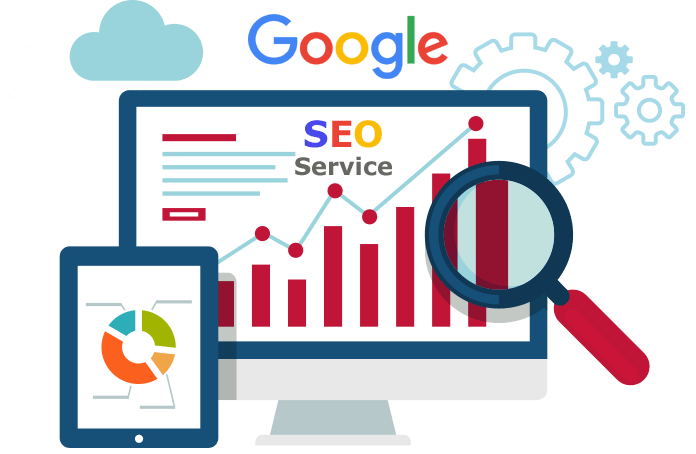 ---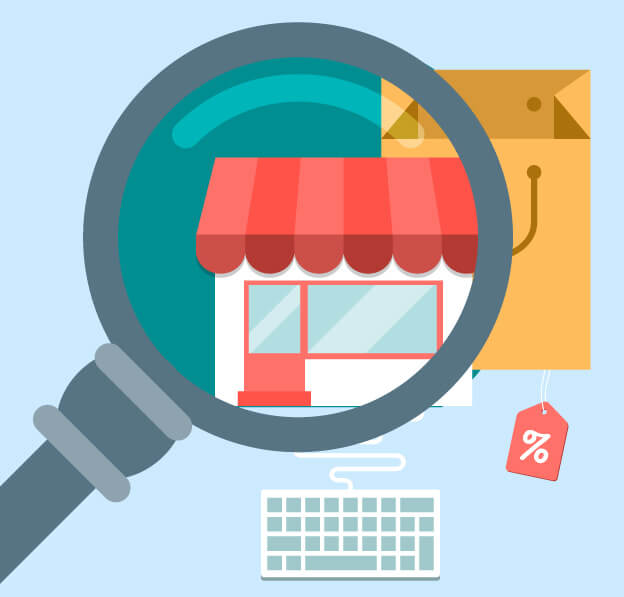 ---
---
Choose Our Local SEO Services San Jose Expert to Propel Your Business Growth
Are you browsing for local San Jose SEO companies? For top-tier SEO expertise in San Jose, RankWorks is your go-to. Our proficient San Jose SEO consultants are equipped to elevate your business. We have a proven history of aiding San Jose businesses in reaching their objectives.
---
Google Business Profile Optimization:
An unoptimized Google Business profile is a missed opportunity to enhance your search engine rankings and local traffic. We can fine-tune your profile to improve your online discoverability.
---
Schema Markups Implementations:
Schema markups can enhance your website's search engine visibility. We implement schema to help your site rank higher in SERPs, increasing traffic and click-through rates.
---
Online Directories Submission:
Online directories are pivotal for local SEO. We submit your business to the most pertinent and authoritative directories to boost your rankings and traffic.
Review Management:
Reviews are vital for local businesses. We manage your reviews to enhance your rating and reputation, responding to negative feedback professionally and constructively.
Build Local Backlinks:
For local businesses, it's crucial to acquire backlinks from reputable, relevant sites. This can elevate your search engine rankings and traffic. We assist in building these local backlinks to achieve your desired outcomes.
Local Citations:
Local citations are a key component of local SEO. We ensure your business is listed in relevant, high-quality directories to improve your rankings and traffic.
---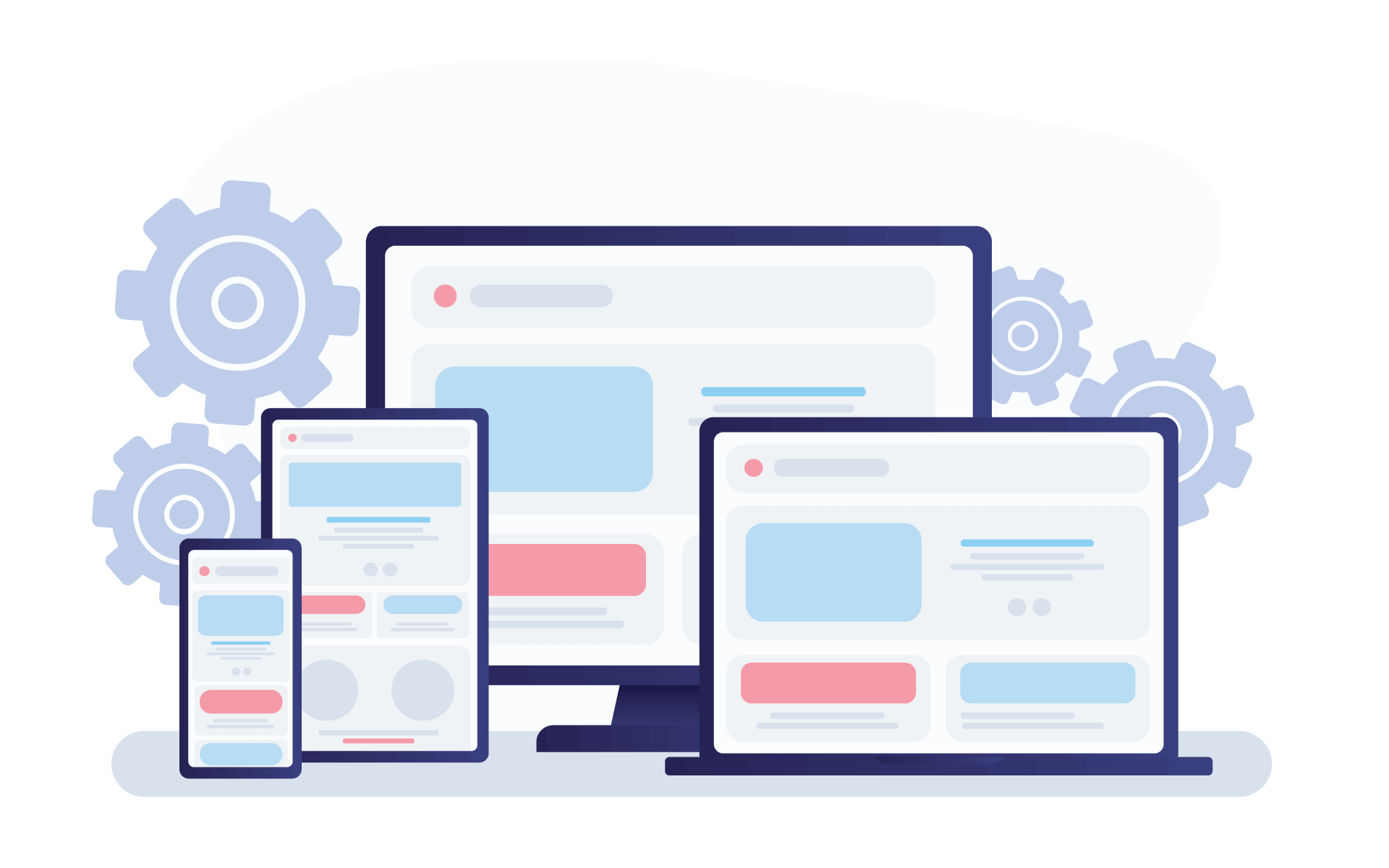 ---
Ecommerce SEO Services We Offer in San Jose
Running an online store is an effective way to reach more customers and increase sales. Nonetheless, you need to ensure that your store is correctly optimized for easy discovery by potential customers. At RankWorks, we provide eCommerce SEO services in Los Angeles to help you reach your desired goals.
---
Optimize Site Structure:
Our ecommerce SEO services include optimizing your site's structure and landing pages for ease of navigation and product discoverability.
Fix Technical SEO Issues:
We address technical SEO issues to ensure your site is indexed correctly and easily found by potential customers.
Schema Implementation For Products:
---
Schema markups can improve your product pages' visibility in search engines. We implement schema to help your pages appear as rich results in SERPs, enhancing traffic and click-through rates.
Keyword Research for Products & Category Pages:
Selecting the right keywords for your products and category pages is essential. We assist with research and selection to improve your ranking and drive traffic.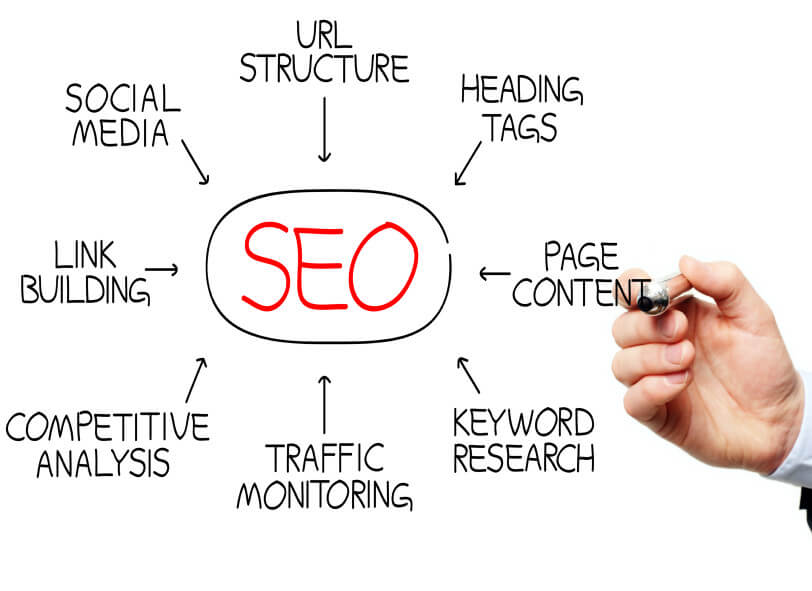 Content Writing for Product or Category Pages:
Effective content is crucial for ecommerce success. We offer content optimization services to create compelling, keyword-rich content for your product and category pages.
Conversion Rate Optimization:
Driving traffic to your site is only part of the equation. We also focus on converting this traffic into sales to boost your revenue.
Enhance User Experience:
A great user experience can lead to increased sales. We work to enhance your site's user experience, encouraging potential customers to make purchases.
Our San Jose SEO Company Provides Results-Driven Solutions for Your Online Store
---
If you own an online store in San Jose, RankWorks is here to deliver the results you seek. We offer comprehensive ecommerce SEO services, implementing the latest strategies to ensure your store stands out in the digital landscape.
Shopify SEO Services:

As a premier provider of Shopify SEO services in San Jose, we help your listings and products achieve higher search engine rankings. We also provide Shopify speed optimization to enhance loading times and conversion rates.
WooCommerce SEO Services:
For those using WooCommerce, we offer specialized SEO services to optimize your online store for search engines, helping to improve your visibility and traffic.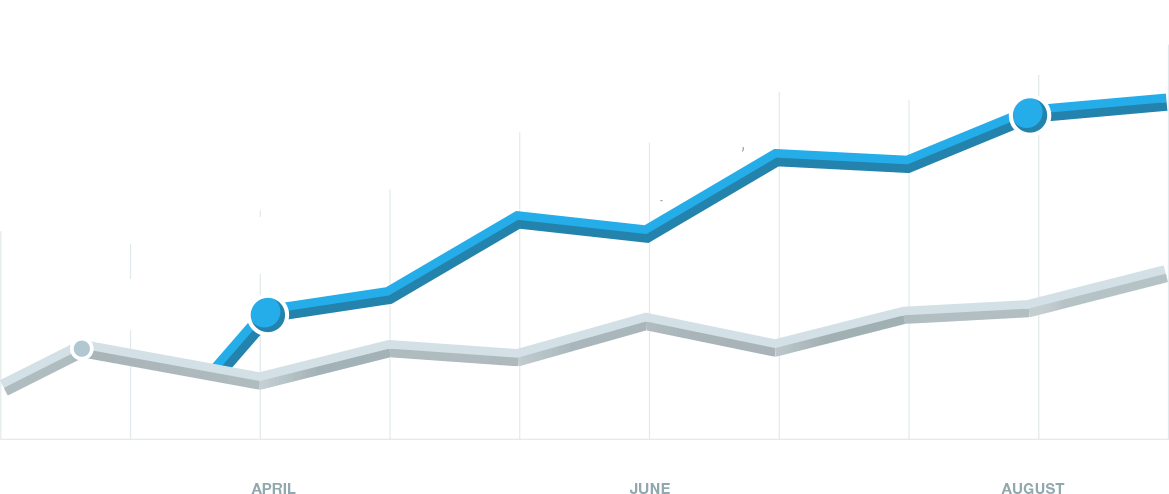 Why Choose RankWorks for Your SEO Services in San Jose?
SEO is complex and constantly evolving. RankWorks stays ahead of the curve, ensuring you don't have to. Our team is passionate about SEO and committed to helping our clients succeed. We offer a range of services tailored to improve your search engine rankings and attract more customers.
We stand behind our work with a 100% satisfaction guarantee. We're confident in our ability to help you achieve your goals, from increasing leads to driving more traffic.
Ready to elevate your business? Contact RankWorks today to discover more about the best SEO services in San Jose. We're here to address your questions and help you begin your journey to success.