Website Management Service
---
We're consistently ranked as one of the best website management companies because we know what it takes to ensure uptime and high delivery speeds of corporate websites. WEBSITE MANAGEMENT

IS THE KEY TO CONTINUED SUCCESS
---
---
Welcome to RankWorks, your one-stop solution for comprehensive website maintenance services. We understand the importance of a well-maintained website in today's digital world, where online presence is critical for business success. With our expert team of web developers, designers, and technical support staff, we ensure your website remains up-to-date, secure, and optimized for peak performance.
Whether you're a small business owner, an e-commerce giant, or a personal blogger, our website maintenance services are tailored to meet your specific needs. Don't let a neglected website hold your business back. RankWorks is focused on providing our clients with the best website redesigns so that your business stays modern looking and never outdated.  A good website support service will provide your business with a strong online strategy to redesign your website every couple of years.  Experience the peace of mind that comes with a finely-tuned website by partnering with RankWorks.
---
WHY WEBSITE MAINTENANCE MATTERS
---
A well-designed website is not a one-and-done task; it requires consistent attention and care. Website maintenance is more than just fixing broken links or updating content. It's about ensuring your website remains relevant, user-friendly, and secure in the ever-evolving digital landscape. Neglecting website maintenance can lead to a decline in search engine rankings, increased loading times, security vulnerabilities, and a subpar user experience. Don't let potential customers slip away due to an outdated website. RankWorks is here to keep your website in top shape, so you can focus on growing your business without worries.
THE PROCESS:

Security Updates and Monitoring: Our team ensures that your website is equipped with the latest security patches, protecting it from potential cyber threats. We continuously monitor your website for any security breaches and take immediate action if required.

Content Updates: Fresh and engaging content is essential for attracting and retaining visitors. We assist in updating your website's content, such as blogs, articles, images, and videos, to keep it relevant and appealing to your audience.

Performance Optimization: A slow-loading website can drive visitors away. We optimize your website's performance, ensuring fast loading times and smooth navigation across all devices.
THE STEPS TO

AWARD WINNING

WEBSITE MAINETENANCE: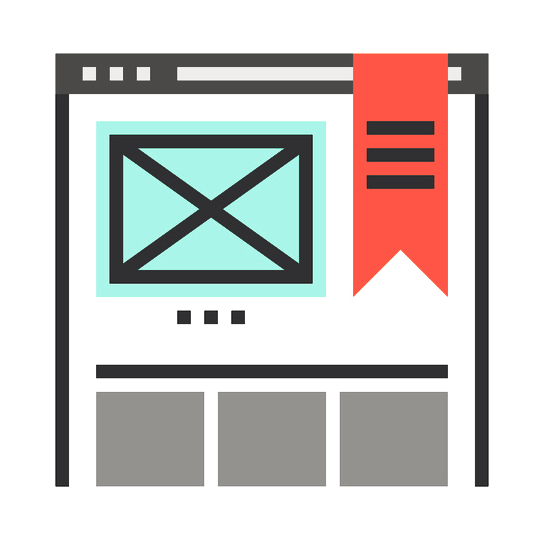 Mobile Responsiveness
With an increasing number of users accessing websites on mobile devices, it's crucial to have a mobile-responsive design. We ensure your website adapts seamlessly to different screen sizes.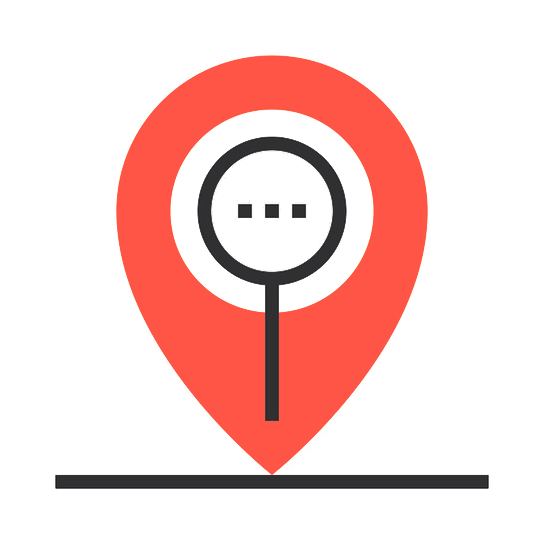 Backup and Recovery
Unexpected data loss can be catastrophic. We perform regular backups of your website and implement robust recovery solutions to safeguard your valuable data.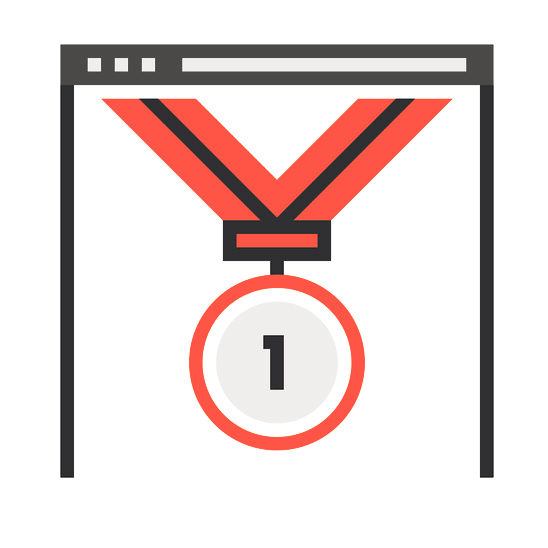 Plugin and Software Updates
Outdated plugins and software can leave your website vulnerable to security breaches. We regularly update and maintain all plugins and software to keep your site secure and functional.
---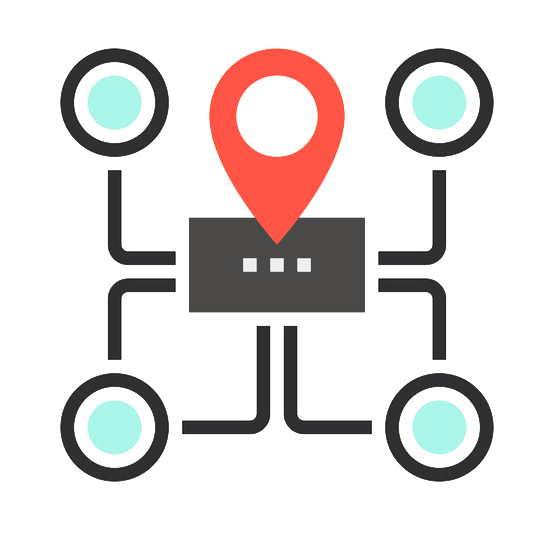 SEO Maintenance
Staying on top of search engine rankings requires continuous SEO efforts. Our team implements effective SEO strategies to improve your website's visibility and attract organic traffic.
---
---
CONTACT OUR

WEBSITE MAINTENANCE EXPERTS

TODAY
---
By choosing RankWorks for your website maintenance needs, you unlock a host of benefits that give your online presence a competitive edge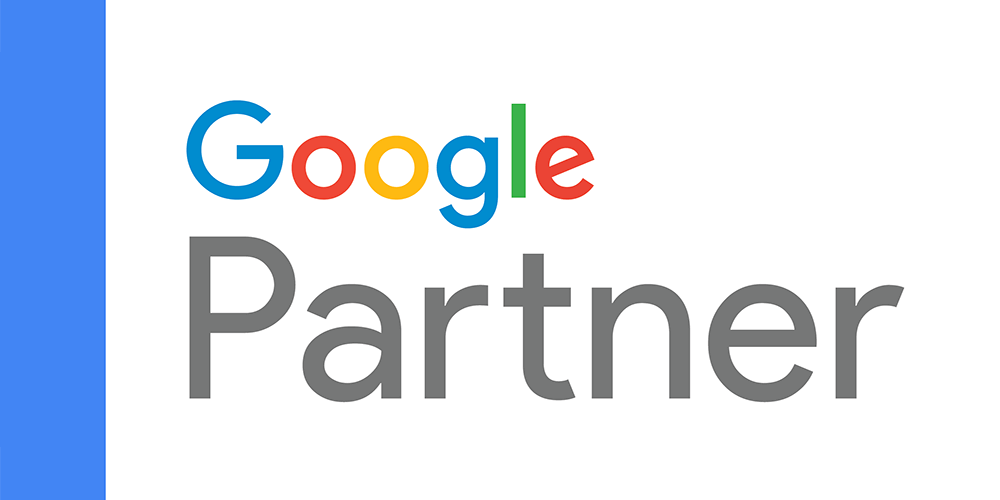 WHY CHOOSE

OUR

WEBSITE MAINTENANCE SERVICE FOR

YOUR

BUSINESS
---
Tailored Solutions: We understand that every website is unique, and one-size-fits-all approaches won't do. Our services are customized to meet your specific requirements and business goals.

Experienced Team: Our team consists of seasoned web developers, designers, and technical experts who bring years of experience to the table. You can trust us to handle your website with utmost professionalism.

Affordable Pricing: We believe that website maintenance shouldn't break the bank. Our pricing plans are competitive and designed to offer great value for your investment.

Transparent Reporting: Stay informed about the progress and performance of your website with our transparent reporting. We provide regular updates on maintenance tasks and results achieved.

Focus on Growth: With RankWorks handling your website maintenance, you can focus on what matters most—growing your business and serving your customers.
GET STARTED TODAY!
---
Don't let your website become a liability; make it an asset that drives growth and success. Choose RankWorks for top-notch website maintenance services that ensure your website is secure, up-to-date, and optimized for peak performance. Our team of experts is ready to handle all aspects of your website's maintenance, allowing you to focus on your core business objectives. Experience the peace of mind that comes with a finely-tuned website by partnering with RankWorks today. Get in touch with us for a personalized maintenance plan that meets your unique needs and takes your online presence to new heights.
---
CONTACT OUR

WEBSITE MAINTENANCE EXPERTS

TODAY
---
By choosing RankWorks for your website maintenance needs, you unlock a host of benefits that give your online presence a competitive edge