The Adaptation of Spectacular Technological Spectacles
The problem with smart phones is that they can cause serious harm if you're walking and at the same time looking down at your hand-held device. You might be so focused on the information being displayed on your smart phone that walking into an obstacle or even worse into oncoming traffic is now a serious hazard. Accessing information from a smart device without being distracted from your surroundings is what big tech is working on. Essentially there is a tech race to replace your smart phone and the company that is successful will reap the rewards.
Will smart glasses become one of those must have consumer items? It's hard to say, but a lot of money has been invested into developing this cutting-edge product. So, my guess is at some point the technology will meld perfectly with the physical product and it will catch on and spread like wild-fire.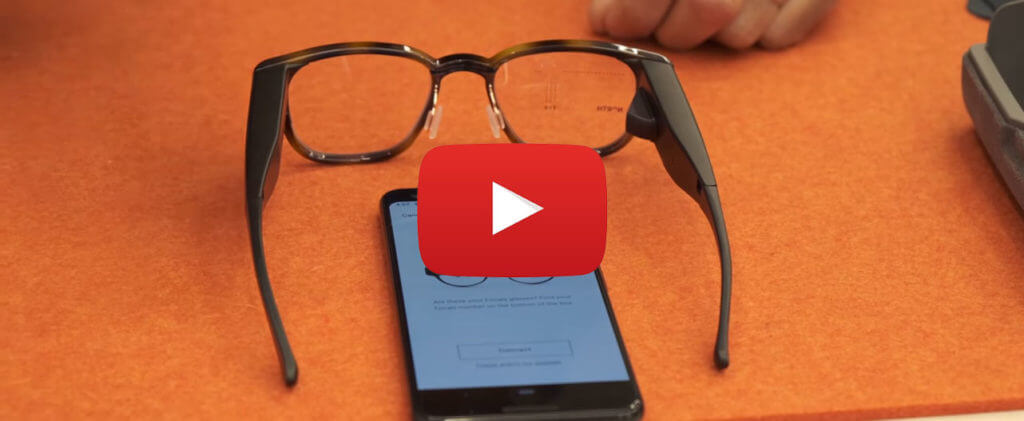 Google first introduced it's Google Glass back in 2012 and has been working at making the product better ever since. Snapchat just unveiled their new version called Snap Spectacles 3 that will tie into their face filter application and both Amazon and Facebook have announced their version of smart glasses. Therefore, all of the big social tech companies are preparing their product offerings for the moment when this wearable item goes mainstream.
When new tech items receive wide public acceptance then new monetization opportunities become available. Less than 7 years ago mobile phones replaced desktops and laptops for dominance in web browsing. More people were accessing the internet using mobile phone web browsers and what followed next was that search algorithms needed to change to only display websites that are compatible to be viewed in the smaller screens of mobile devices. Meaning that web developers needed to create websites that had mobile versions in order for Google to rank them in search engine results. With the acceptance of wearable tech glasses new browser features will allow for users to surf the internet using eye movements and this will create an entirely new set of rules for web designers and developers. It's only a short matter of time that websites will need to be developed to comply with the browser specifications that tech glasses adopt. Furthermore, with the deployment of 5G and augmented reality, businesses who adapt the fastest to these trends will be able to dominate their marketplace that target people who use tech glasses to browse the internet.
If you have a business that depends on a website to attract new clients, then you must take into consideration that technology is always evolving and the investment that you make today might be obsolete in a few years. This is the reason why RankWorks developed it's WaaS program. The goal is to help entrepreneurs invest in the tools that they need today but will also evolve with changes in technology so that the value in the investment remains for many years down the road. WaaS is a monthly plan that covers the design, development, hosting, maintenance and periodic updates that every website needs. The best part of this program is that every two years, in order to remain current, RankWorks will redesign a brand new website for your business at no extra cost! That's right! A brand new website every two years for free! Just as Microsoft moved their core products to Office 365, and Adobe to Creative Cloud, we're revolutionizing brand placement on search engines.
RankWorks also offers social media management and Pay Per Click campaign management for clients that need help managing their marketing efforts. For more information on how RankWorks can help grow your business online please contact us for a free online business ranking analysis.