When the news broke in December of 2019, the Covid-19 pandemic began to reach its highest levels in late March / early April of 2020, this was around the time 40% of consumers rated themselves as "Very Concerned 10/10" according to Numerator regarding the virus. Since then there has been a significant online shift that has sustained throughout the years, although we are slowly returning to a new normal, somehow we have managed normalized panic buying and online retail therapy. Consumers shopped online spending roughly $860 billion in total retail sales online within the U.S. in 2020, up exactly 44% from the previous year. This amount in e-commerce transactions probably wouldn't have been reached until around 2022 if the Covid-19 crisis would not have happened.
How are we working towards meeting the expectations of our customers' online shopping experiences in the e-commerce Covid landscape?
While big box retailers such as Amazon raking in nearly 200% in profit increases mainly from online sales thanks to consumers spending due to the easy and fast access of Prime shipping since the start of the pandemic. How have the small, family owned businesses and even department stores managed to stay afloat without a presence online during the same period? Many have partly shifted to curbside pick up or home delivery, which became increasingly popular amongst everyday necessities like food services, grocery shopping and even luxury goods across new online channels created to aid businesses during Covid-19. However it's not always easy to keep up with the increasing demand when it comes to the long term nature of consumers and the practicality of online orders.
When physical stores are back to business as usual, the lasting effects of Covid-19 and e-commerce demand will still be at large when it comes to consumer spending, which has increased significantly when it comes to online purchases. Even before we were struck with this worldwide crisis, small businesses were already at a disadvantage trying to keep up and compete with e-commerce companies across the web gaining the most growth in online retail sales.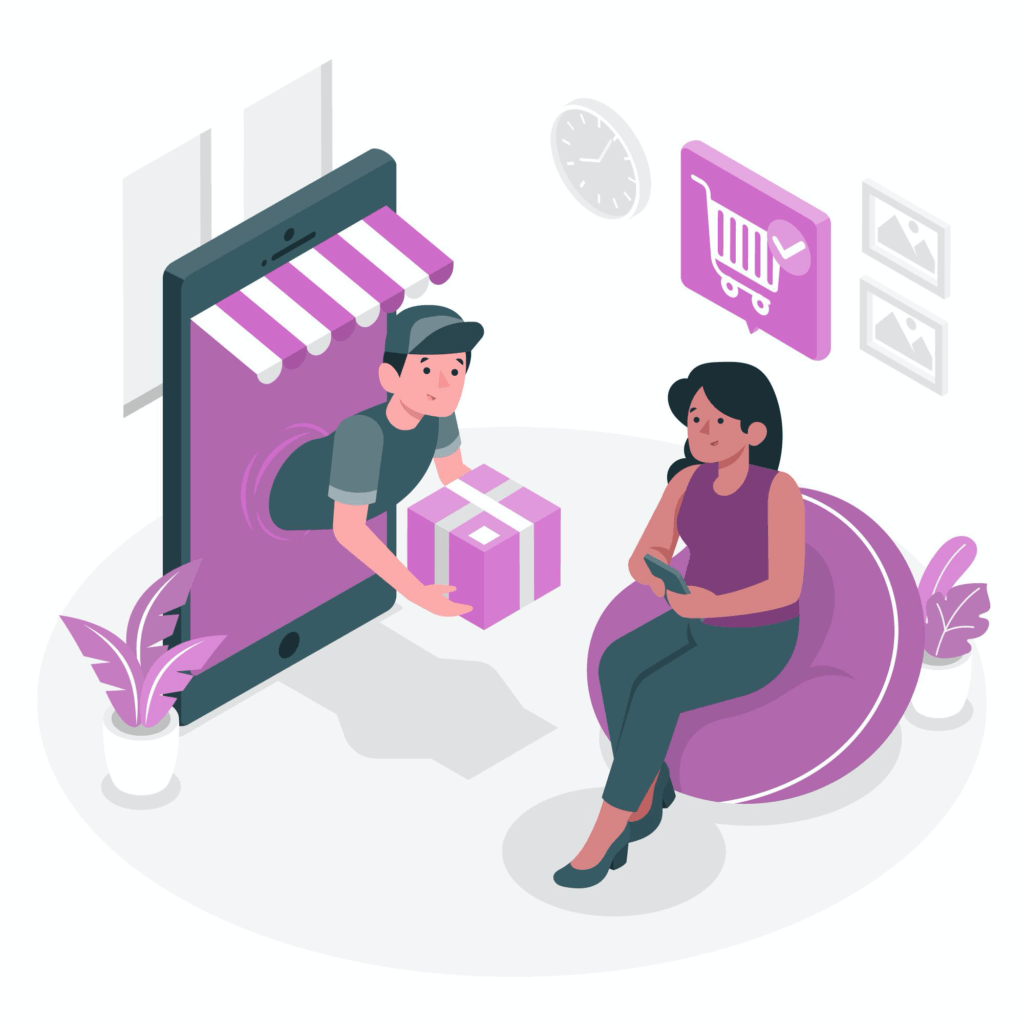 The customer experience mindset in online retail during the age of the Covid-19 crisis
As we continue our efforts in social distancing, the era of door to door solicitation is over and there has been a natural decline in brick-and-mortar stores. This has definitely given the global market a well needed push to move forward with becoming online sellers in order to be discovered by billions of internet users to boost their commerce sales and online transactions. Convenience is key, and remains as a primary factor of where and how consumers choose to spend their money.
Although the response to the Covid-19 crisis hasn't been invariably felt across every age group, roughly 96% of the youngest generations like Millenials and Gen Z have been concerned about the pandemic and its effects on the economy, based on a survey done in the U.S. This has inevitably caused new purchasing habits more dramatically than other generations leading the way with being the most likely to do their commerce transactions online and even then – no matter the age, digital commerce has been an upward trend across every generation which is causing a fast paced digital transformation especially in the current environment we are living in.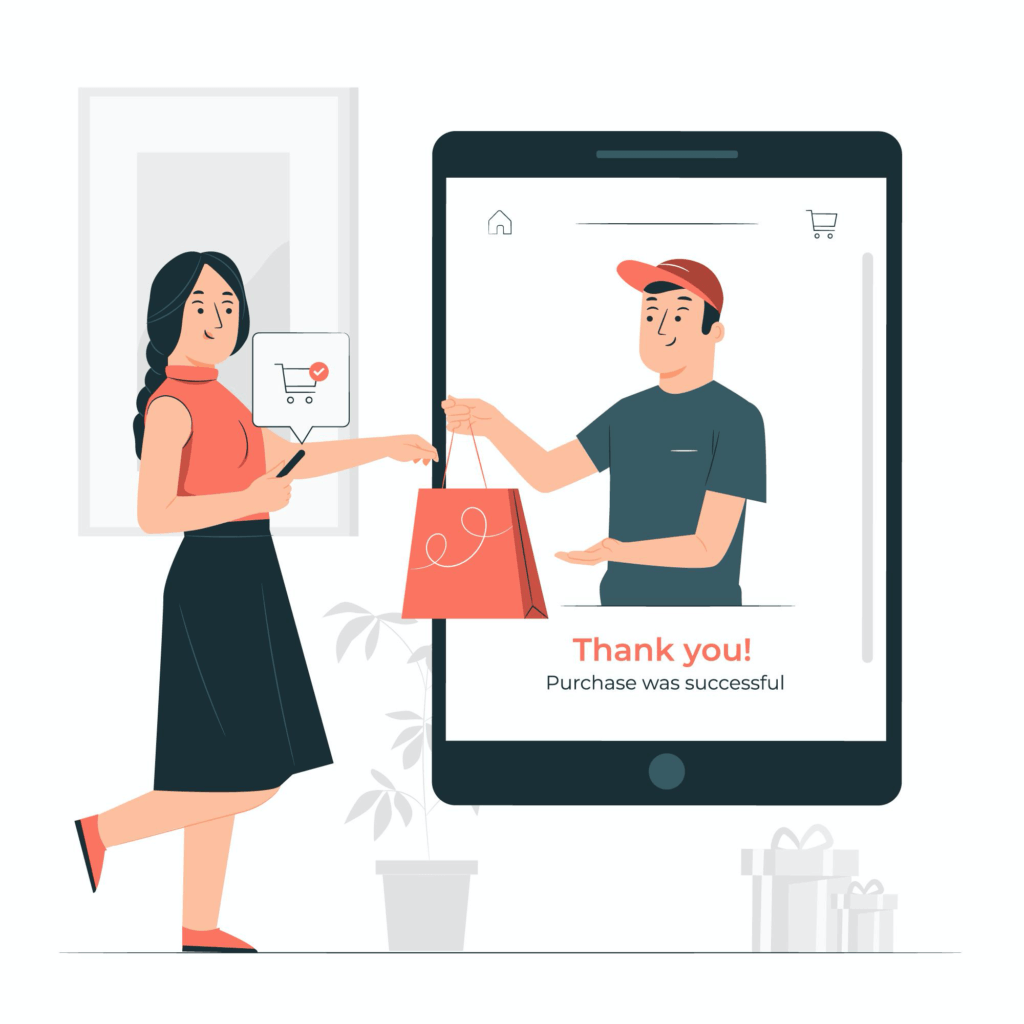 It's not about pushing consumers where you want them to be, it's being readily capable of meeting them wherever they are.
All in all, being able to broaden your brand, extend a digital hand of convenience to your customers, and increase your outreach on sales channels with the help of digital marketing really isn't as hard as some might believe it is. So the real question most businesses will ask themselves is, where do I get started? what kind of strategy is in my best interest? how do I kickstart e-commerce sales? Will brick-and-mortar shops soon be a place of the past? There really isn't a better time than now to be asking yourself these questions when wanting to drive your online sales, and leaving it to a trusted team who can get you started with practically a push of a button.
Here at RankWorks, we have the ability to work closely with your business unlike other agencies to build a unique e-commerce website that stands out from the rest. Our unique approach to building your online brand starts from the ground up, making your customers' online shopping and browsing experience as seamless as possible. Over the years, success in commerce sales was once defined by a simple formula, however in the 21st century technology has taken a huge shift in advancements. At RankWorks, all of our websites are custom designed and built to convert in any way you can imagine using the most advanced web design coding and techniques across any sales channels for rapid growth when getting your product online.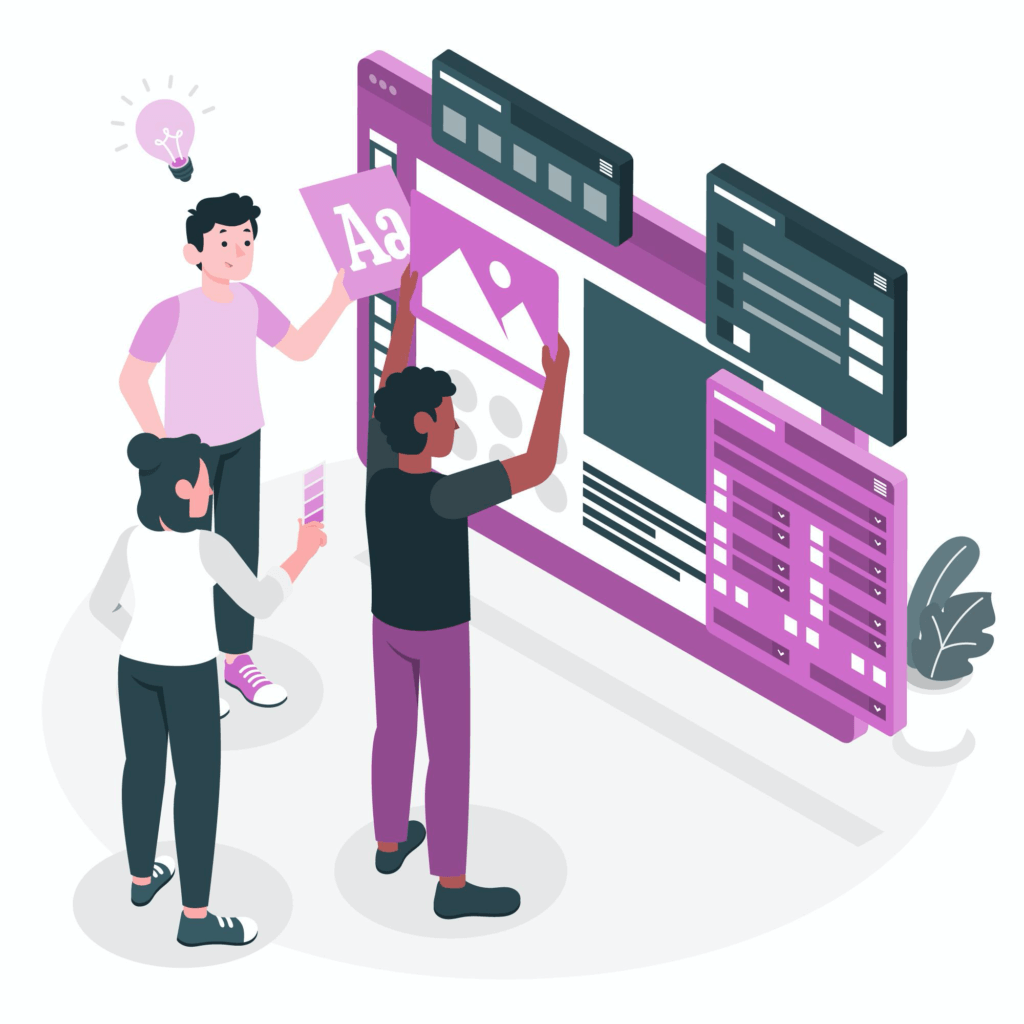 Did you know 93% of digital commerce journeys begin with a search engine?
If a website isn't what you've been thinking of for your business, there is an array of other options to choose from depending on your industry and goals. We are a team of professionals comprised of web designers, SEO experts, digital marketing experts and social media gurus with a proven track record to help you succeed with online sales. Our experience and knowledge spans every area that a small to medium sized business needs to build a strong and successful marketing campaign. Even if you'd like to get on Amazon, RankWorks can set you up from A to Z to open your business to the world with immediate access.
It's always important to keep your customers and community in the loop. You might as can RankWorks aid in spreading the word about your new and improved online sales? The answer is simple, the higher you rank on Google results pages, the more clicks and traffic your site will generate which will skyrocket your digital commerce and online sales. Our SEO staff has over 42 years of combined experience ensuring that sites not only get ranked high, but will maintain and improve those rankings over time. With rich site content, proper coding, accepted use of keywords, readability, off-site mentions, backlinks and so much more all contribute to a site's score and online conversion rate. Our experts will set your site on the right track to get you on the top of Google's search results, which will create a snowball effect boosting your total sales and driving a shift in your target audiences shopping habits and online purchases.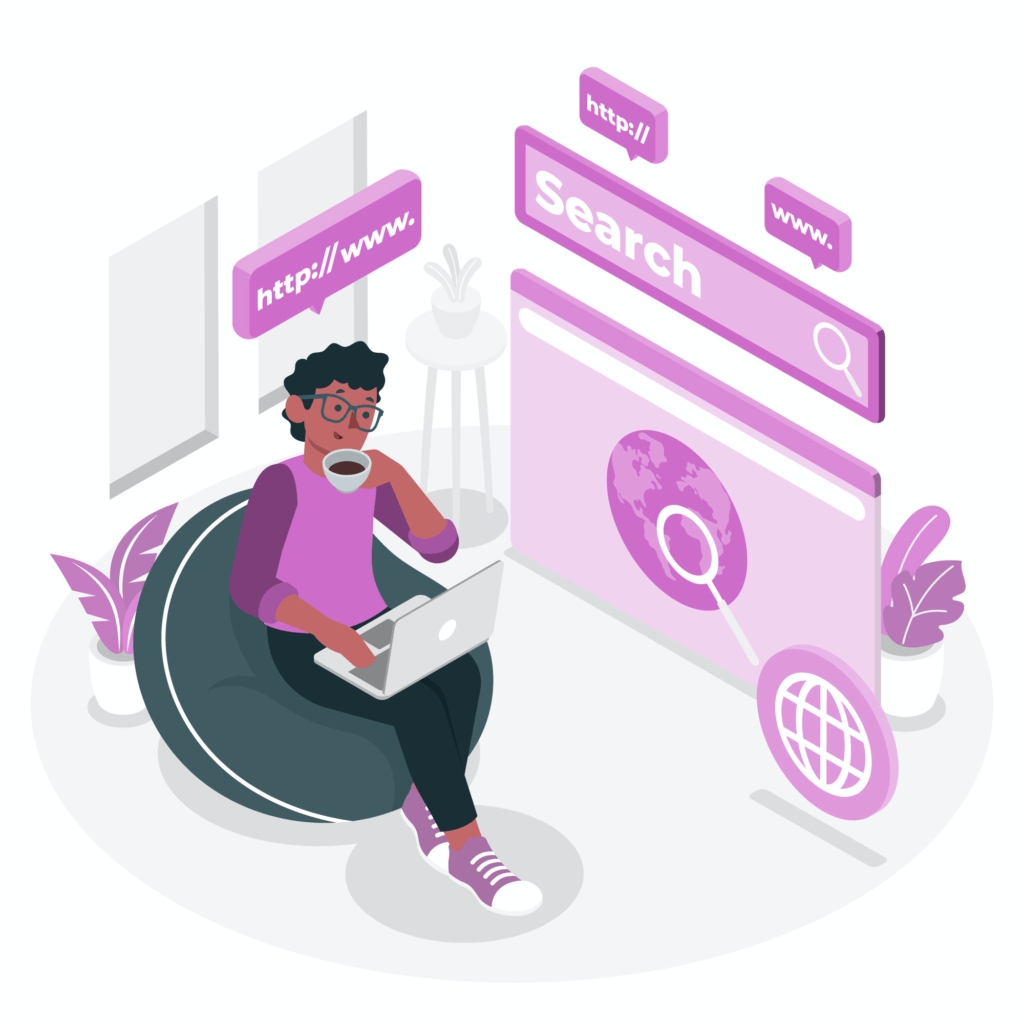 Your brand is an unfolding story towards your customers interests and needs within the retail sector
We know you're busy and that's why at the end of your day, you'll never have to worry about having to devote time or really lift a finger when it comes to creating a sustainable online presence that compliments your brand and company values. At RankWorks, we believe in providing straightforward and honest solutions to our clients that respect their budgets and we are always up to the challenge of finding creative ways to give your business the awareness and e-commerce growth it deserves.
By always staying on top to ensure you're performing well in search engine results, we will make sure that it is among the first to appear in the searches. We will use effective tools to ensure that this happens; use our skills and knowledge as well as experience to give your business an edge over the competition. RankWorks is here to help win back your most precious commodity, time. The time to build your business, the time to live your life after your business day. We are here to help make it easy for you, to reach your customers, engage them and ultimately convert visitors into leads and eventually into internet sales.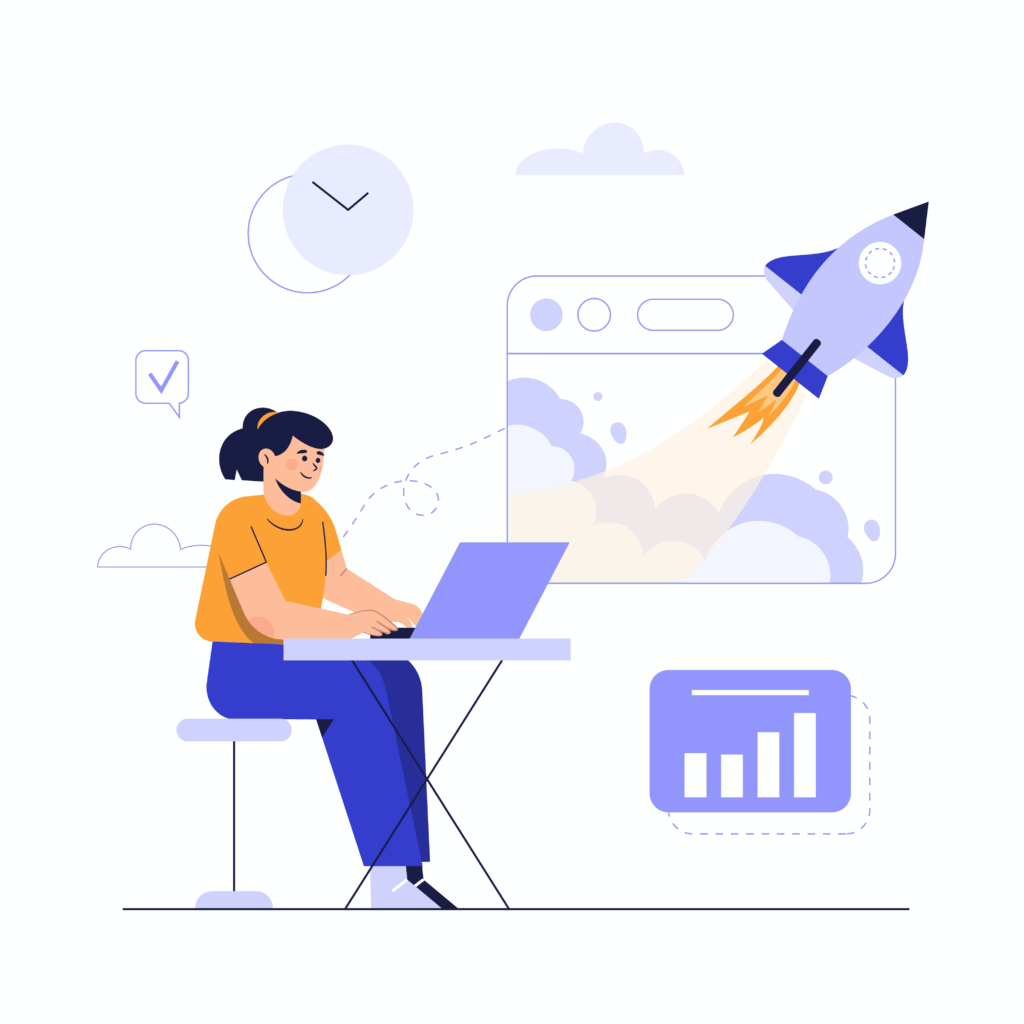 There's no better time than today to boost your online sales and retail products
Learn how converting online can cause significant increases for your business profits by giving us a call today and receiving your free online consultation with one of our specialists. Your clients are social and your business should be too. We don't want to only wow your current customers, but show the new ones just how special your business really is. Your great work deserves even greater ranking, no website can stand out without a strong foundation and that foundation is RankWorks.