---
---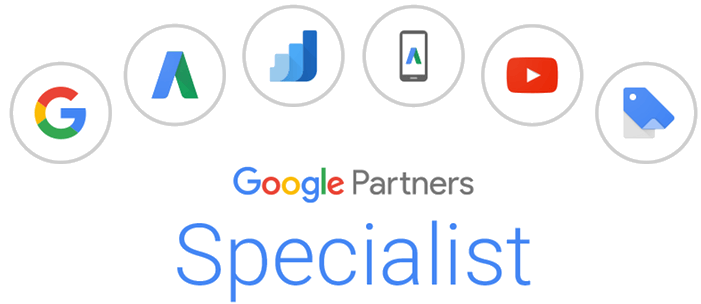 ---
Los Angeles is a major city on the coast of California, USA, and is best known for its Mediterranean climate, ethnic diversity, and the entertainment industry. As a global center for media, fashion, science, sports, technology, education, medicine, and research, Los Angeles' economy is diversified with strengths in technology, media, fashion, science, and sports sectors.
RankWorks's search engine optimization specialists have been serving the city of Los Angeles for many years, positioning us as one of the most experienced and successful SEO agencies in the country. Our team of highly skilled and knowledgeable Los Angeles SEO experts are well-acquainted with the current SEO techniques and trends.
Our Los Angeles SEO agency has an established history of helping businesses in the city to accomplish their desired goals in regards to organic search engine ranking and traffic. If you are looking for the best SEO services Los Angeles has to offer, trust our consultants to deliver the outcomes you merit.
Search Engine Optimization (SEO)
We offer Search Engine Optimization (SEO) and marketing services to ensure that your business is listed across top directories. An effective SEO and online marketing strategy helps drive more relevant traffic, leads, sales, and ultimately revenue and profit for your business.
---
Our Los Angeles SEO Services
As a dedicated provider of the best web development and digital marketing services, we aim to deliver an SEO strategy for your business that succeeds. We specialize in the following search engine optimization services in Los Angeles:


SEO Audits:
SEO Audits serve as a crucial component of any SEO campaign. They enable our team to understand your website's current position and what actions are needed to enhance your ranking and visibility in search engines.


Keyword Research:
We understand the need for your website to rank for accurate keywords. We conduct exhaustive research to identify the best keywords related to your business, aiming to bring in the most organic traffic.


UX Design and Development:
Our belief is that an excellent user experience is crucial for a successful website. We work hand-in-hand with you to ensure that your web design is developed in a user-friendly and search engine friendly manner.
---
---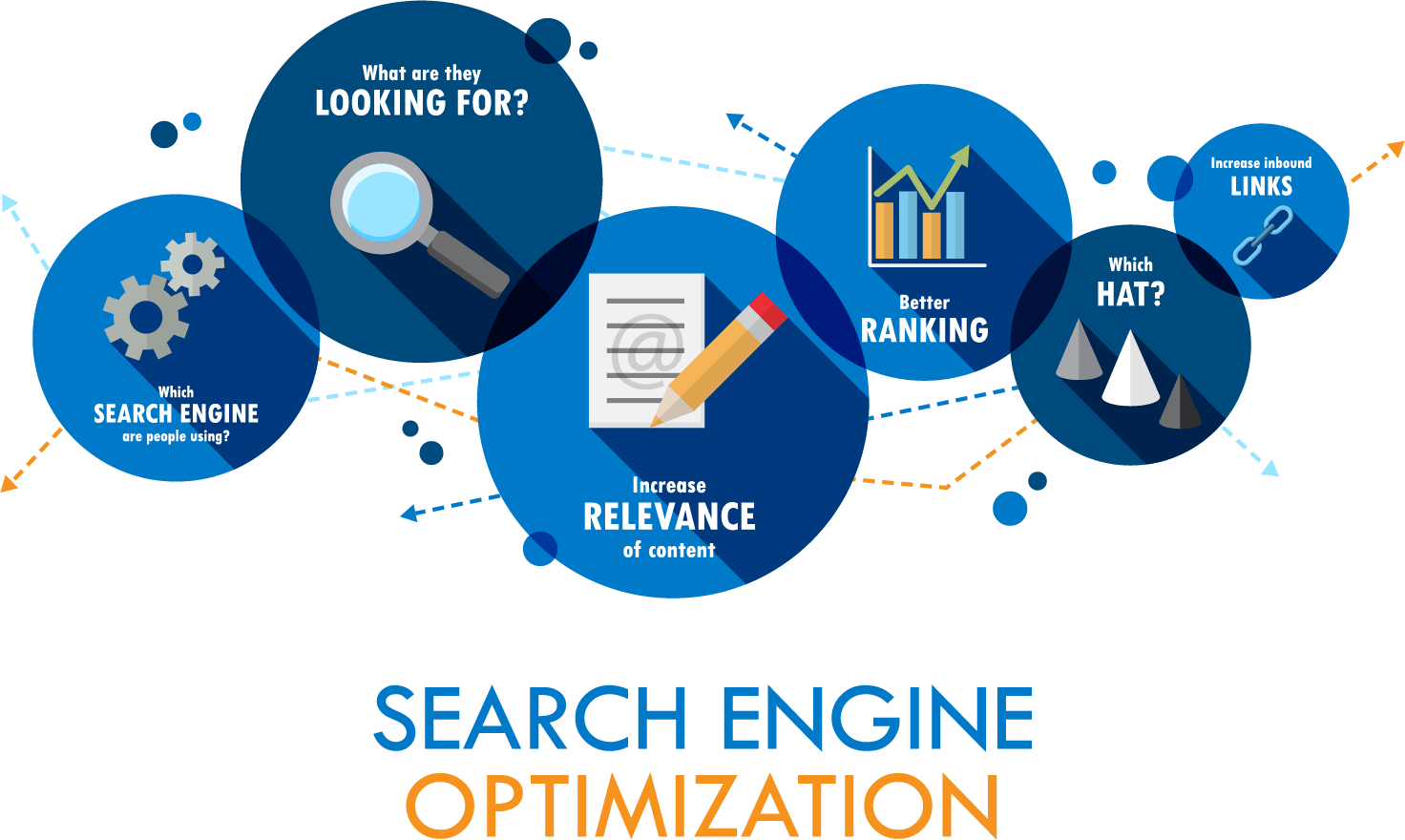 ---
---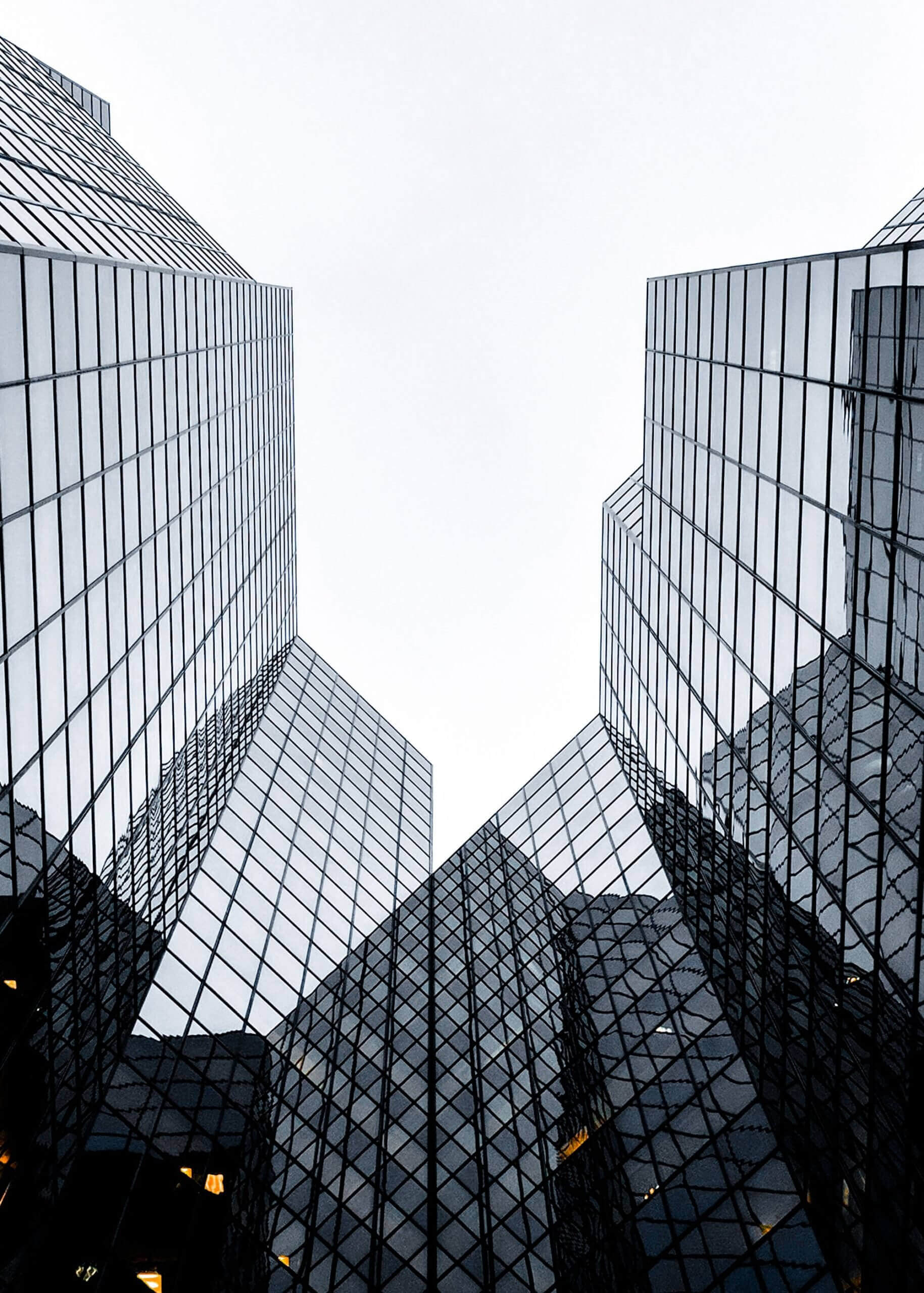 ---
---
---
Site Speed & Mobile Page Speed Optimization:
Site speed features prominently among Google's ranking factors. We work to ensure your website loads swiftly on all devices, including mobile, to protect your page from penalties in Google's search engine rankings.


Content Creation & Content Marketing:
Quality content that aligns with your target audience is as critical as keyword research. We extend our expertise to help you shape a content marketing strategy aimed at boosting organic traffic and conversions.


Link Building:
For favorable rankings in search engines, high-quality backlinks and link building within your website are indispensable. We work by expertly constructing links that are pertinent and of high quality, helping you avoid common mistakes leading to Google penalties.


Penalty Recovery:
Has your website been penalized by Google, resulting in diminished traffic in search engine results? Our team of experienced penalty recovery experts can help reinstate your website to its ideal track.


Fix Indexing & Crawl Errors:
Occasionally, your web page may not be indexed by Google or other search engines due to certain errors in your website code or structure. We can help fix these issues for indexation purposes and ensure easy discovery by prospective clients.
Free Brand Positioning Analysis.
---
Local Market Analysis

Plan of action

Tangible Results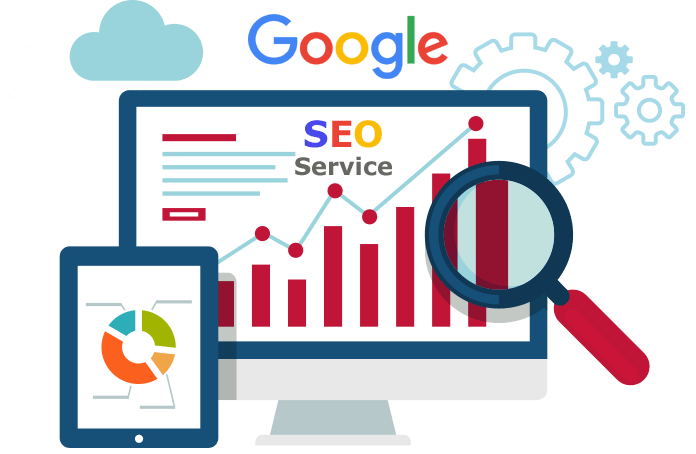 ---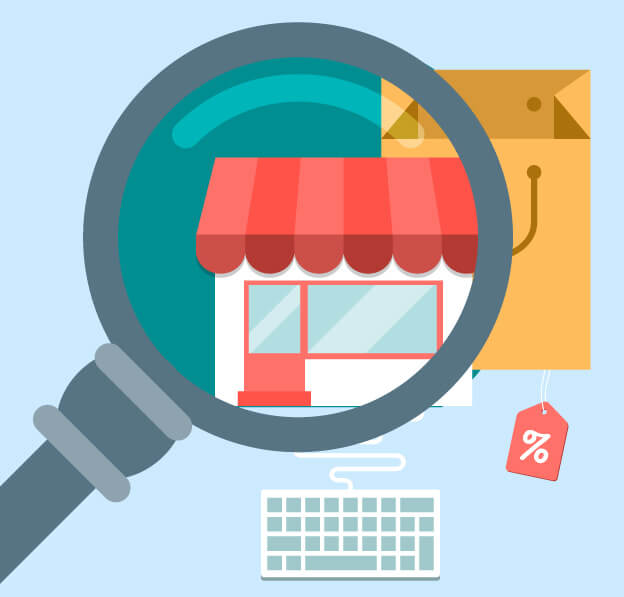 ---
---
Our Los Angeles Local SEO Experts Can Help Expand Your Business
For the most reliable SEO expert in Los Angeles, look no further than RankWorks. Our exceptionally skilled and experienced SEO consultants in Los Angeles help elevate your business, and we are proud to have a successful history of aiding business owners in Los Angeles.
---
Google Business Profile Optimization:
Any business profile that is not optimized on Google is at the risk of losing out on the benefits of improved ranking in search engines and increased traffic for local searches. Our services can help optimize your profile to be easily located by potential customers.
---
Schema Markups Implementations:
Schema markups are codes that can be added to your website to augment its visibility on search engines. We assist in implementing schema markups to enable your website to appear as a rich result in the SERPs, which can significantly boost traffic and click-through rates.
---
Online Directories Submission:
Online directories play significant roles in local SEO. Our strategy to improve your ranking and traffic includes submitting your business to the most relevant and high-quality online directories.
Review Management:
For any local business, reviews are vitally important. We manage reviews for you to improve your ratings and reputation. We also extend help in responding to negative reviews in a professional and positive manner.
Local Backlinks Building:
Building backlinks from high-quality, relevant websites is essential for local businesses. We can help you construct local backlinks that will boost your ranking in Google and other search engines.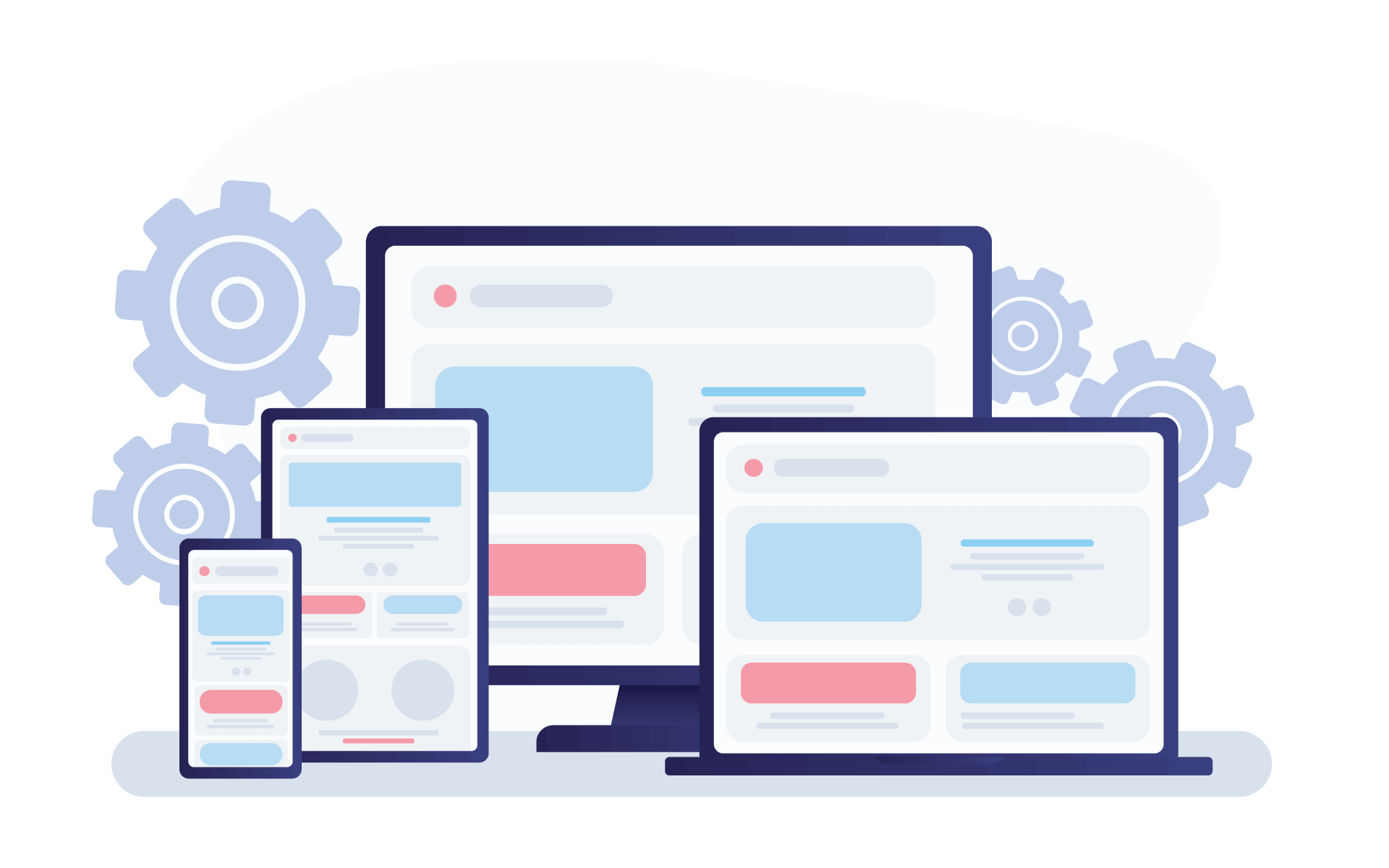 ---
Ecommerce SEO Services We Offer in Los Angeles
Running an online store is an effective way to reach more customers and increase sales. Nonetheless, you need to ensure that your store is correctly optimized for easy discovery by potential customers. At RankWorks, we provide eCommerce SEO services in Los Angeles to help you reach your desired goals.
---
Optimize Site Structure:
Our eCommerce SEO services include optimizing your website's structure and landing page to improve user navigation and discoverability of products.
Fix Technical SEO Issues:
Our technical SEO services aim to fix any prevailing technical or on-page errors on your website. This ensures your website is indexed appropriately by search engines and discovered with ease by potential customers.
Schema Implementation For Products:
---
Schema markups, codes that you can include on your website, aid in improving visibility on search engines. For robust traffic and improved click-through rates, we can help you implement schema markups such that your product pages appear as rich results in the SERPs.
Keyword Research for Products & Category Pages:
Choosing the right keywords on your product and category pages enhances the possibility of being easily found by potential customers. We help research and choose the right keywords for improved ranking and traffic.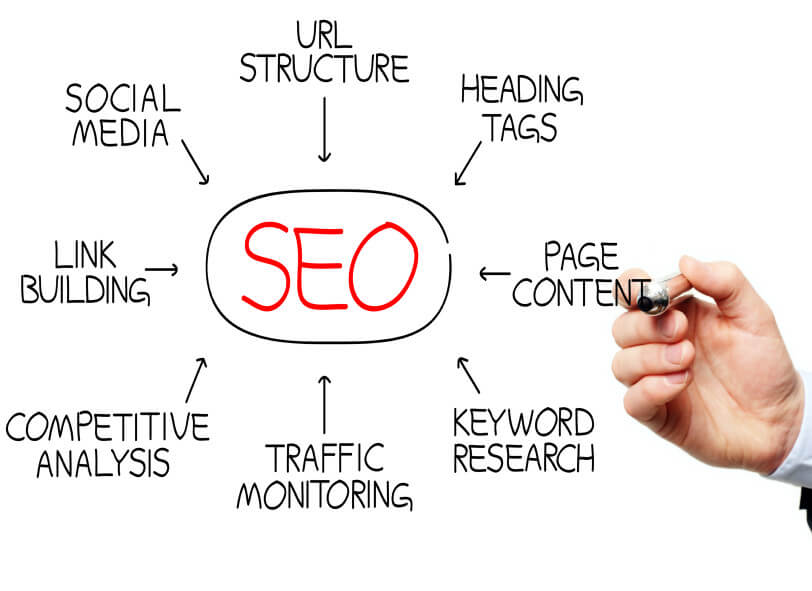 Content Writing for Product or Category Pages:
Content is crucial for any eCommerce website. Our content optimization services provide high-quality, keyword-rich content for your product and category pages, enhancing traffic generation and brand identity formation.
Conversion Rate Optimization:
Attracting traffic to your website is not enough; you need actual sales for success. To increase sales and revenue, we help you optimize your website for conversions.
Enhance User Experience:
An excellent user experience is critical for increased sales. We help you upgrade your website's user experience to ensure it's easy for potential customers to find what they are looking for, promoting eventual purchase.
Our Ecommerce SEO Specialists Provide Result-Oriented Solutions For Your Online Store
---
For any online store owner in Los Angeles, RankWorks can help you achieve your desired results. We offer a range of eCommerce SEO services designed to help improve your ranking on search engines and increase traffic. Our account managers are well-renowned for their skills and knowledge in the latest eCommerce SEO techniques.
Shopify SEO Services:



RankWorks is the number one provider of Shopify SEO services in Los Angeles. Our Shopify services range from helping your products and listings rank higher on search engines to offering Shopify speed optimization services to ensure quicker loading of your store and improved conversions.
WooCommerce SEO Services:
WooCommerce is a renowned eCommerce platform for WordPress. If your online store is powered by WooCommerce, we offer a range of WooCommerce SEO services designed to assist in the optimization of your website for search engines, improving your ranking and increasing traffic.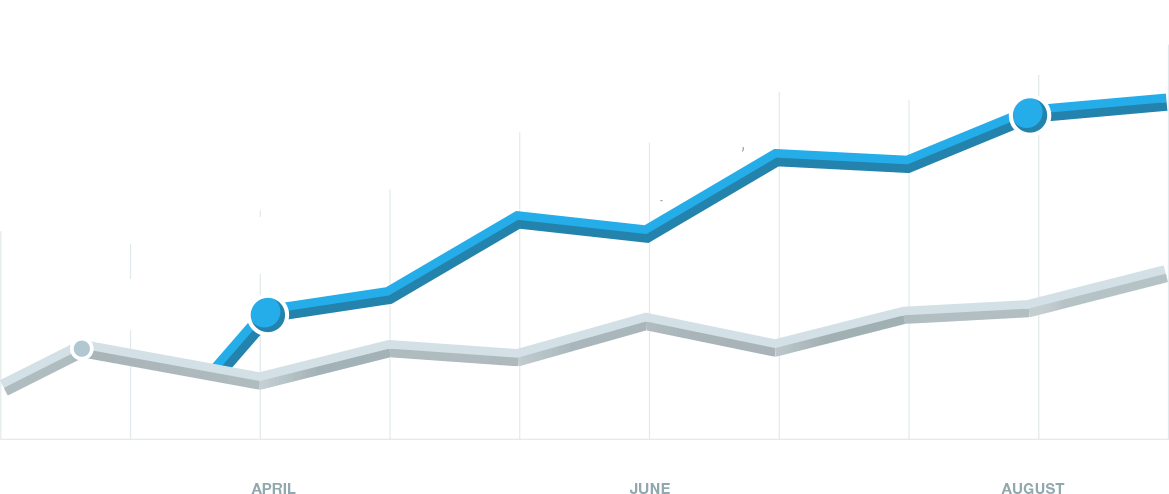 Why Choose RankWorks As Your Los Angeles SEO Company?
SEO may seem simple, but it is a complex and ever-evolving field. At RankWorks, we stay updated on all the latest changes to best assist you. Our team of SEO experts are passionate about helping our clients to grow their businesses to new heights. We provide several services designed to help improve your ranking on search engines and attract more customers.

Our online marketing team offers a 100% satisfaction guarantee on all our services. We believe in what we do and are confident that we can help you achieve your goals.

If you're ready to elevate your business to another level with the best of the best amongst local Los Angeles SEO companies, RankWorks is your solution. We are glad to answer all your questions and help you get started.