---
---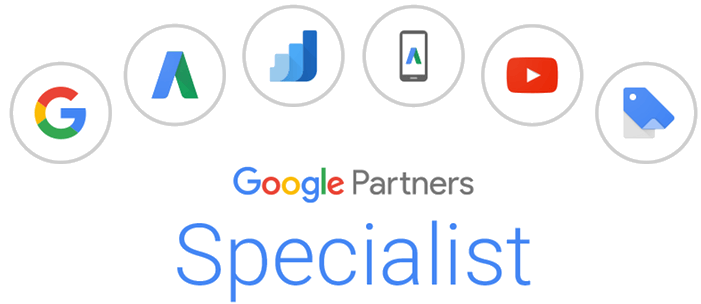 ---
Rochester is an important city in the United States situated in Monroe County, New York. Resting on the southern shore of Lake Ontario, Rochester is a vibrant hub for business, education, arts, and innovation. Its economy thrives on sectors including healthcare, education, music, world-renowned food, and local businesses.
RankWorks's SEO experts offer years of hands-on experience in the digital realms of Rochester City, and our practice stands as one of the most successful and dependable SEO companies nationwide. Our well-informed Rochester SEO services team can employ the most up-to-date SEO strategies and trends.
Our SEO management company has demonstrated success in helping Rochester businesses to reach their goals such as increased organic search engine rankings and traffic. When on the hunt for the best SEO services Rochester has to offer, rely on our knowledgeable consultants to deliver results that will always exceed your expectations.
Search Engine Optimization (SEO)
We offer Search Engine Optimization (SEO) and marketing services to ensure that your business is listed across top directories. An effective SEO and online marketing strategy helps drive more relevant traffic, leads, sales, and ultimately revenue and profit for your business.
---
Our Rochester SEO Services
Our digital marketing company is dedicated to devising an SEO strategy that brings you success. We are experts in the following SEO services:


SEO Audits:
A crucial element of any SEO campaign is conducting SEO audits. In comprehending your website's current standing, our team can identify and implement the necessary improvements to increase your ranking and visibility in search engines.


Keyword Research:
To successfully rank for the right keywords, comprehensive research is imperative in identifying keywords relevant to your business. We'll guide you in targeting appropriate keywords to maximize organic traffic flow.


UX Design and Development:
Thinking beyond traffic and visibility, our digital marketing company believes that a great user experience is crucial for a successful website. With this in mind, we ensure that your web design is user-friendly, as well as enhanced for search engine rankings.
---
---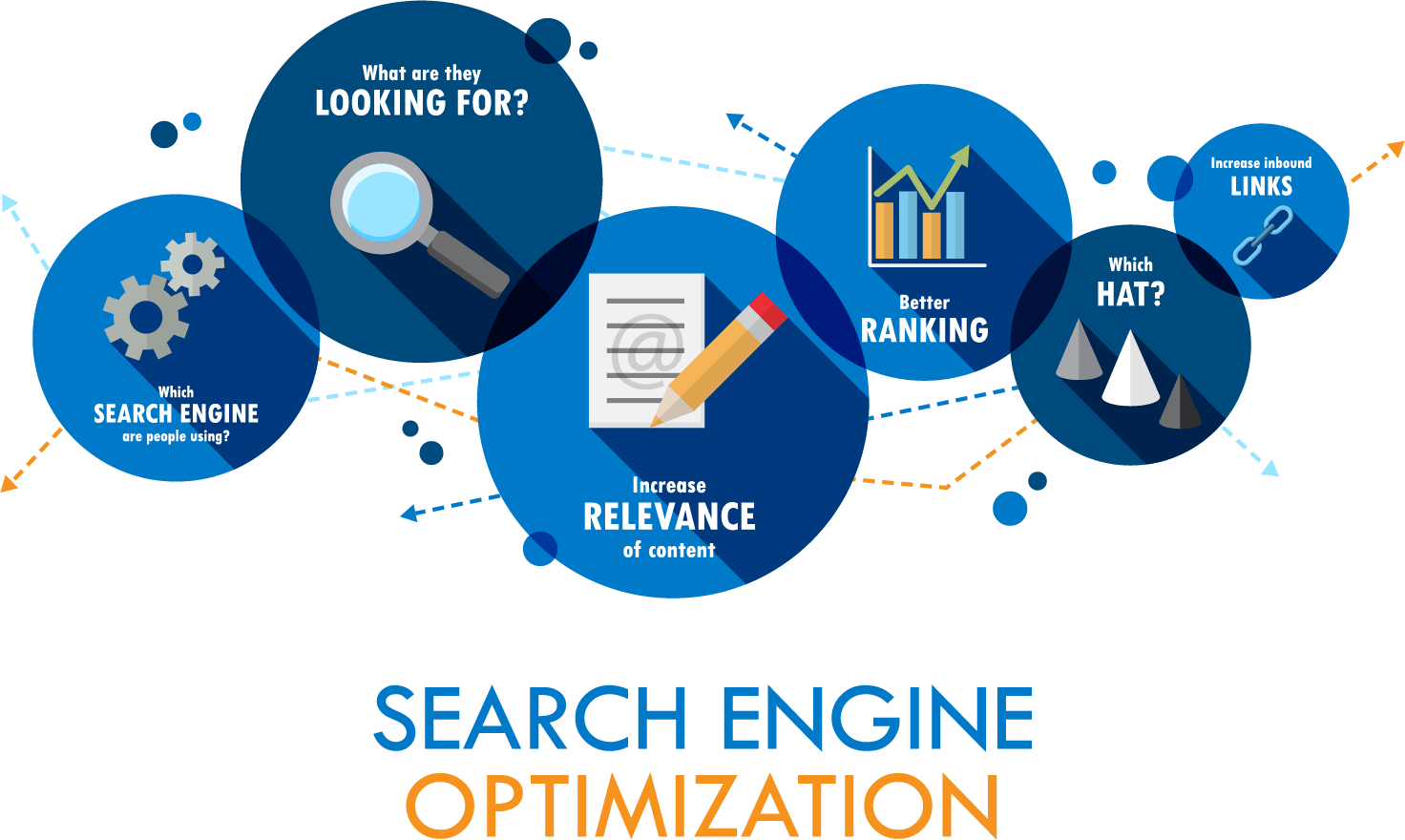 ---
---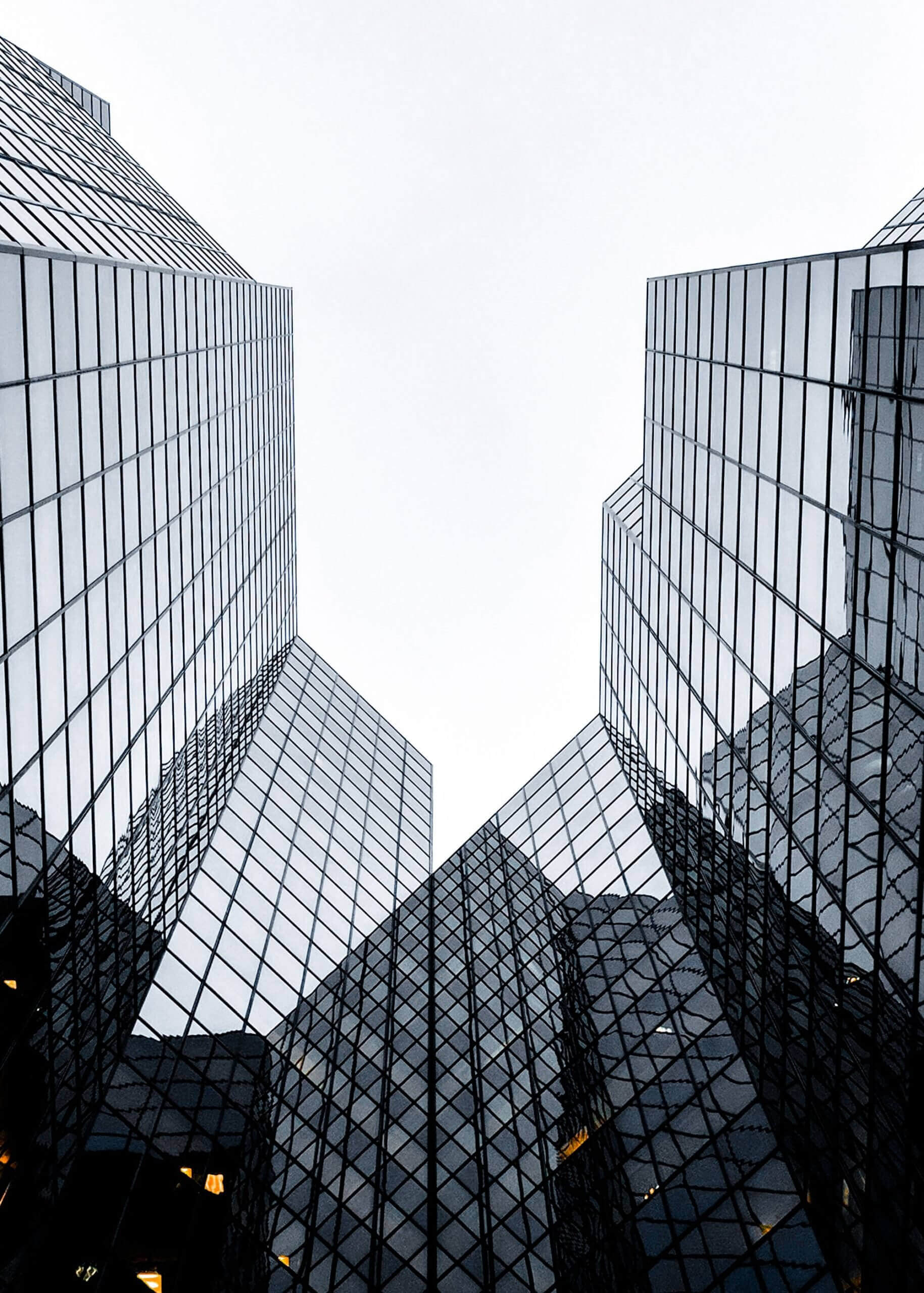 ---
---
---
Site Speed & Mobile Page Speed Optimization:
Keeping in mind that site speed is a significant ranking factor for Google, we verify that your website loads quickly on all devices, ensuring your page ranking is not affected negatively.


Content Creation & Content Marketing:
While keyword research is vital, it's equally critical to develop high-quality content relevant to your targeted keywords and audience. We help to craft a content marketing strategy that will help increase organic traffic and conversions.


Link Building:
Establishing high-quality backlinks and internal link building within your website are essential for search engine ranking. We help in constructing links of high quality, avoiding common pitfalls that can lead to a Google penalty.


Penalty Recovery:
Experiencing a lull in your website's traffic showing up in web search results may signal a penalty by Google. Our experienced penalty recovery experts can get your website traffic flow back on track.


Fix Indexing & Crawl Errors:
There are times when web pages are not indexed by Google or other search engines due to coding or structural errors in your website. We can rectify these errors, ensuring your website is properly indexed and rapidly found by prospective customers.
Free Brand Positioning Analysis.
---
Local Market Analysis

Plan of action

Tangible Results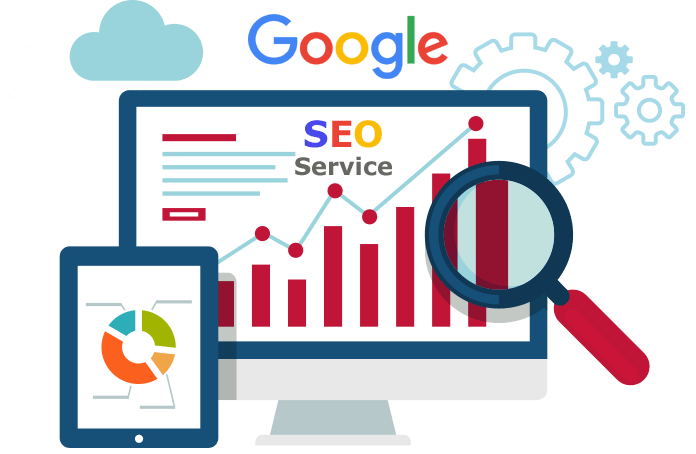 ---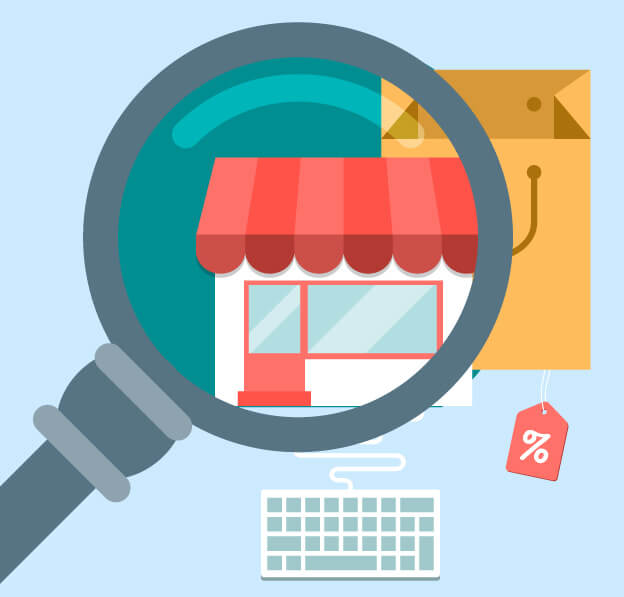 ---
---
Our Rochester Local SEO Experts Can Help Your Business Prosper
Considering a local Rochester SEO services expert? RankWorks is your ideal choice. Our skillful and knowledgeable Rochester SEO consultants can elevate your enterprise to unmatched heights. We have consistently helped businesses in Rochester accomplish their dreams through our outstanding SEO strategies.
---
Google Business Profile Optimization:
If your Google Business profile is lacking optimization, you're missing opportunities to enhance your rankings and drive traffic for local searches. Allow us to optimize your profile, making it easily accessible to potential customers.
---
Schema Markups Implementations:
Schema markups are complementary codes added to your website to boost visibility in search engines. We provide assistance in implementing schema markups for your pages to appear higher in search engine results pages, which in turn enhances traffic and click-through rates.
---
Online Directories Submission:
Entry in online directories plays a crucial role in local SEO. We can submit your business to the most relevant and high-quality online directories to enhance your ranking and increase traffic.
Review Management:
Having reviews is pivotal for local businesses. We aid in managing your reviews to nurture your reputation while also professionally addressing any negative feedback received.
Build Local Backlinks:
As a local business, building backlinks from top-grade, relevant websites can vastly improve your search engine ranking and drive traffic. We provide specialized services in building local backlinks for businesses aiming for better results.
Local Citations:
Local citations are a significant part of local SEO. We support you in submitting your business to the most relevant and high-quality online directories to heighten your ranking and increase traffic.
---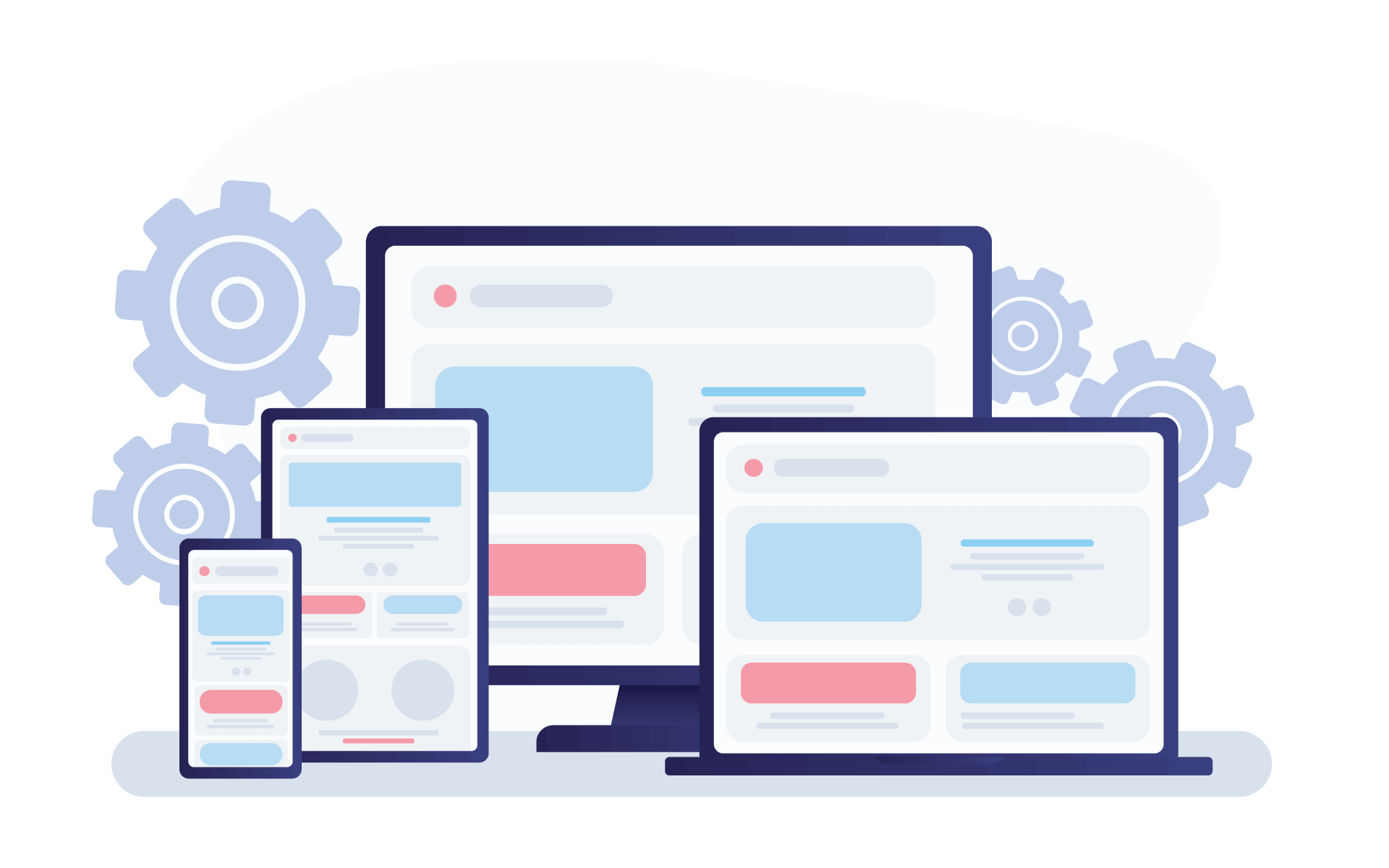 ---
Ecommerce SEO Services We Offer in Rochester, NY
Operating an online store opens up avenues to reach more clientele and generate higher sales. However, it's important to ensure that your store is properly optimized to enable easy discovery by potential customers. At RankWorks, we offer effective eCommerce SEO services that deliver:
---
Optimize Site Structure:
With our eCommerce SEO services, we can enhance your website's structure and landing page for easy navigation and a smooth customer experience.
Fix Technical SEO Issues:
Any technical or on-page errors on your site can be rapidly addressed with our technical search engine optimization services, ensuring proper indexing by search engines, and effortless discovery by potential customers.
Schema Implementation For Products:
---
Implementing schema markups ensure your product pages appear in SERPs as rich results, thus increasing traffic and click-through rates.
Keyword Research for Products & Category Pages:
The right keywords on your product and category pages can significantly increase visibility. We help by researching and selecting these critical terms to improve your ranking and increase traffic.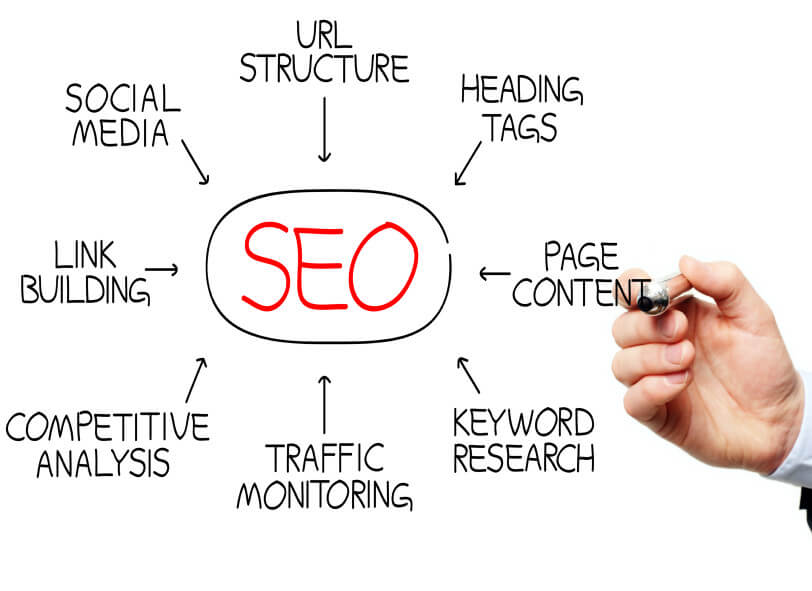 Content Writing for Product or Category Pages:
We offer content optimization services, creating high-quality and keyword-rich content for product and category pages to drive not just traffic but also create a unique brand identity.
Conversion Rate Optimization:
Driving traffic to your website is just one piece of the puzzle; converting this traffic into sales is equally important. We optimize your website with a focus on conversions to heighten sales and revenue.
Enhance User Experience:
Improve your website's user experience to facilitate easy discovery and foster higher chances of making a purchase.
Our Ecommerce SEO Specialists Provide Results-Oriented Solutions for Your Online Store
---
Our eCommerce SEO services are dedicated to helping you boost ranking in search engines and generate higher traffic for your store. Each account manager on our team is highly proficient in the latest techniques and strategies to help you navigate through the digital world.
Shopify SEO Services:
As the leading provider of Shopify SEO services in Rochester, we offer a range of solutions that aid in achieving higher search engine rankings. We also aid with Shopify speed optimization services to enable faster load speeds and improved conversions.
WooCommerce SEO Services:
WooCommerce, a popular eCommerce platform for WordPress, benefits from our optimization services that are designed to improve ranking and drive traffic.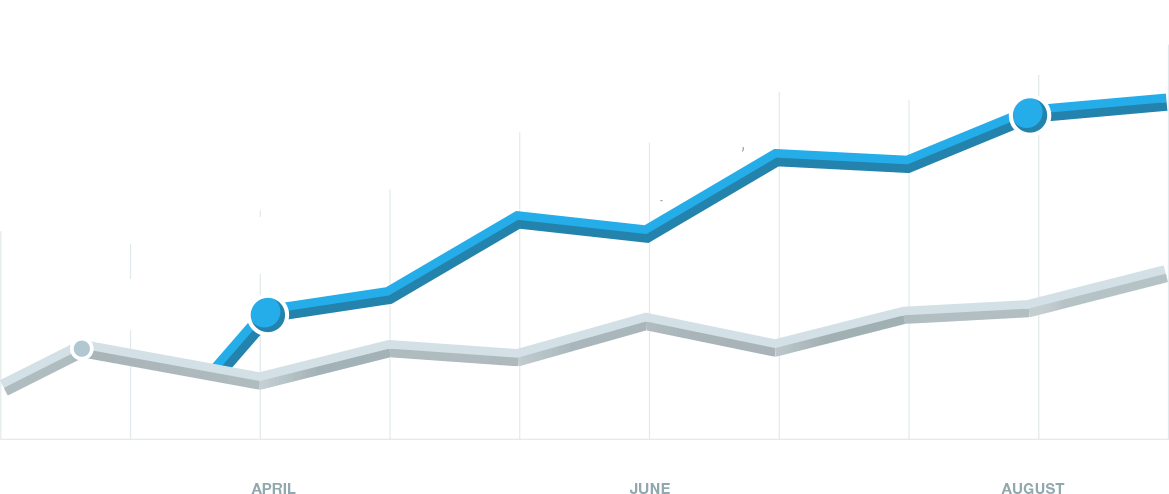 Why Choose RankWorks As Your Rochester SEO Firm?

Understanding SEO's complexity and the ever-evolving nature is crucial for optimal performance. At RankWorks, we remain updated on all the latest trends. Our team of SEO experts has a passion for assisting clients in their quest for success.

Our digital marketing team guarantees 100% satisfaction on all of our services. A firm believer in our capabilities, we are confident of our ability to fulfill your goals.

Contact RankWorks today to elevate your business to new horizons with our dedicated Rochester SEO services. We are eager to answer your questions and help you get started.