---
---
SEO Agency
Montgomery, AL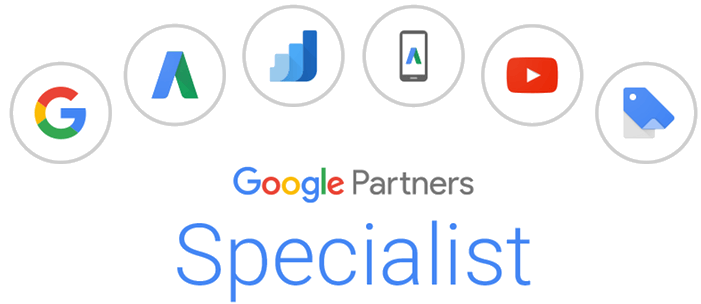 ---
Montgomery, the capital city of Alabama, is steeped in history and buzzing with growth, offering a unique blend of historical significance and modern innovation. As the heart of Alabama, Montgomery is a hub for political action, cultural richness, and economic development.
RankWorks's search engine optimization specialists in Montgomery have been dedicated to serving the city's diverse business landscape for years, establishing ourselves as a leading SEO agency in the region. Our team comprises highly skilled and knowledgeable Montgomery SEO experts who are adept in the most current SEO techniques and trends.
Our SEO management company boasts a solid history of aiding Montgomery businesses in achieving their goals in organic search engine rankings and traffic. When searching for a reliable Montgomery SEO company, trust our consultants to deliver the results you need.
Search Engine Optimization (SEO)
We offer Search Engine Optimization (SEO) and marketing services to ensure that your business is listed across top directories. An effective SEO and online marketing strategy helps drive more relevant traffic, leads, sales, and ultimately revenue and profit for your business.
---
Our SEO Services in Montgomery, AL
We are your go-to digital marketing company for an SEO strategy that delivers. Our expertise includes:


SEO Audits:
An SEO audit is crucial for any SEO strategy. It helps our team assess your website's current position and what steps are necessary to enhance your ranking and visibility in search engines.


Keyword Research:
Identifying the right keywords is vital for your website to rank effectively. We conduct comprehensive research to pinpoint the most beneficial keywords that will drive organic traffic to your business.


UX Design and Development:
We believe that a stellar user experience is key to a successful website. We collaborate with you to ensure your web design is both user-friendly and optimized for search engine rankings.
---
---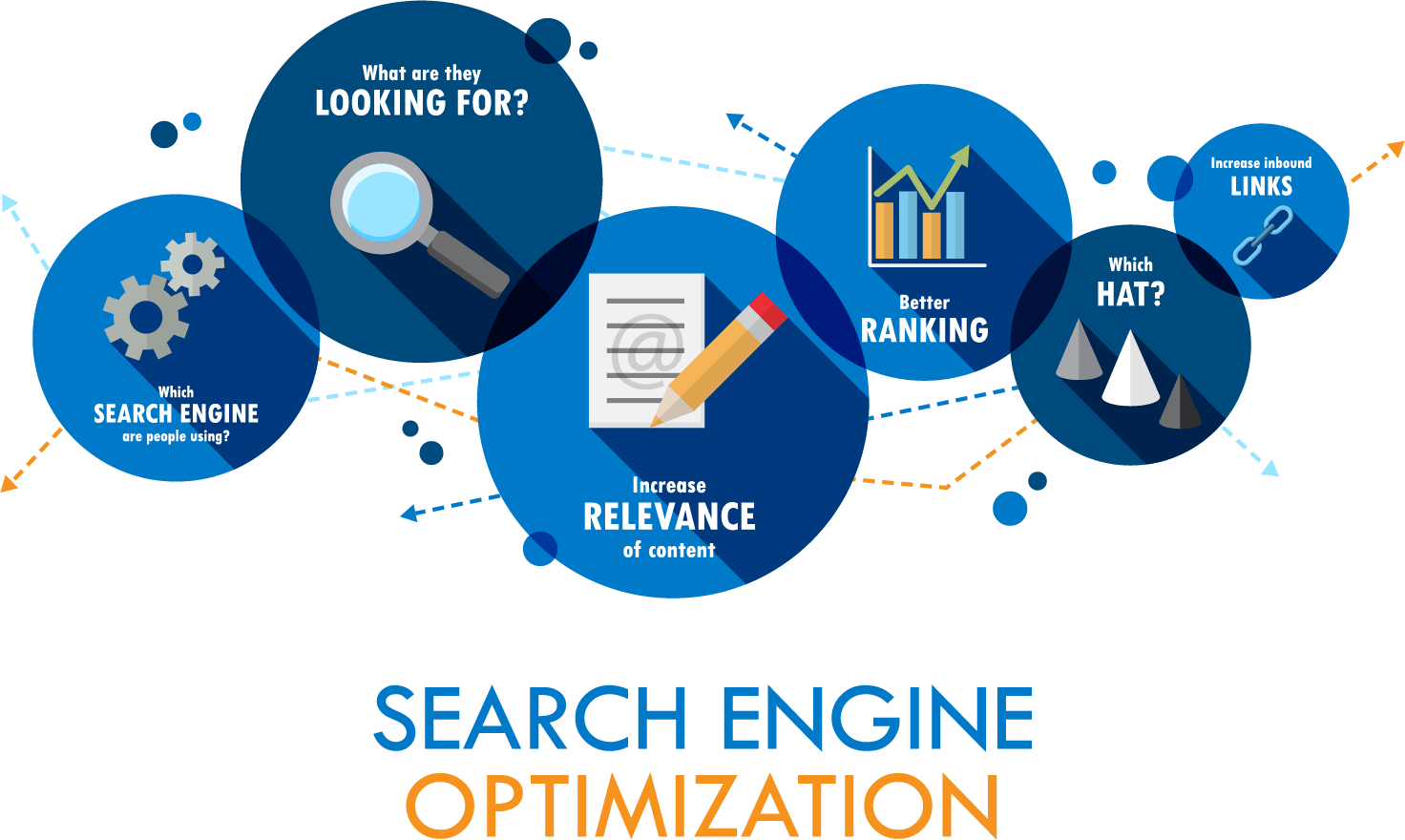 ---
---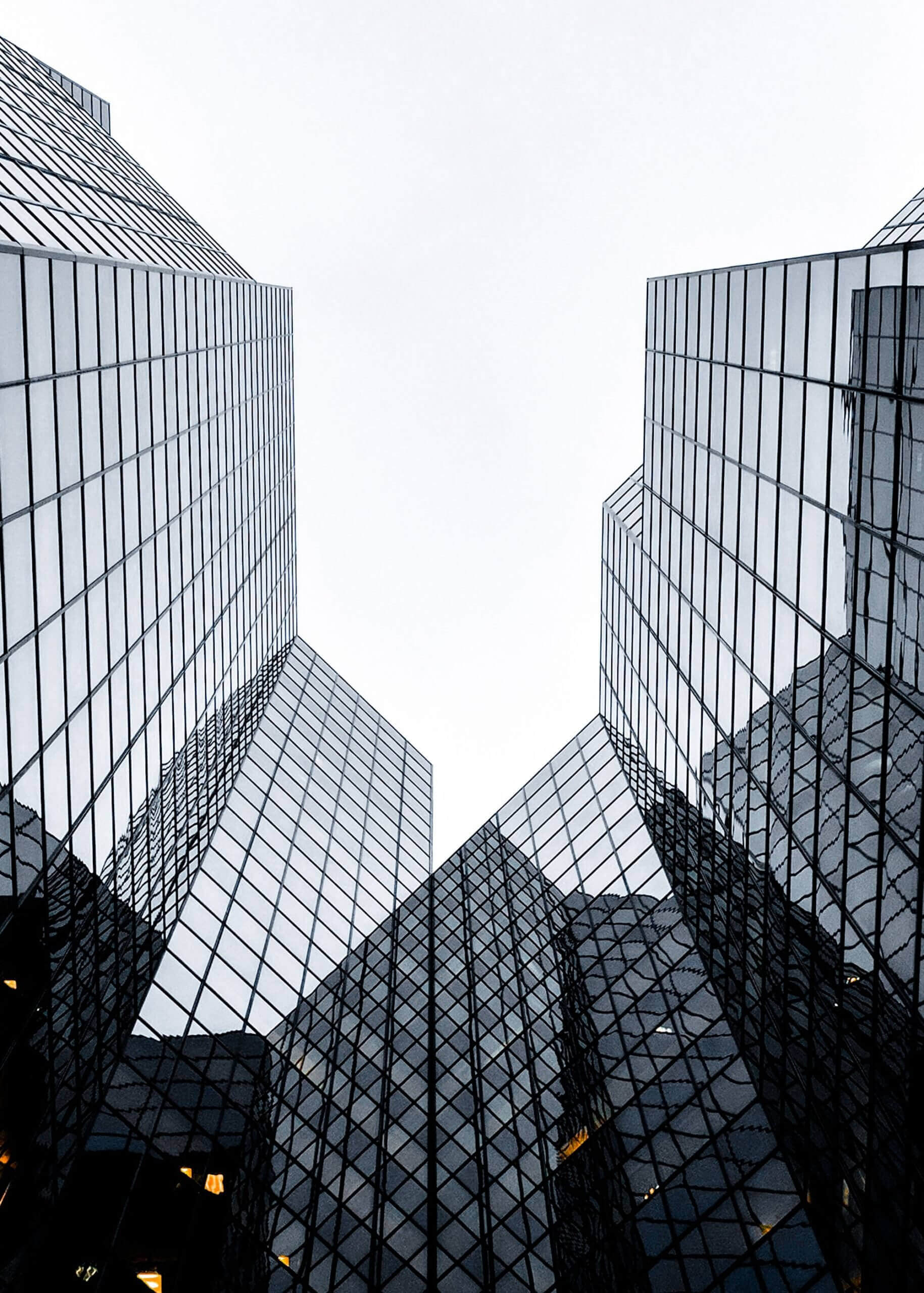 ---
---
---
Site Speed & Mobile Page Speed Optimization:
Google places high importance on site speed. We work with you to guarantee that your website loads swiftly across all devices, including mobile, to avoid penalties in Google search rankings.


Content Creation & Content Marketing:
Beyond keyword research, it's crucial to craft quality content that resonates with your audience and keywords. We can assist in developing a content marketing strategy to boost organic traffic and conversions.


Link Building:
Building high-quality, relevant backlinks is essential for search engine rankings. We know how to construct links that avoid common pitfalls and Google penalties.


Penalty Recovery:
If your website's traffic has vanished from search results, it might be due to a Google penalty. Our team of penalty recovery experts can help restore your website's standing.


Fix Indexing & Crawl Errors:
Sometimes web pages fail to be indexed by search engines due to coding or structural errors. We can rectify these issues to ensure your website is indexed and accessible to potential customers.
Free Brand Positioning Analysis.
---
Local Market Analysis

Plan of action

Tangible Results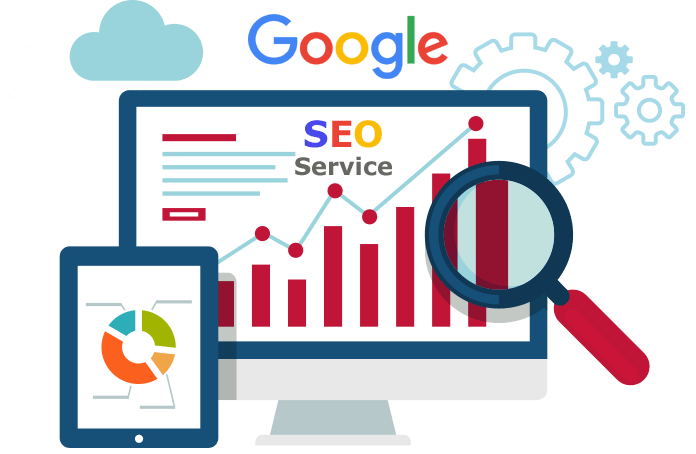 ---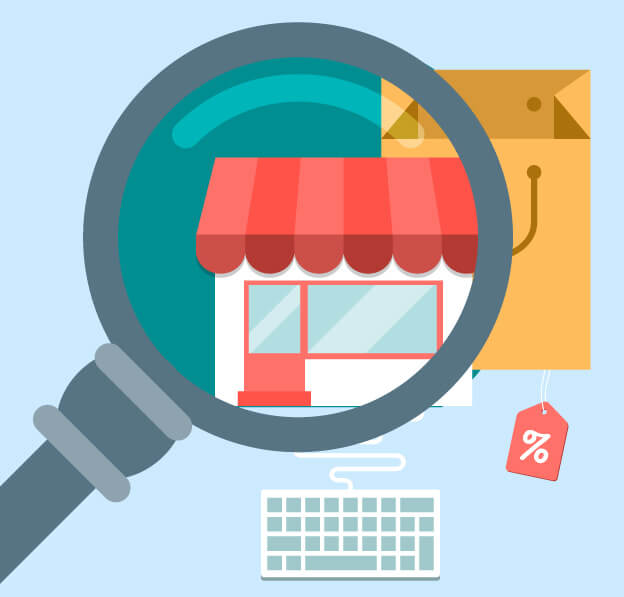 ---
---
Choose Our Local SEO Services Montgomery Expert to Grow Your Business
If you are looking for a top-rate Montgomery digital marketing agency, RankWorks is your answer. Our team of proficient SEO consultants in Montgomery is ready to elevate your business. We have a track record of assisting local businesses in achieving their desired outcomes.
---
Google Business Profile Optimization:
An unoptimized Google Business profile is a missed opportunity. We can optimize your profile to enhance your search engine ranking and boost local search traffic.
---
Schema Markups Implementations:
Schema markups can be added to your website to improve search engine visibility. We'll implement these to help your site feature as a rich result in search engine results pages, potentially increasing traffic and click-through rates.
---
Online Directories Submission:
Online directories are crucial for local SEO. We'll list your business in relevant, high-quality directories to improve your ranking and drive traffic.
Review Management:
Reviews are vital for local businesses. We'll manage your reviews to enhance your rating and reputation, and guide you in responding to negative feedback professionally.
Local Citations:
We'll ensure your business is listed in relevant, high-quality online directories to bolster your local SEO efforts.
Built Local Backlinks:
For local businesses, it's important to have backlinks from relevant, high-quality websites. We'll help you build these local backlinks to achieve your desired outcomes.
---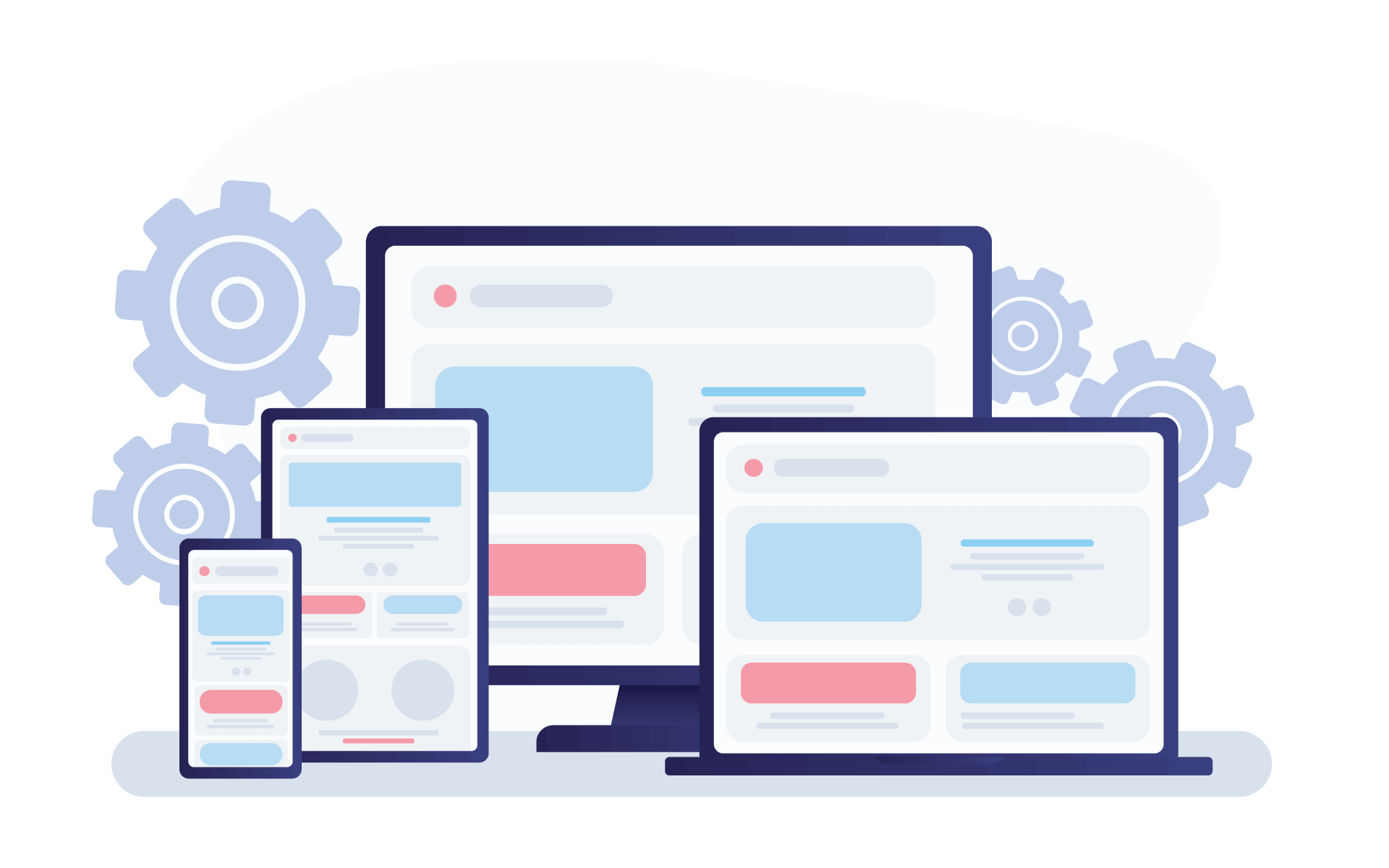 ---
Ecommerce SEO Services We Offer in Montgomery, AL
Running an online store broadens your customer reach. We provide eCommerce SEO services to ensure your store is easily found by potential customers.
---
Optimize Site Structure:
We'll optimize your site's structure and landing pages for easy navigation and product discovery.
Fix Technical SEO Issues:
We'll address technical SEO issues to ensure your site is indexed correctly and reachable by potential customers.
Schema Implementation For Products:
---
We'll implement schema markups for your product pages to enhance visibility in search engine results.
Keyword Research for Products & Category Pages:
Proper keywords on your product and category pages are crucial. We'll assist in selecting the right keywords to improve your ranking and traffic.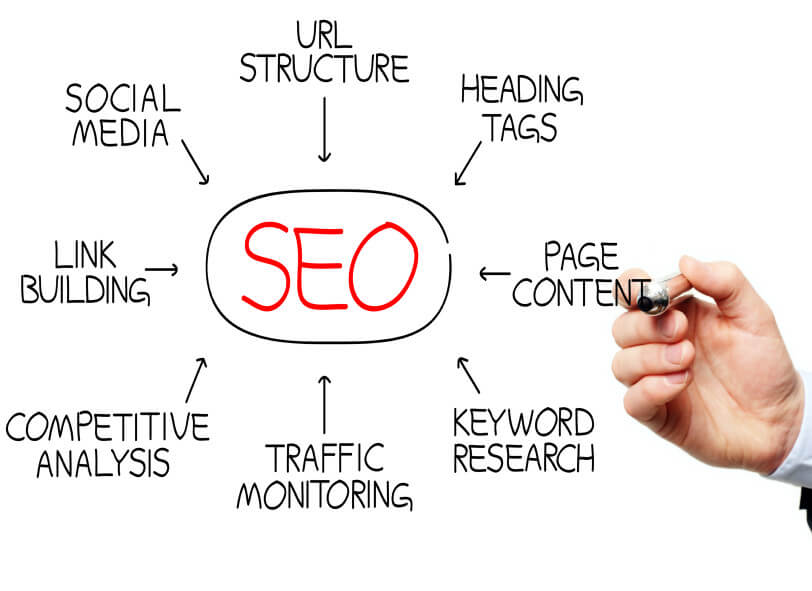 Content Writing for Product or Category Pages:
Quality content is key for eCommerce success. We'll help craft compelling, keyword-rich content for your product and category pages.
Conversion Rate Optimization:
We'll optimize your site to convert traffic into sales, increasing revenue and profitability.
Enhance User Experience:
A great user experience can boost sales. We'll help enhance your site's user experience to encourage purchases.
Our Ecommerce SEO Specialists Provide Results-Driven Solutions for Your Online Store
---
For online store owners in Montgomery, RankWorks is your partner for success. We offer comprehensive eCommerce SEO services, including Shopify and WooCommerce SEO services, to help your products rank higher and your store perform better.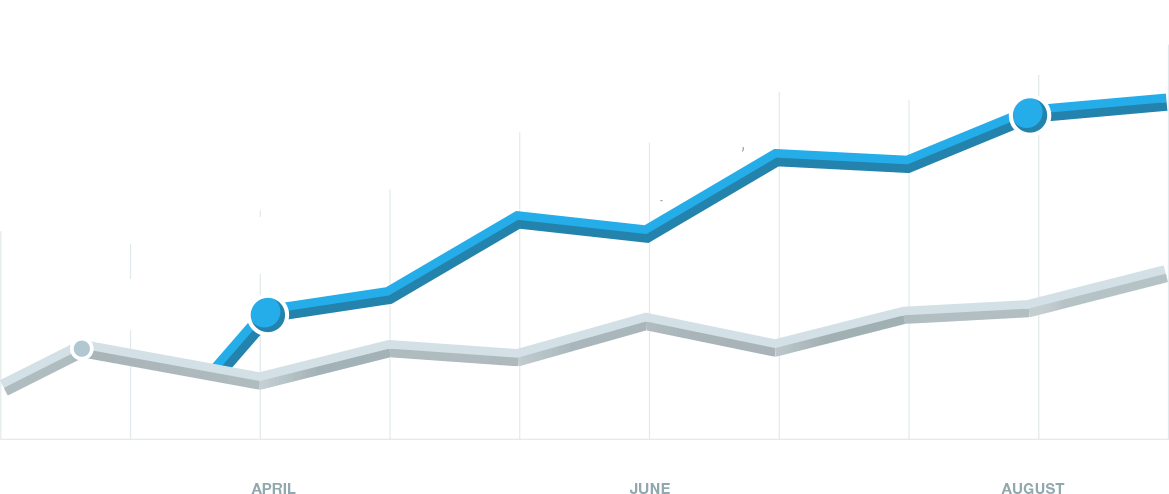 ---
Industries We Serve with Our SEO Services
---
---
We cater to various industries in Montgomery, including construction, fashion, finance, higher education, law, logistics, manufacturing, plumbing, real estate, retail, travel and much more, always providing tailored SEO strategies to meet specific industry needs.
---
Our SEO Services include:
On-Site SEO

Keyword driven content that rank high

Off-Site SEO

Backlinks, High Value PR Sites and Local Citations

Social Media SEO

Ensuring your social media pages add
value and maintain consistency
Why Choose RankWorks for Your Montgomery SEO Services?
SEO is complex and dynamic. We stay in the know with the latest trends to ensure you don't have to. Our passionate team is committed to helping you grow your business with a range of digital marketing services designed to improve your search engine ranking and attract more customers.

We're confident in our ability to help you reach your goals, backed by a 100% satisfaction guarantee. Ready to elevate your business? Don't waste your time with other SEO companies. Contact us to discover more about our premium SEO services in Montgomery, and get started on your path to success.