---
---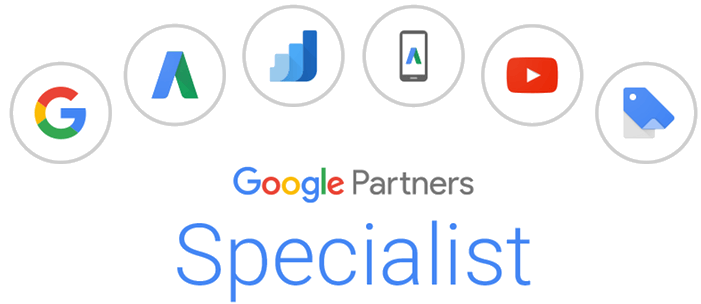 ---
Tampa is a major city in Florida and is known for its booming business sector, cultural diversity, finance, and advanced technology. Located on Tampa Bay, adjacent to the Gulf of Mexico, the city is recognized for its diversified economy in fields such as technology, healthcare, media, and business services.
RankWorks's search engine optimization specialists have been serving Tampa for years, distinguishing ourselves from other SEO companies as one of the most reliable and successful SEO agencies in the nation. Our team consists of skilled Tampa SEO experts that are highly proficient in contemporary SEO techniques and trends.
With a proven track record, our SEO management company has aided numerous businesses in Tampa in attaining their desired organic search results and website traffic. For SEO services in Tampa, trust in our experts to deliver the results your business needs.
Search Engine Optimization (SEO)
We offer Search Engine Optimization (SEO) and marketing services to ensure that your business is listed across top directories. An effective SEO and online marketing strategy helps drive more relevant traffic, leads, sales, and ultimately revenue and profit for your business.
---
Our internet marketing services provide you with an SEO strategy that works. We specialize in the following SEO services:


SEO Audits:
SEO audits are vital to any SEO campaign. Our team assesses your website's current standing and identifies improvements to boost your ranking and visibility in the search engines.


Keyword Research:
We identify the best, business-relevant keywords to help your website rank higher and attract more organic traffic through our comprehensive keyword research.


UX Design and Development:
Our agency champions great user experience for a successful website. We collaborate with you to develop an interface that is both user-friendly and SEO-optimized.
---
---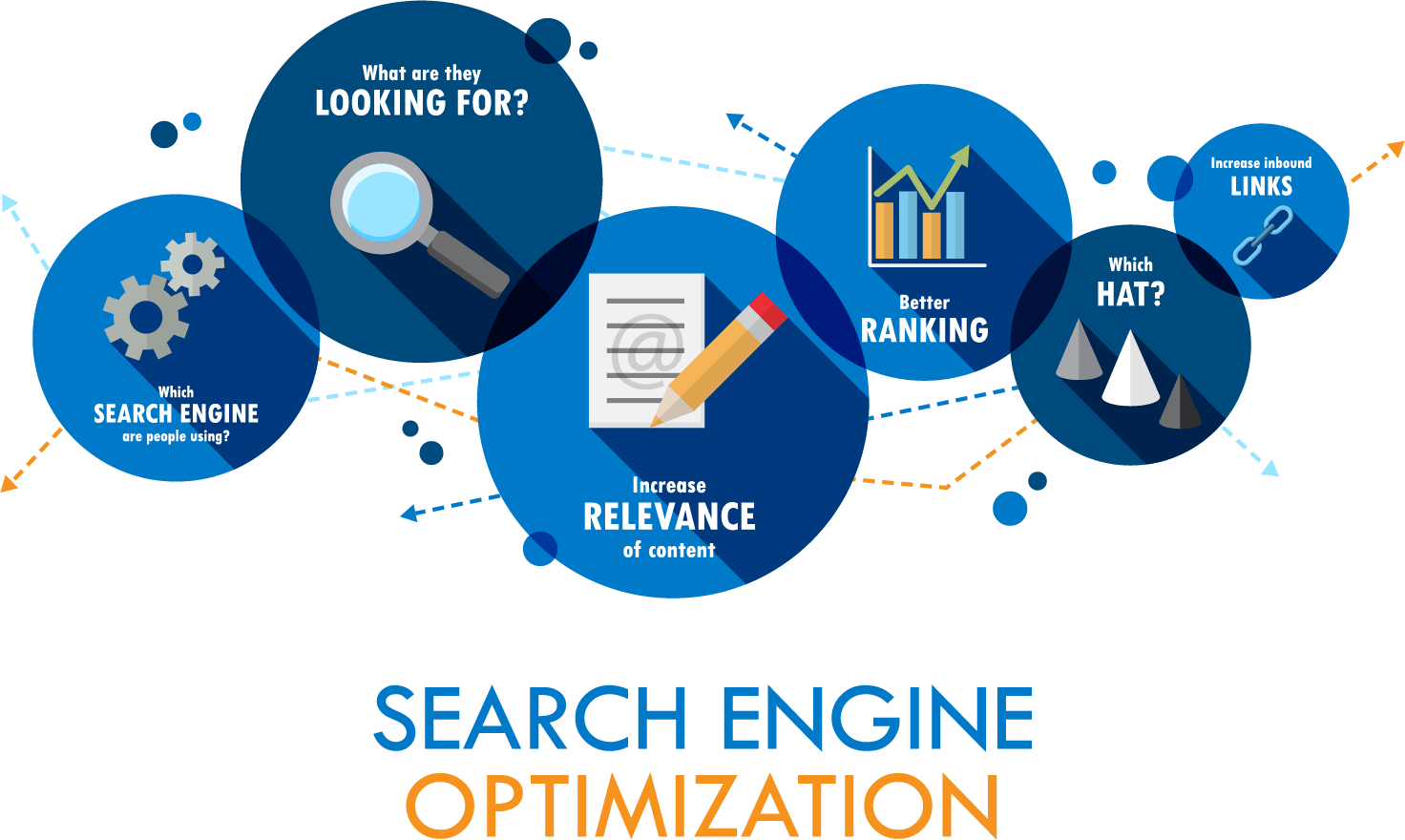 ---
---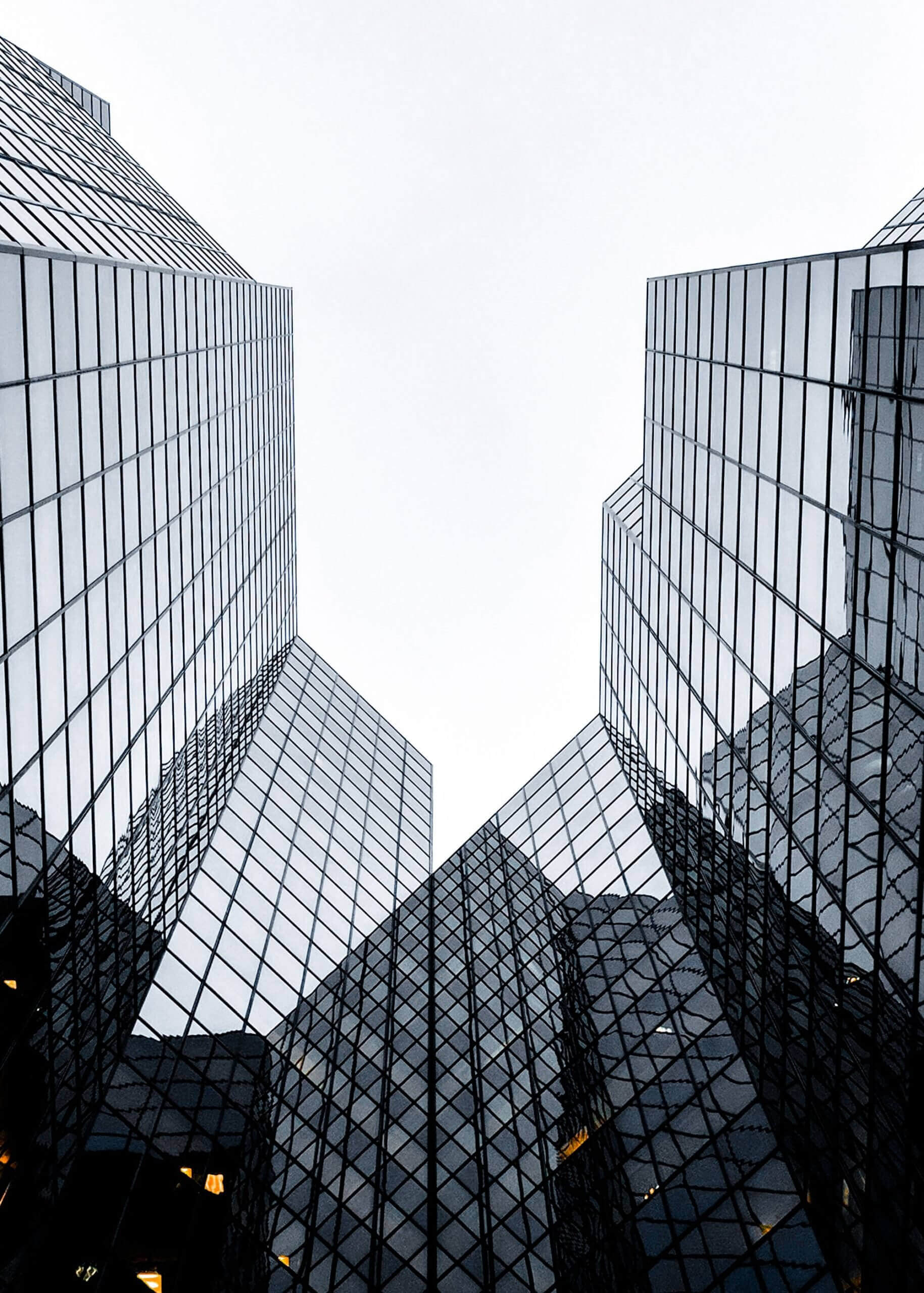 ---
---
---
Site Speed & Mobile Page Speed Optimization:
As a key ranking factor for Google, we ensure your website loads swiftly across all devices, thus preventing potential Google penalties due to slow site speeds.


Content Creation & Content Marketing:
Beyond keyword research, we assist in creating high-quality content relevant to your keywords and target audience, helping increase organic traffic and conversions.


Link Building:
We help construct high-quality backlinks for your website – a key factor in search engine rankings. Our team ensures to avoid common mistakes that could potentially lead to Google penalties.


Penalty Recovery:
Have you noticed a decline in your website traffic and visibility in search engine results? This may be a result of Google penalties. Our experienced penalty recovery team can help rectify this.


Fix Indexing & Crawl Errors:
There may be instances where your web page is not indexed by Google or other search engines due to website coding conflicts. We help rectify these errors to ensure your site is properly indexed and easily found by potential customers.
Free Brand Positioning Analysis.
---
Local Market Analysis

Plan of action

Tangible Results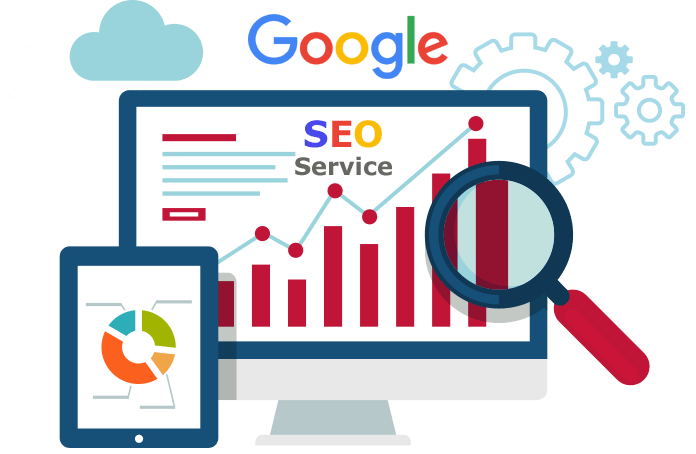 ---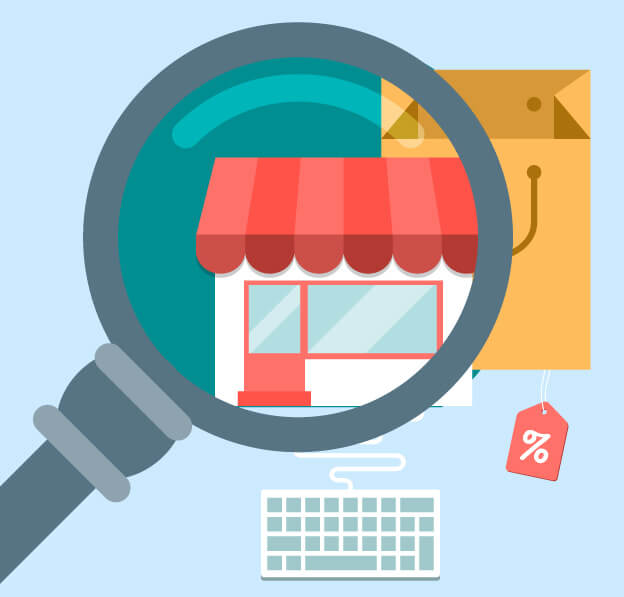 ---
---
Choose Our Local SEO Services in Tampa to Help Your Business Grow
When selecting a top SEO expert in Tampa, look no further than RankWorks, your trusted local SEO company. Our team of experienced Tampa SEO consultants can help elevate your business with targeted local SEO strategies. Our track record in assisting Tampa businesses to achieve their goals speaks for itself.
---
Google Business Profile Optimization:
Our team assists in optimizing your Google Business profile, a crucial step enabling you to enhance your search engine ranking and generate local search traffic.
---
Schema Markups Implementations:
We aid in implementing schema markups, snippets of code that help increase your SERP visibility, which can help boost traffic and click-through rates.
---
Online Directories Submission:
Online directories are fundamental in local SEO. We can submit your business to the most relevant and high-quality online directories to improve your ranking.
Review Management:
Our team assists in managing your reviews to help enhance your business reputation. We also guide you in responding to negative reviews professionally.
Local Citations:
Our team helps in building local citations, essential for local SEO. We assist in submitting your business to top-quality online directories to boost your ranking and enhance traffic.
Built Local Backlinks:
For local businesses, it's important to have backlinks from relevant, high-quality websites. We'll help you build these local backlinks to achieve your desired outcomes.
---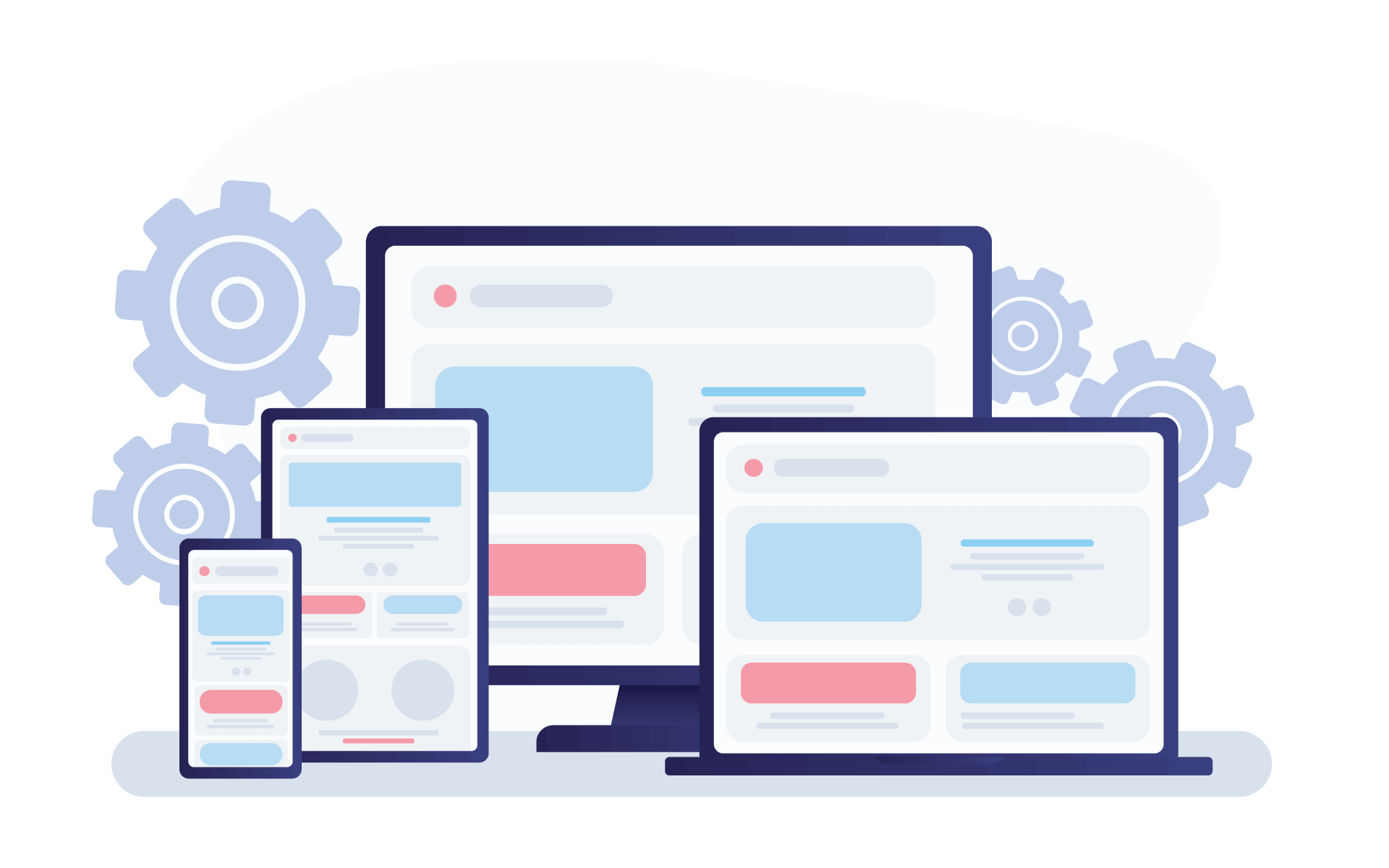 ---
E-commerce SEO Services We Offer in Tampa, FL
In the expansive online marketplace, ensuring your online store is appropriately optimized is crucial. At RankWorks, we offer comprehensive eCommerce SEO services designed to boost positioning and attract customers to your website.
---
Optimize Site Structure:
Our eCommerce SEO services help optimize your site layout and landing pages for seamless navigation, enabling customers to effortlessly find their desired products.
Fix Technical SEO Issues:
We provide technical SEO services that rectify technical errors, ensuring your website secures higher positioning on search engines.
Schema Implementation For Products:
---
Our team conducts schema implementations which improve search engine visibility, enhancing traffic and click-through rates.
Keyword Research for Products & Category Pages:
Our team conducts extensive keyword research for your product and category pages to ensure customers can easily find your website.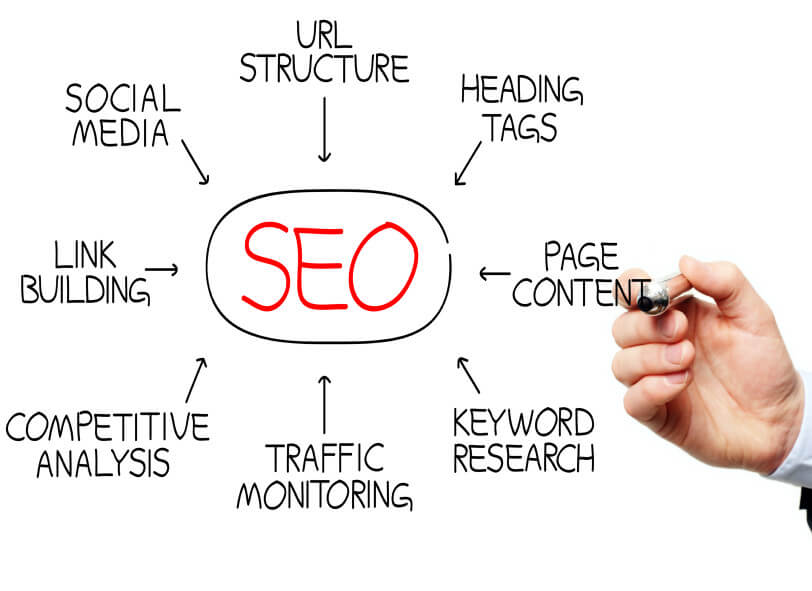 Content Writing for Product or Category Pages:
Our content optimization services supply high-quality, keyword-rich content for your product and category pages, enhancing your brand identity and generating traffic.
Conversion Rate Optimization:
We optimize your website for conversions, translating your website traffic into sales and thus boosting revenue.
Enhance User Experience:
We work towards enhancing your website's user experience, making it easier for potential customers to find what they are seeking, ultimately leading to more purchases.
Our Ecommerce SEO Specialists Provides Results-Driven Solutions for your Online Store
---
If you own an online store in Tampa and are seeking industry-leading eCommerce SEO services, RankWorks provides the solutions you need. Employing state-of-the-art eCommerce SEO strategies, our account managers are dedicated to helping you gain valuable positioning in this increasingly digital era.
Shopify SEO Services:
RankWorks is the go-to provider for Shopify SEO services in Tampa, offering an assortment of solutions designed to improve the rankings of your product listings. We also provide Shopify speed optimization services to improve loading times, enhancing overall conversions.
WooCommerce SEO Services:
WooCommerce is a widely-used eCommerce platform within WordPress. If you use this for your online store, our agency can assist you in optimizing your overall website performance. With our diverse range of WooCommerce SEO services, you can improve your website ranking and attract more traffic.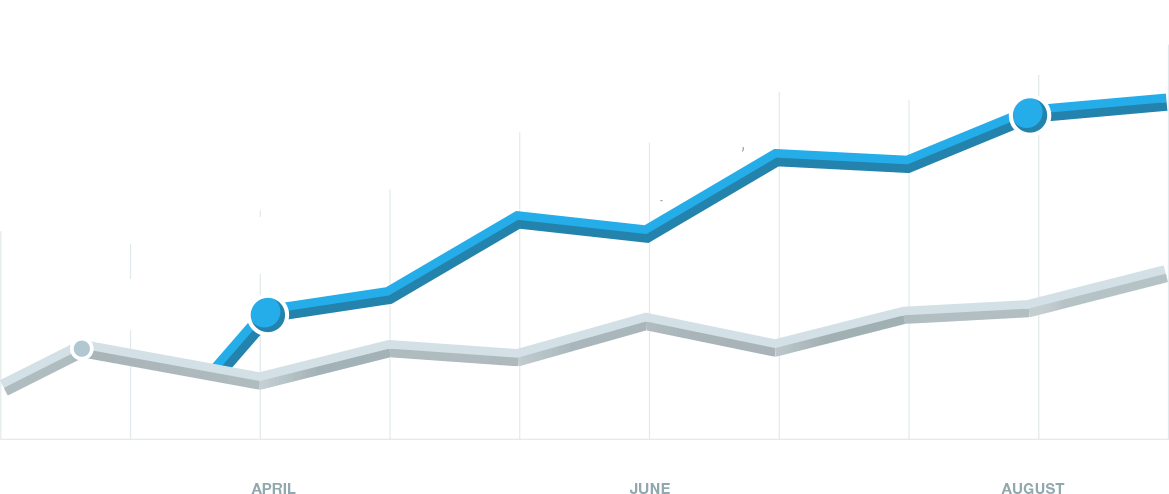 ---
Industries We Offer Our SEO Services
---
---
From construction and fashion to finance and higher education, we offer the best SEO services in Tampa across multiple sectors such as law, logistics, manufacturing, plumbing, real estate, retail, and travel.
---
Our SEO Services include:
On-Site SEO

Keyword driven content that rank high

Off-Site SEO

Backlinks, High Value PR Sites and Local Citations

Social Media SEO

Ensuring your social media pages add
value and maintain consistency
Why Choose RankWorks As Your Tampa SEO Company?

SEO, while appearing simple, is a highly intricate and evolving discipline. At RankWorks, we stay informed of all the latest changes so you don't have to. We're a team of dedicated SEO enthusiasts who are passionate about assisting our clients to prosper. We offer various services aimed at enhancing your search engine ranking and attracting customers.

Our digital marketing team promises 100% satisfaction guarantee on all services. Highly confident in our capacity to deliver, we aim to enhance lead generation and increase the traffic on your web pages.

If you're ready to elevate your business, contact our team to discover more about our SEO services in Tampa. We'll be delighted to answer any questions and help you get started.